Have you ever been let down by a tradesperson? Felt like your concerns were brushed aside? Allow us to introduce you to what sets The Squeaky Clean Team apart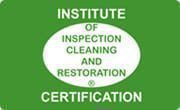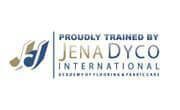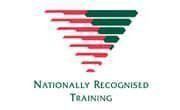 Founded on principles of exceptional care and professionalism, The Squeaky Clean Team isn't just a company – it's a family-owned business led by Richard, Louise, and a team of dedicated professionals. Since our establishment in 2007, we've emerged as Melbourne's premier experts in carpet, tile, and upholstery cleaning, as well as water damage restoration.
Operating with a skilled team of technicians across the vast expanse of Metro Melbourne, our headquarters in Moorabbin have been the starting point for restoring over 5,000 homes and offices from water damage, and revitalising the carpets in more than 50,000 spaces. Our reputation is etched in delivering an outstanding professional service. We recognise that each clean or restoration is unique, and that's why we consistently go above and beyond to ensure our clients are met with satisfaction and smiles.
With solid backgrounds in marketing, Louise and Richard embarked on the journey of founding The Squeaky Clean Team in 2007, answering the call to guide five carpet cleaners in need of marketing prowess.
The choice of "Squeaky Clean Team" as our name isn't arbitrary. It reflects our commitment to treating every member of our team as a valuable individual with a voice and presence. This ethos gave rise to our business name, which we find resonates with the idea of things being meticulously "Squeaky Clean."
Our dedication drives us to provide the highest level of service. This dedication is reflected in our meticulous selection process, where only the most skilled and experienced carpet cleaners and water damage restoration technicians are chosen to be part of our Melbourne team. This ensures that when our professionals enter your premises, whether it's your residence or workplace, you can anticipate not only professionalism and respect, but also high-quality workmanship at affordable rates.
So, why should you choose The Squeaky Clean Team for your carpet, tile, and upholstery cleaning, as well as emergency water damage services in Melbourne?
We provide excellent carpet cleaning and water damage restoration results while treating your property with the respect it deserves.
Excellence in Expertise & Experience
Boasting extensive expertise and years of experience, we can provide superior quality services at reasonable rates for renters, home owners and business owners.
Highly Trained Technicians
Our friendly, considerate and highly trained technicians boast reputable accreditations from the Jena Dyco Institute and the Institute of Inspection Cleaning and Restoration.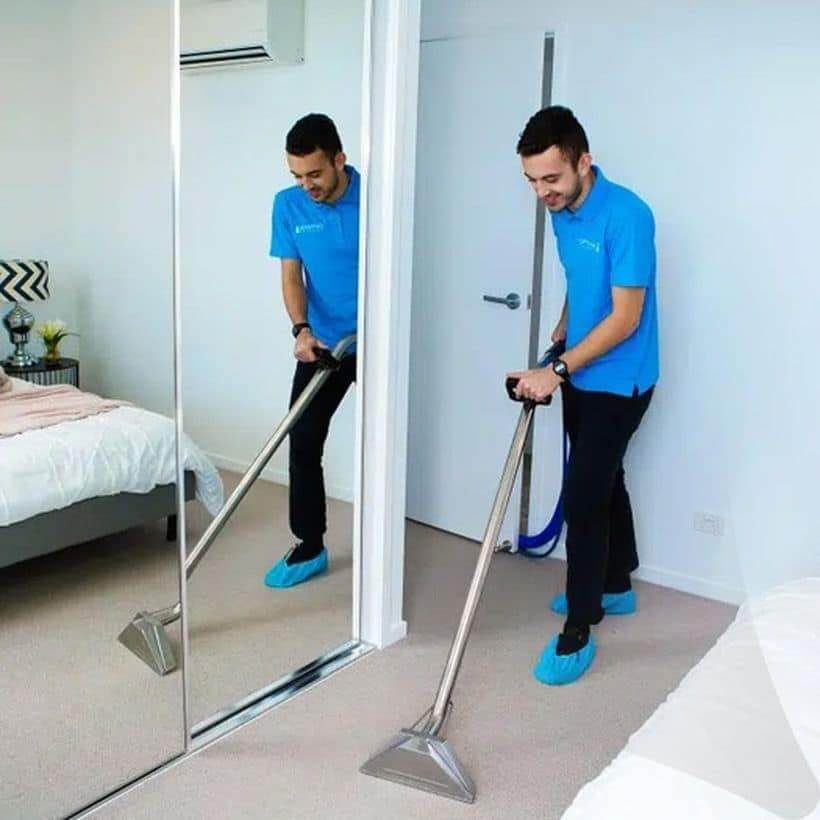 Healthiest Chemicals for you and Environment
Our carpet cleaners in Melbourne pride themselves on using environmentally-friendly technologies and methods to deliver superior carpet cleaning results. The cleaning chemicals and products we use don't harm the environment, and any waste is disposed of in a safe and responsible manner. You can also have peace of mind that our products won't be harmful to children and pets.
Technology & Equipment Provide Best Results
Our equipment is the best on the market. We invest heavily in our equipment allowing our cleaners to diagnose the fibres and use the right chemicals and cleaner to preserve your home.
What sets us apart from
our competitors
Emergency Water Damage Services
Squeaky Clean Team serves all Melbourne & Mornington Peninsula
Carpet Cleaning Services
Here we serve most of Melbourne's suburbs, some are listed below but check our extensive list here