Professional Carpet Cleaning Bentleigh
Are you looking for professional carpet cleaning in Bentleigh?
Servicing this local area for over 15 years, the Squeaky Clean Team are expert at revitalising tired, dirty carpets. We are experts when it comes to giving your home a new lease of life and offer professional carpet cleaning in with same-day booking now available. A freshly cleaned carpet will not only transform the look and feel of your home, it will also make the air in it fresher by removing dust and allergens.
Contact our friendly team today and start breathing easier.
Improve indoor air quality for asthma
Remove allergens, odours and bacteria from the air
Fight tough stains to restore clean and healthy carpet
Prolong the life of your carpet with regular carpet cleaning
Professionally clean a carpet in Bentleigh
By restoring an old carpet rather than buying a new one, you can avoid the costly and often time-consuming process of replacing it. Which is a more sustainable and eco-friendly decision to make!
With our expert cleaning techniques and advanced equipment, we can remove all types of stains, dirt, and allergens to revive the look and feel of your carpets. Choosing a professional carpet cleaning service will not only save you money, but also ensures a healthy and clean indoor environment for you and your loved ones. So what are you waiting for?
Book Same-Day Carpet Cleaning in Bentleigh Now:
Restore, refresh & revive your carpet
Over time, carpets can become dull, stained, and harbour allergens, affecting the look and feel of your home or business in Bentleigh. But thanks to our expert cleaning techniques and state-of-the-art equipment, we can bring new life to your carpets.
Our professional carpet cleaning process effectively removes dirt, dust, and stains deep within the fibres, leaving your carpets looking as good as new. Not only does professional cleaning improve the appearance of your carpets, but it also extends their lifespan and creates a healthier indoor environment.
Restore, refresh, and revive your carpet for a cleaner, fresher, and more inviting home or workplace.
If you need a company to assist you with carpet cleaning in Bentleigh or nearby Hampton, Brighton, Elsternwick, Elwood or Caulfield, look no further than The Squeaky Clean Team. We've earned a reputation in the industry for offering cost-effective carpet cleaning services for Bentleigh homes and businesses. Our team of specialists are highly certified and capable of tackling any carpet cleaning requirement. With the latest equipment and our years of experience, we can guarantee a clean that's completed to the highest standard.
Carpet cleaning in Bentleigh to rejuvenate your carpets
If your carpet has lost its softness or if it's just not as vibrant as it used to be, our carpet cleaning services in Bentleigh are for you. The Squeaky Clean Team can revive and rejuvenate your carpet in order to make it look like new. We first carry out a fibre test to work out what cleaning method and chemicals will work best for your carpet. There is a science behind cleaning, and you need to know which product is best for each type of stain – otherwise your carpet or upholstery can easily be ruined! This is why you should only trust an accredited carpet cleaner. We know how to tackle carpet cleaning when there are heavy set stains and bad soiling in high traffic areas. Whatever your carpet cleaning needs, The Squeaky Clean Team has you covered.
The advantages of professional carpet cleaning
There are many benefits that come with professional carpet cleaning, including:
Your carpets will be more hygienic, helping to reduce illnesses and allergies
Unlike vacuuming, professional carpet cleaning is capable of removing stubborn stains
Professionals know what they're doing and use the right equipment and products, ensuring no damage will be done to your carpets
Professional carpet cleaning can help you receive your bond back at the end of a lease
Check out the amazing results of a Squeaky Clean Team carpet clean!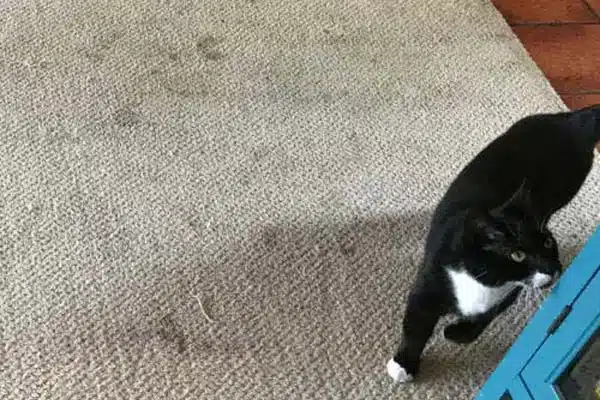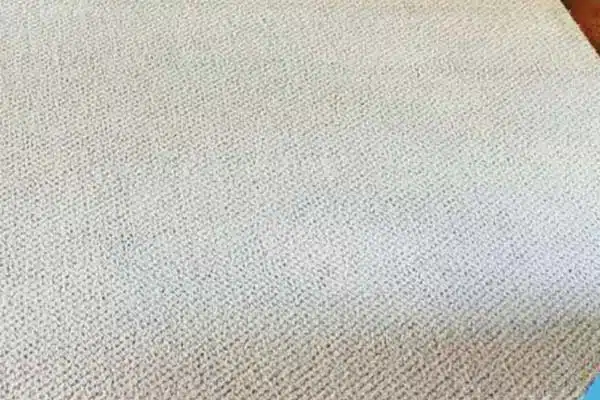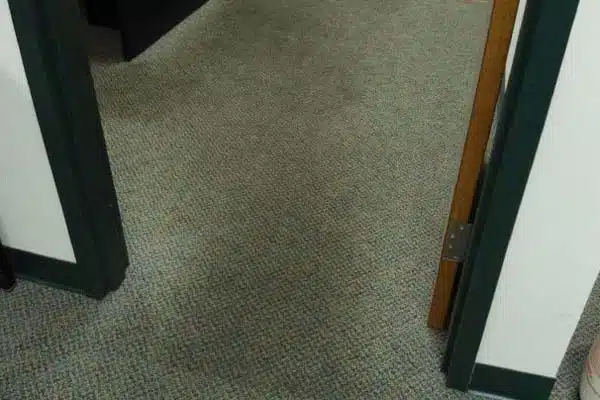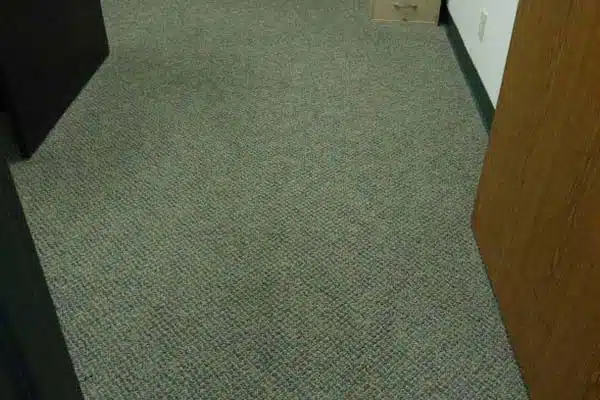 Other services offered by our team
Tile cleaning in Bentleigh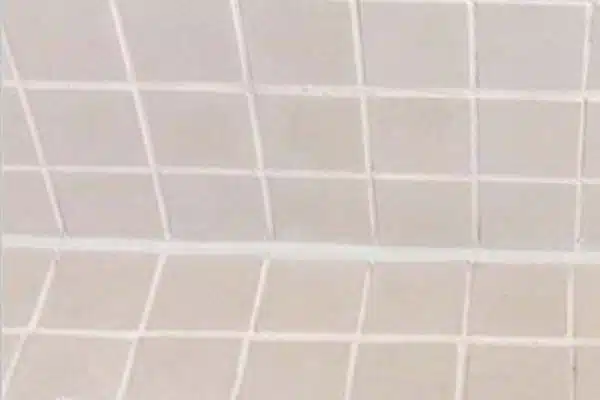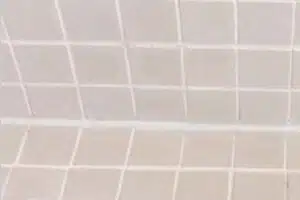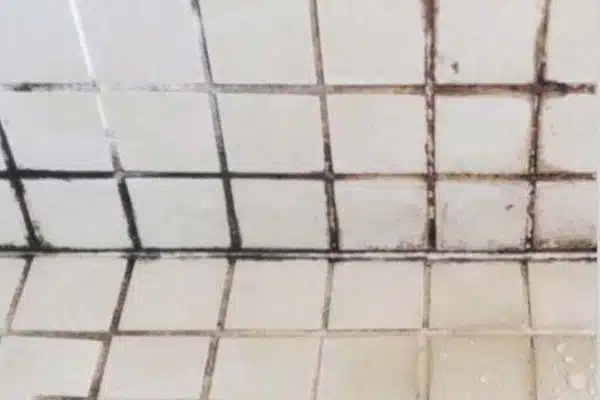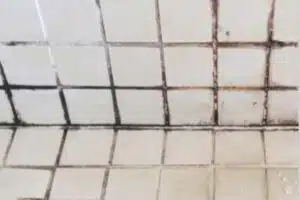 Tile cleaning in Bentleigh
Our qualified team are experts in tile cleaning for your residential or commercial property in Bentleigh. We can restore all tiled and grouted surfaces with pre-treatments, special brushes and tools using steam. Finally, we will dry your tiles and grout, leaving your tiles sparkling. For the most efficient tile and grout cleaning in the industry, The Squeaky Clean Team is the company to call.
Water damage restoration in Bentleigh
Water damage is one of the most common issues affecting homeowners across the country. If it's not taken care of immediately, water damage can cause bacteria to grow in your carpet and furniture. This bacteria can then spread and cause serious illnesses. With many years of experience and knowledge in the industry, The Squeaky Clean Team is capable of restoring your home back to normal. Our specialised restoration team are fully trained and certified to handle water damage emergencies with proficiency, ensuring you can trust us when you need water damage restoration in Bentleigh.
Upholstery cleaning in Bentleigh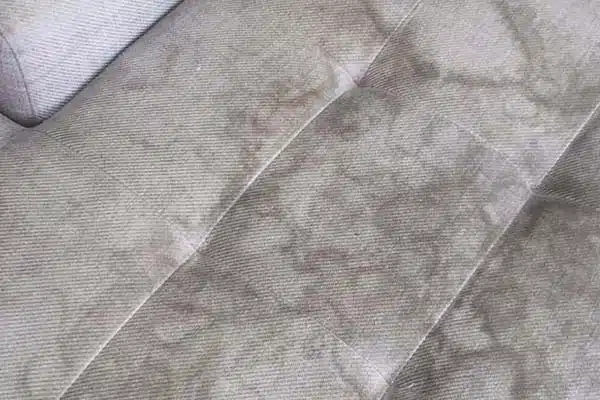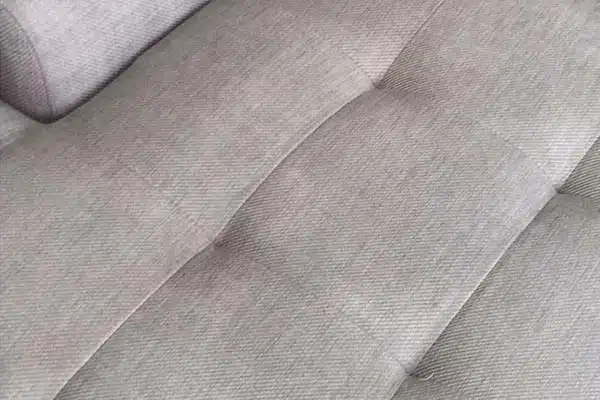 Upholstery cleaning in Bentleigh
At The Squeaky Team Clean, we pride ourselves on offering quality upholstery cleaning in Bentleigh. Our specialised cleaning process can be used for upholstery and curtains to remove soil and bacteria from your furnishings. Our process is efficient and effective, allowing you to continue on with your day-to-day activities without being disturbed. For the best upholstery cleaning in Bentleigh, don't look past The Squeaky Clean Team.
Why choose the Squeaky Clean Team for carpet cleaning?
Our friendly team have been providing high-quality carpet cleaning for many years, giving us the necessary knowledge and expertise to handle any job. We're proud to be the first point of contact for many local homes and businesses requiring carpet cleaning services in Bentleigh and surrounding suburbs, including Hampton, Brighton, Elsternwick, Elwood and Caulfield South. Get in touch with us today to learn more about our extensive range of services.