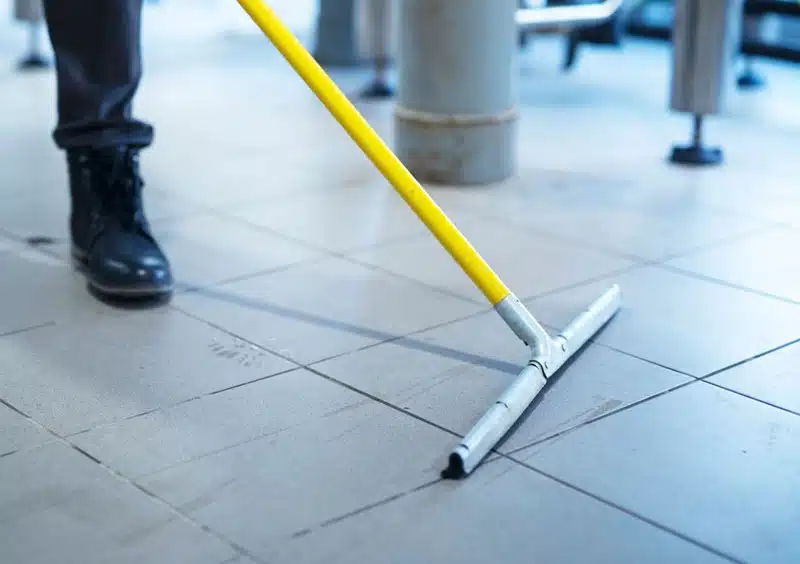 Commercial tile and grout cleaning in Melbourne
Create a positive first impression for guests and clients visiting your workplace, as well as your employees, by using the highly effective commercial tile and grout cleaning services of the Squeaky Team in Melbourne.
For reliable services for your Melbourne business, contact our professionals today. Because we are the experts in this field bring a wealth of knowledge and specialized techniques to revitalize your space.
Why commercial tile and grout cleaning is essential
Poor maintenance can lead to the growth of mould and bacteria which can cause all kinds of illnesses and health problems. Mould on tiles also looks unsightly and creates a negative impression of your business for visitors. With our premium quality service, your premises will not only be a whole lot healthier, but they'll also look a whole lot better!
These professionals understand the unique challenges posed by high-traffic areas, diverse tile types, and the importance of maintaining and presentable environment for both employees and clients. Whether your business space features ceramic, porcelain, or natural stones, expert cleaners have the expertise to tailor their approach for optimal results without causing any damage.
As a result, commercial tile and grout cleaning not only enhance the aesthetic appeal of your space but also contribute to a healthier and more hygienic environment. Professionals utilize advanced cleaning solutions and equipment to remove deep-seated dirt, stains, and bacteria, promoting a safe workplace.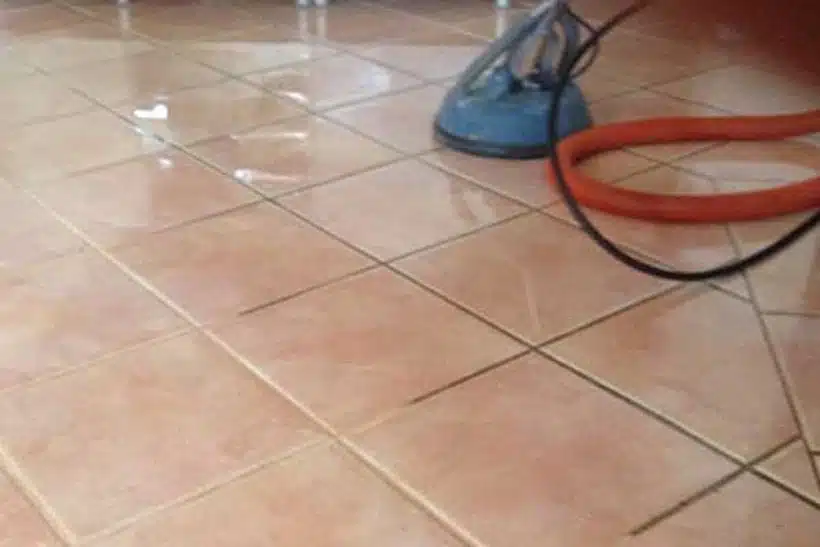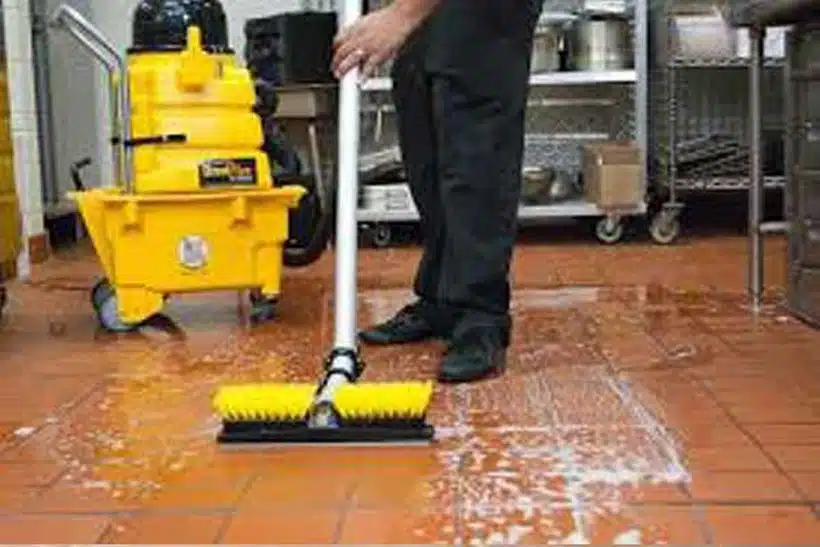 The first choice for businesses needing superior services
Choosing experts for tile cleaning not only improves the overall look of your business space but also contributes to a healthier and more inviting environment. They use advanced methods to remove dirt, stains, and bacteria, leaving your tiles not just clean but also sanitized. The Squeaky Team is committed to providing the highest cleaning standards that comply with strict Australian workplace health and safety regulations. We apply industrial-quality commercial tile and grout cleaning products and processes to break down any grease, grime, and dirt, removing it completely. We also coordinate our times and frequency with you to reduce the disruption to your daily operations.