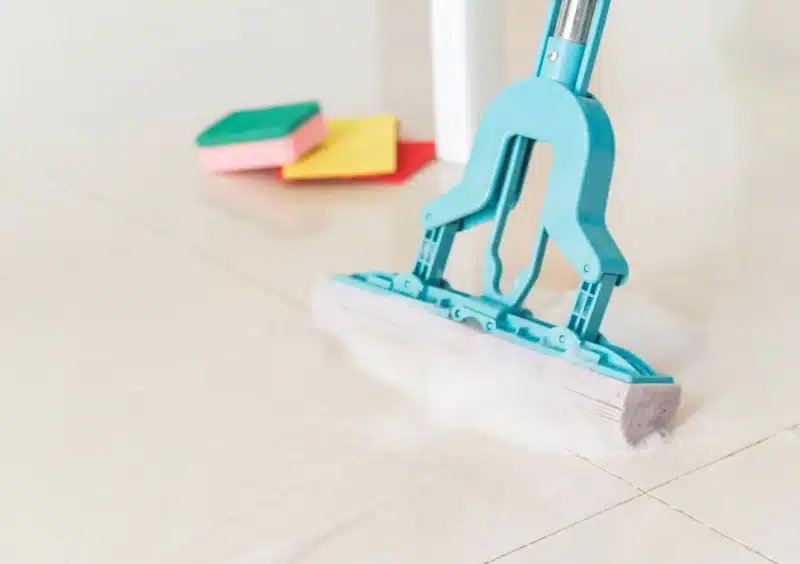 Residential tile and grout cleaning in Melbourne
From the bathroom to the kitchen and even the toilet, there are plenty of opportunities for the tiled areas of your home to attract dirt, grime, grease, bacteria, and mould – all of which can lead to potential illnesses and health concerns. Fortunately, the Squeaky Team can help you with residential tile and grout cleaning services.
Our professional services involve specialized techniques to thoroughly rejuvenate the appearance of your surfaces. The process typically includes the use of effective cleaning solutions and equipment designed to remove dirt, grime, and stains from both lines.
Call our expert team today to obtain a quote or make a same-day appointment for your home.
Expert tile and grout cleaning for your home
Whether it's years of compacted grease and food materials on the splashback above the kitchen stove. Or moldy bathroom tiles. It's important to maintain the cleanliness. Expert cleaners have the knowledge and experience to handle different types of tiles, ensuring that the cleaning methods used are suitable for the specific material.
Whether you have ceramic, porcelain, or natural stones, professionals can tailor their approach to deliver optimal results without causing damage. It helps prevent the buildup of mold, mildew, and other contaminants, promoting a healthier indoor environment. Additionally, regular professional cleaning can enhance the overall cleanliness and hygiene of your home.
The most effective residential tile cleaning and grout cleaning service in Melbourne, call on the professionals at the Squeaky Team.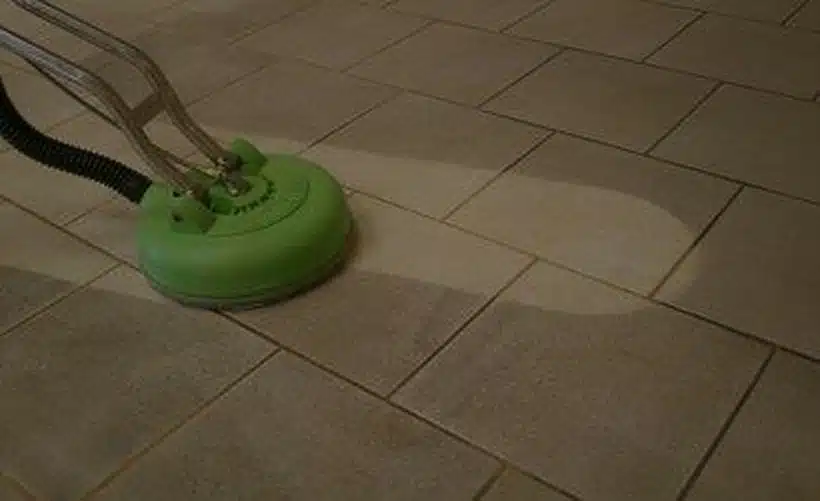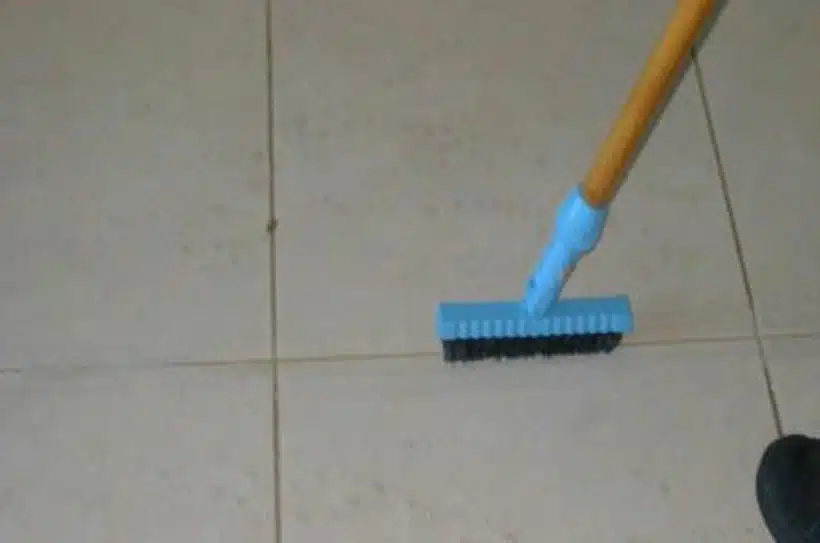 Our service processes that are child and pet-safe
The Squeaky Clean Team happily meets the needs for residential tile and grout cleaning of homeowners all over metropolitan Melbourne. Whether we're getting rid of soap scum in the shower or grease from the kitchen, you can rest assured that our cleaning products and practices are all child and pet safe. We aim to deliver the best possible results in the most environmentally responsible way.