Carpet Steam Cleaning Melbourne
Choose the team – Where the Care Factor is 110%: Your Satisfaction, Our Commitment
Dirty carpets & upholstered furniture aren't just an eyesore – they're also a health hazard. Dirt, mould, bacteria, allergens and other nasties love to make their home here! Carpet Steam Cleaning Melbourne
For expert carpet steam cleaning Melbourne call The Squeaky Clean Team. We are experts when it comes to giving your home a new lease of life and offer professional carpet & upholstery steam cleaning with same-day bookings available. Freshly cleaned carpet and upholstery can transform the look and feel of your home. It makes for a healthy environment so you will breath easier. Contact our friendly team to discuss your clean.
Eliminate bad carpet odours
Same-day professional carpet cleaning
Refresh and revive old carpets
Save precious time & money
Professional steam cleaning services in Melbourne
The Squeaky Clean Team offers professional carpet and upholstery steam cleaning services to Melbourne business and home owners can rely on.
Dirty carpets aren't just an eyesore – they're also a health hazard. Dirt, mould, bacteria, allergens and other nasties love to make carpets their home, threatening the health of your employees, customers, and loved ones. The Squeaky Clean Team offers expert carpet steam cleaning in Melbourne to ensure your carpets look great and provide an ideal work or home environment.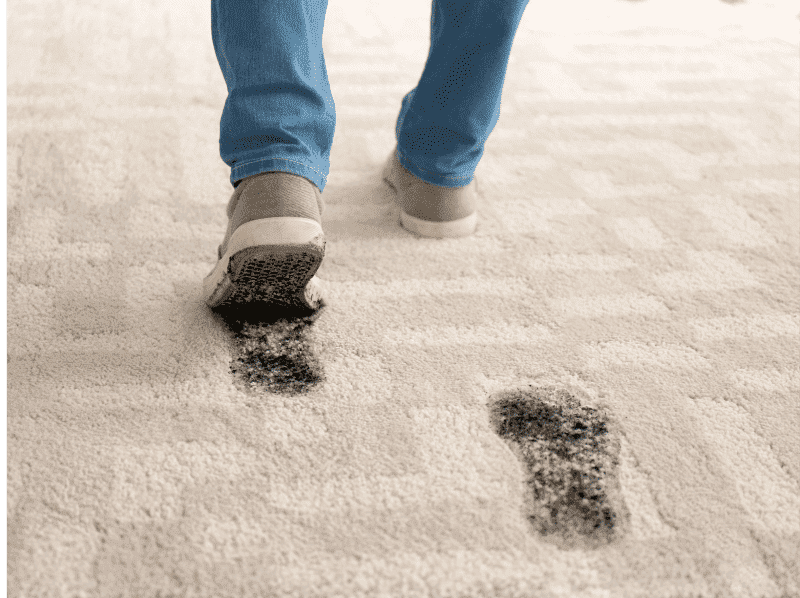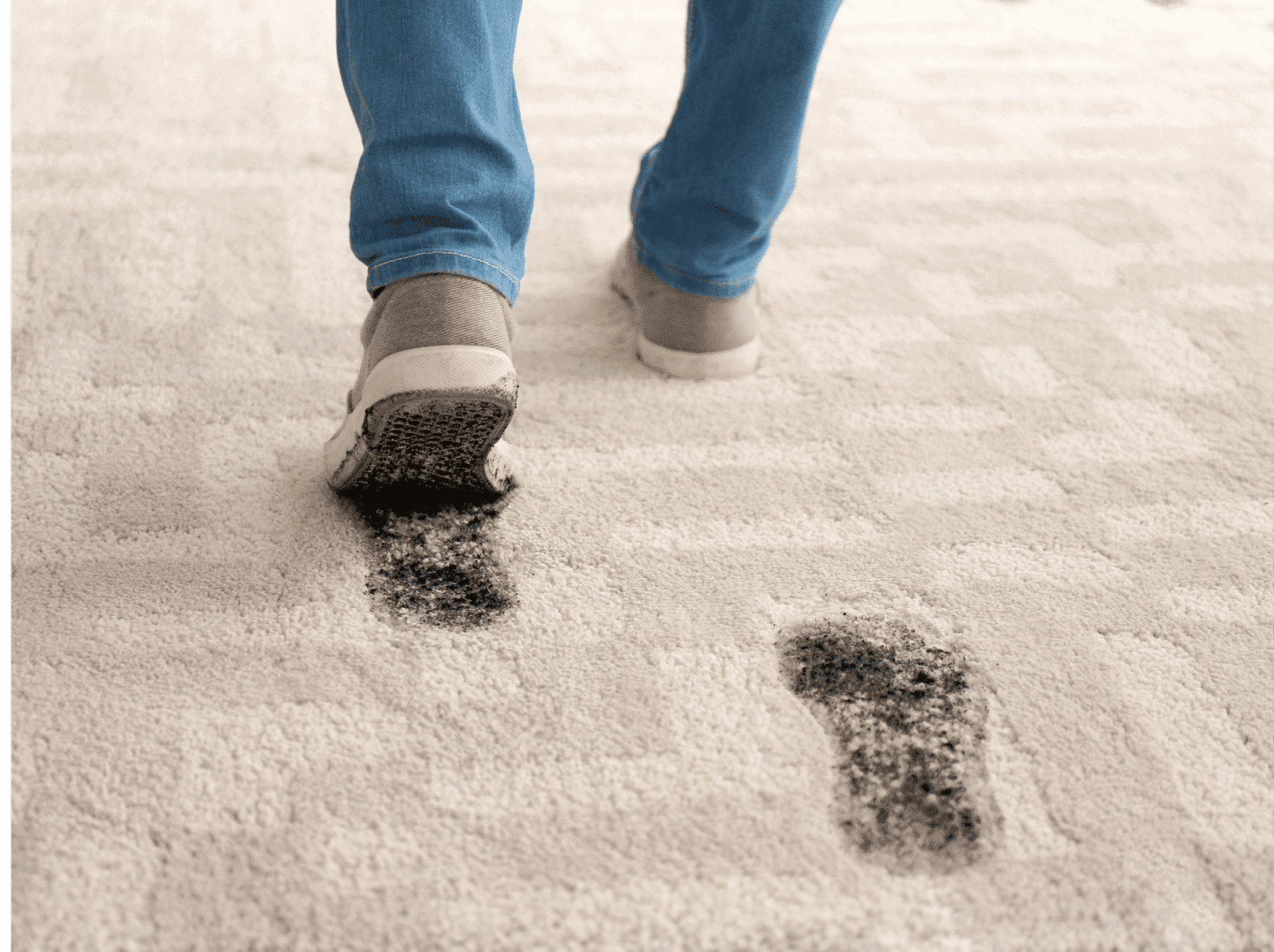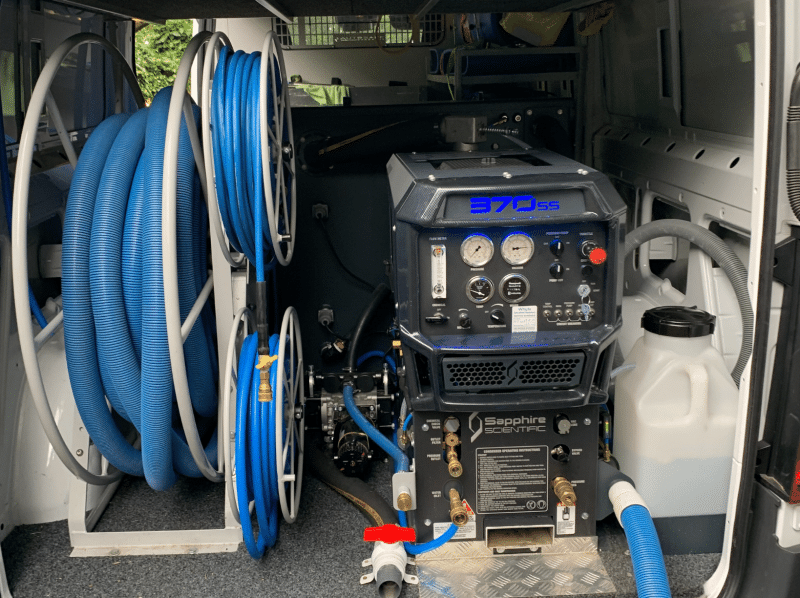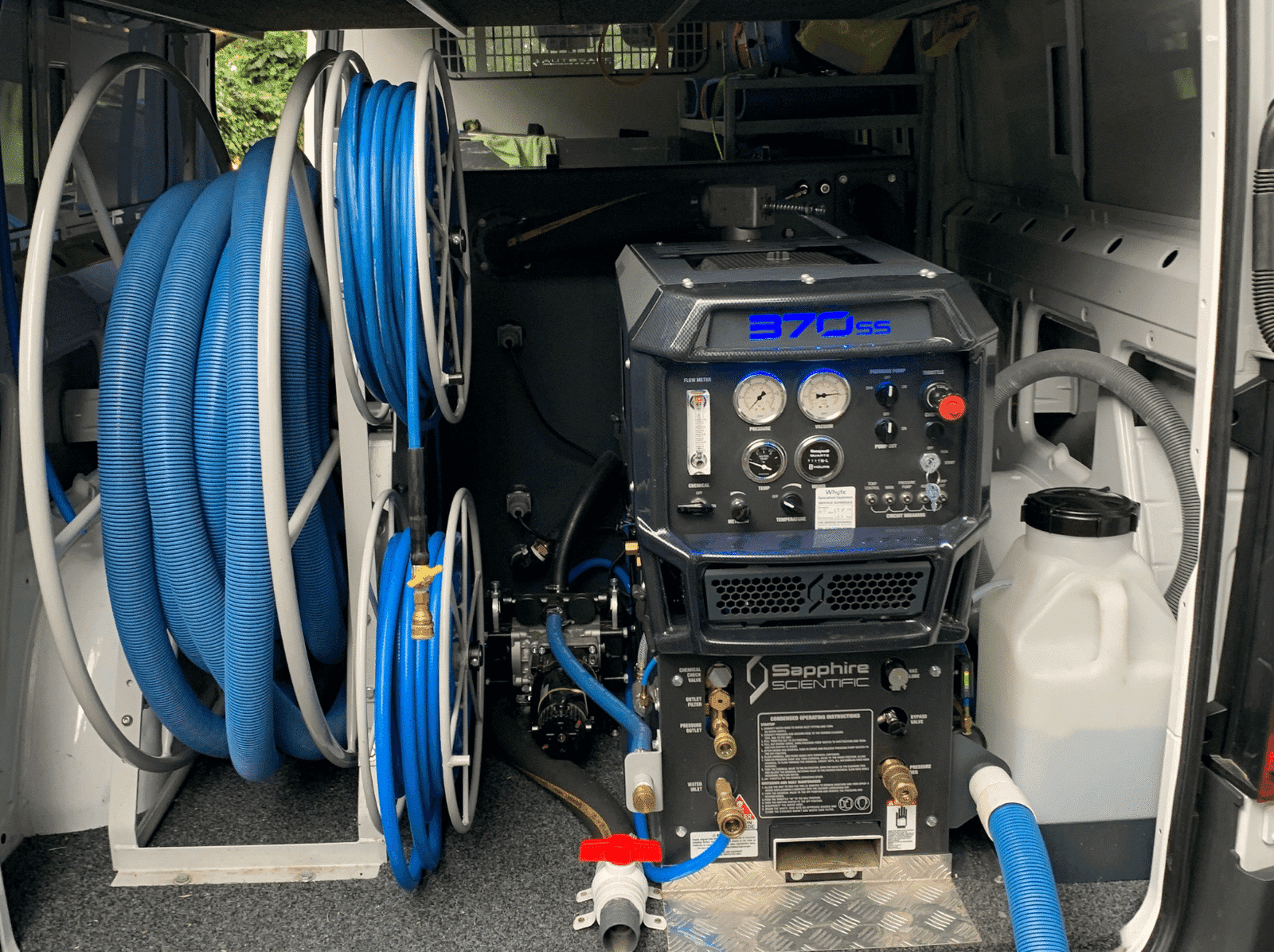 The Latest Techniques And Technology
We offer the very best in carpet steam cleaning services. Our technicians are highly-trained professionals who understand the science of stain removal and use the latest in cleaning methods and the most up-to-date technology. Our double action 'Squeaky Clean Carpet Steam Clean PLUS' offers the most effective clean possible while being gentle on the fibres being cleaned, as well as the environment through the use of eco-friendly methods and materials.
Providing friendly and reliable services
In addition to being great cleaners, our team members are also friendly and considerate. We can arrange a carpet steam cleaning session for a time that is most convenient to you. With our efficient work practices and high pressure machines, your carpet will be clean and dry in no time, ready to resume foot traffic. In addition to pumping the steam into the carpet, we will suck it out again for rapid drying. By using commercial grade deodorisers and rinse chemicals, we ensure all residues are removed so your building will smell fresh as a daisy!
Our carpet steam cleaning process
The 'Squeaky Clean Steam Clean' is a multi-stage cleaning process that involves the use of specialist chemicals and equipment. First, our specialist and professional carpet cleaners will assess your carpets to determine a suitable treatment. We will then pre-spray with a biodegradable cleaning solution, with special attention paid to any spots or stains. Next, our operator will use a high pressure carpet steam cleaning machine to pump steam deep into the pile of the carpet and simultaneously suck the moisture and dirt back into the tank of the machine. Ask our operator to show you how much dirt came out of your carpet – it will amaze you! Click here to see video proof.
Professional carpet steam cleaning in Melbourne
A carpet is an expensive item and is generally chosen because you like its feel or appearance or because it fits in with your décor. For those reasons, you want to keep it looking good and maintain it in its best condition for as long as possible.
The best way to do that is to keep your carpets as clean as possible so that the colour and texture are preserved. That's not something you can take lightly and professional steam cleaning in Melbourne is the best and most effective solution.
Why steam carpet cleaning in Melbourne is necessary
Your carpets can convey a lot to visitors to your property. If they look drab and lacking in colour, then they will give a bad impression to visitors to your home and may even lose customers for your business if they cause you to look unprofessional. Carpets with ingrained dirt will feel bad to walk on and really unkempt carpets may also start to have an unpleasant smell.
Any bad smells may be due to a build-up of micro-organisms and bacteria that can adversely affect the air quality in a property. That, in turn, can cause or aggravate health problems, particularly affecting those with asthma or similar conditions.
The longer the dirt builds up, the worse the problem will become and it will be all the more difficult to eradicate it. At worst, you may need to throw out a carpet that's become too badly soiled and replace it with a new one, which is a very expensive solution and also completely unnecessary if the carpet is cared for properly.
Prompt, effective and regular carpet steam cleaning will keep a carpet looking and feeling clean as well as smelling fresh. That all results in a welcoming appearance that will create a good first impression on your visitors and make a property an altogether more pleasant place to be.
Get the best carpet steam cleaning services in Melbourne
Here at The Squeaky Clean Team, we've been steam cleaning carpet in Melbourne for many years and know the best way to keep a carpet looking good for years to come. We treat every carpet as a special case and, after a thorough assessment, we do what is necessary to restore it to an 'as new' condition wherever possible. That means:
removing loose dirt with a vacuum cleaner
pre-spraying and applying cleaning solution at high temperature and under pressure
agitating if necessary to remove stubborn stains
extraction of the cleaning solution along with the dirt using a high powered vacuum cleaner
re-setting the carpet pile.
Contact Melbourne's expert carpet steam cleaners today!
The success of this process depends on the use of the best quality equipment and solutions and their correct application by our highly experienced technicians. The result is a carpet that is restored to its original colour and texture, with all stains removed and no residual odour. Dust mites and their residue, which can trigger allergies and other complaints, are also removed by the process.
So if your carpets are looking worse for wear and you ask 'who can steam clean a carpet near me?', look no further than The Squeaky Clean Team. We'll do it quickly, efficiently, without fuss and at reasonable cost so you can always keep your carpets looking and feeling good.
The Squeaky Clean difference
We add commercial grade deodorisers and rinse chemicals to ensure all residue is removed and your carpet is left in a fresh and clean condition. Carpet steam cleaning using our thoroughly researched method is by far the best way to clean your carpets. Servicing all of Melbourne, call us now!
Other Squeaky Clean Team services: