Our Drying Process
As local industry experts, we understand just how heartbreaking water damage can be for Melbourne homeowners. When a home or commercial property floods, it can completely destroy valuable items and, if left, can even impact the structural integrity of your property. This is why you must respond immediately to water damage at home and call our flood damage Melbourne team as soon as possible! We will be at your doorstep in 60 minutes or less, 24/7.
Don't let water damage destroy your property and possessions
Emergency service will be at your door in 60 minutes or less
Melbourne water damage experts: your partner in disaster recovery
Emergency carpet & structural drying technology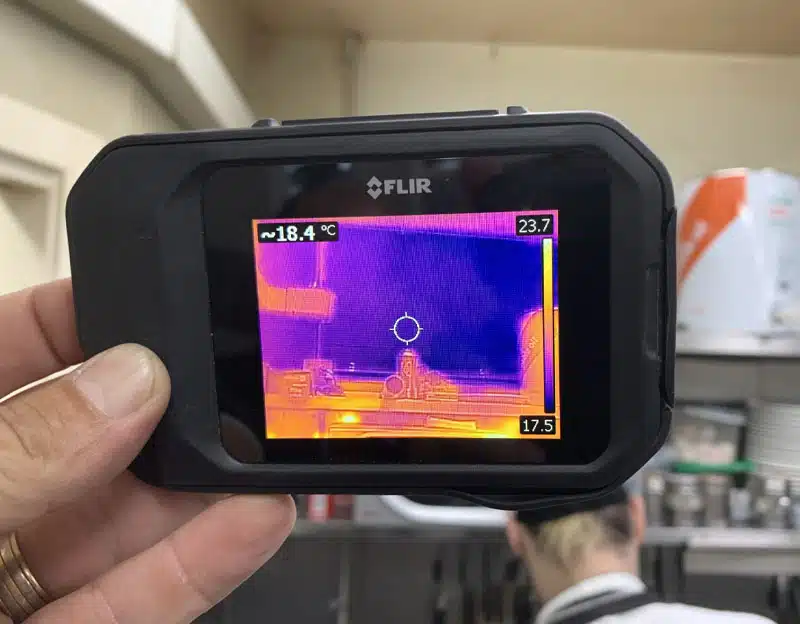 Act now before water damage impacts structural support
We offer a wide range of water damage services, including flood damage carpet cleaning and emergency carpet drying process. We also thoroughly dry out structures, such as walls, floors, and foundations, using evaporating moisture tools and equipment to ensure no further damage can take place. Trust our Melbourne water damage repair team to respond, repair and restore your property quickly and professionally.
For a FREE no, obligation quote
Melbourne prone to flood damage
If your home has flooded in Melbourne, Australia, you're certainly not alone. Unfortunately, Melbourne is prone to heavy rainfall and flash floods, which can cause severe and expensive damage to homes. We also have pipes that burst, bathe that overflow & washing machines that leak! Squeaky Clean Team is equipped to handle such emergencies and offers fast and efficient emergency flood damage carpet cleaning and structural drying services. Whether your home or workplace has been damaged due to heavy rainfall, a burst pipe, or a flash flood, we're here to help!
With our skilled technicians and state-of-the-art equipment, we can rapidly restore your home back to its pre-flood condition in no time. Trust Squeaky Clean Team to provide top-notch services and help you overcome the stress and discomfort of flood damage.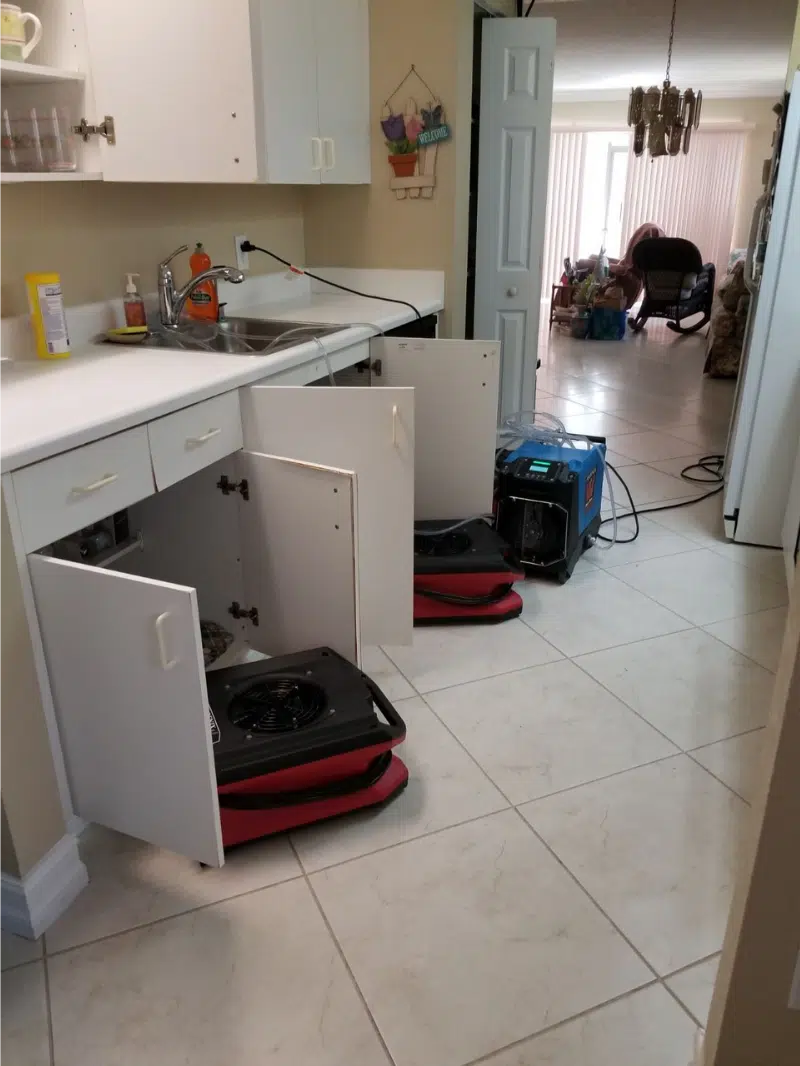 Our carpet drying process
At The Squeaky Clean Team, we follow an effective 5 step process for carpet drying in Melbourne that takes care of everything so you don't have to worry about a thing. We understand how stressful it can be to deal with flood-damaged carpets. That's why we offer a fast and effective carpet drying process to alleviate stress and get your carpets restored as soon as possible.
The Steps We Take For Effective Carpet Drying Process
When you choose our team for carpet drying, we will:
Step 1:

Identify the affected areas and extent of damage
We'll inspect your property to find out the extent of water damage and determine what areas require drying. We have specialist moisture meters to determine what has got wet.
Step 2:

Provide all tools and equipment necessary for drying process
Our team come fully equipped with dehumidifiers, air movers, and water extraction machines. We have all the tools needed to get the job done right.
Step 3:

Extract water and place equipment for the best results
We'll use our carpet cleaning machines to extract as much water as possible from your carpets before setting up our equipment in the best locations for fast and effective drying. Depending on the extent of damage, we may use either the top dry or floating carpet method for drying your carpets.
Step 4:

Monitor the drying process
Using a moisture metre, we'll keep a close eye on the drying process to ensure it's progressing as it should. We'll make sure the carpet, underlay and subfloor are showing signs of drying.
Step 5:

Reinstall your carpets and provide a thorough clean
Once your carpets are dry, our team will reinstall them for you before providing steam cleaning to leave them clean and hygienic.
Is it too late to dry my carpets?
This depends on the type of carpet, its age, and how long it's been wet for. It also depends if it's clean water or contaminated water. The wet carpet will soon start to smell. This is because bacteria have started to grow, and if the carpet is left unattended, this will turn to mould. Before you rip out the carpet, call in the experts, as we may be able to save it.
Even if your wet carpet has been sitting there for a few days, there's still a good chance the carpet drying process can successfully be performed. However, acting fast is always the best approach, so it's best to call us as soon as you notice flooding has occurred.
Should i rip out my carpets & save on extraction & drying costs?
If the carpet is non-salvageable, we would recommend that it be removed. However, water may still need extracting and some drying process is required before removal can take place. The subfloor must be fully dry before any new carpet can be laid, otherwise, this will soon go moldy.
Will carpet drying be covered by my insurance?
This depends on the type of insurance you hold. If you're not sure if you're covered, call our team and we can help you find out from your insurance company and assist you in submitting a claim.
If you're claiming your water damage through insurance, we are happy to get paid once your insurance company pays you, meaning you won't be left out of pocket.
If you're concerned you aren't covered, don't be – let us help you. Other types of insurance may be available to you that you don't know about.
Book our team for carpet drying in Melbourne today
For professional carpet drying that won't let you down, make The Squeaky Clean Team your first choice. We can attend to urgent jobs 24/7, helping to restore your carpets and minimise stress. Call us now on 1300 682 563 for a prompt response you can depend on.