Transform Your Living Spaces with Our Residential Carpet Cleaning Melbourne Services
At The Squeaky Clean Team,, we're not just cleaners; we're your trusted partners in home maintenance. Our certified technicians use cutting-edge technology and eco-friendly solutions to deliver a deep, long-lasting clean that refreshes your carpets, upholstery, tiles, and grout. Plus, we specialise in restoring water-damaged properties, ensuring your home remains a haven of comfort and cleanliness.
Eliminate bad carpet odours
Same-day Professional carpet cleaning
Refresh and revive old carpets
Save precious time & money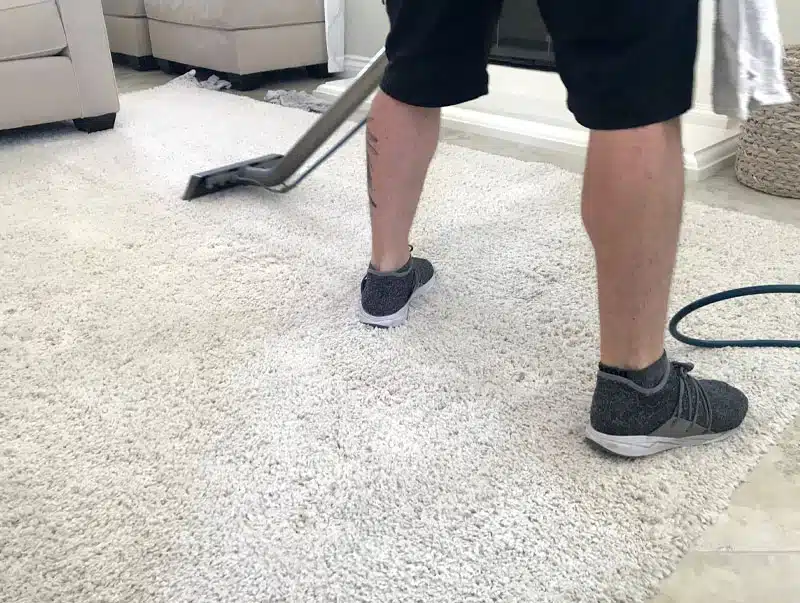 Expertise You Can Trust – 15 Years of The Squeaky Clean Team Excellence
Impeccable Carpets: Witness a carpet transformation like never before, with deep cleaning that erases stains, dirt, and allergens.
Healthier Living: Bid farewell to dust mites, bacteria, and allergens, promoting a healthier indoor environment for your loved ones.
Extended Carpet Life: Regular professional cleaning not only enhances the appearance of your carpets but also extends their longevity.
Expertise You Can Trust: Our IICRC-trained technicians guarantee the highest level of professionalism, backed by years of experience.
Eco-conscious Solutions:

We prioritise environmentally friendly cleaning solutions, ensuring safety for your family and the planet.

.
Restore, refresh & revive your carpet with our residential carpet cleaning Melbourne
Over time, carpets can become dull, stained, and harbour allergens, affecting the look and feel of your home or business in Melbourne. But thanks to our expert cleaning techniques and state-of-the-art equipment, we can bring new life to your carpets.
Our professional carpet cleaning process effectively removes dirt, dust, and stains deep within the fibres, leaving your carpets looking as good as new. Not only does professional cleaning improve the appearance of your carpets, but it also extends their lifespan and creates a healthier indoor environment.
Restore, refresh, and revive your carpet for a cleaner, fresher, and more inviting home or workplace.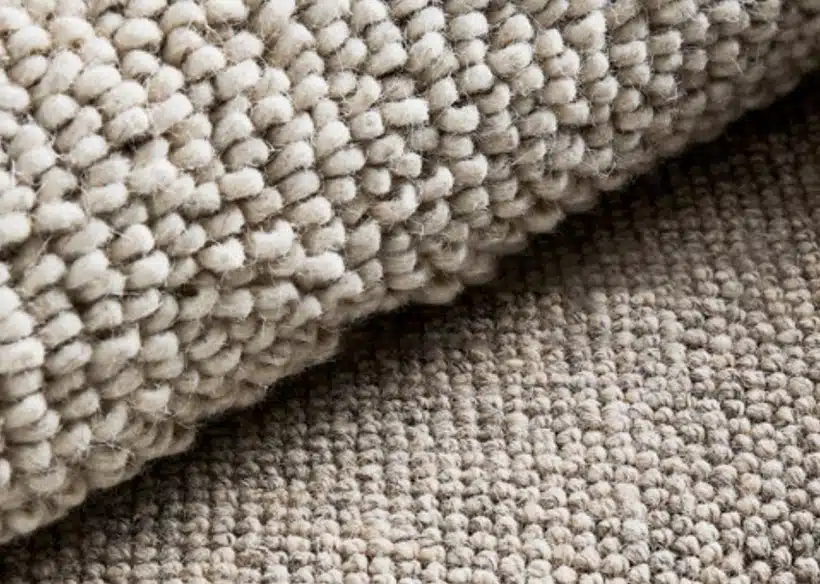 Check out the amazing results of a Squeaky Clean Team carpet clean!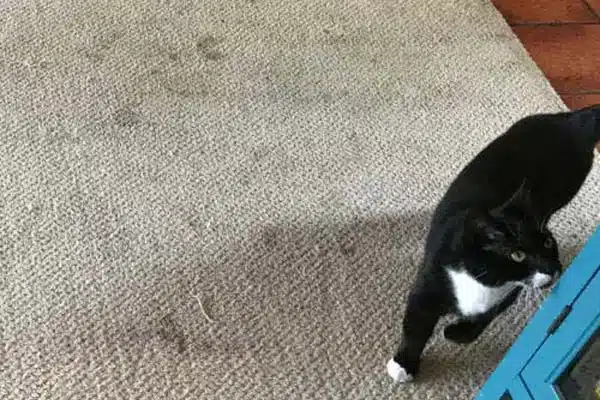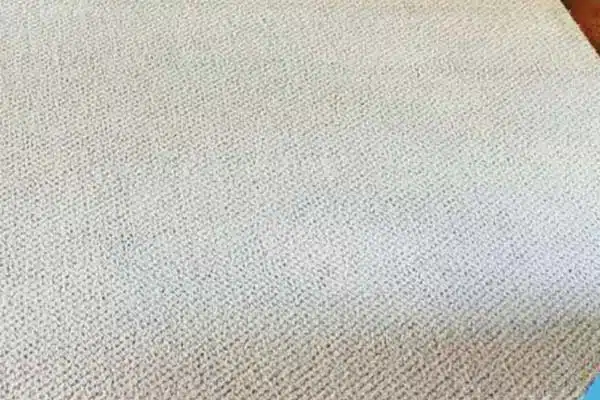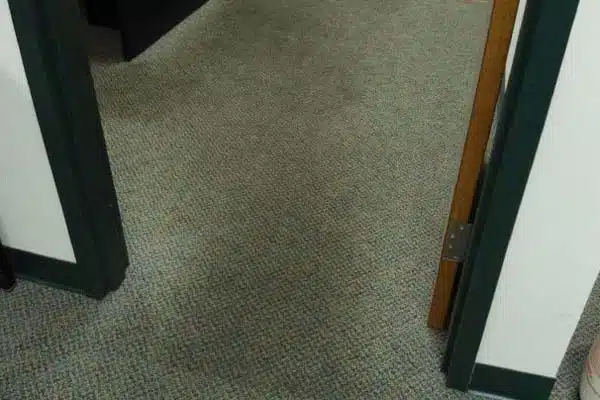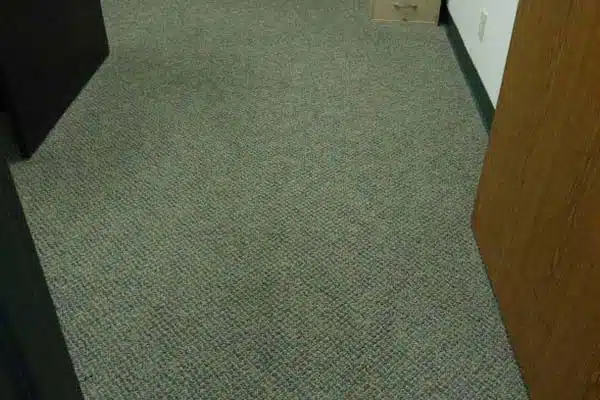 Residential carpet cleaning in Melbourne you can count on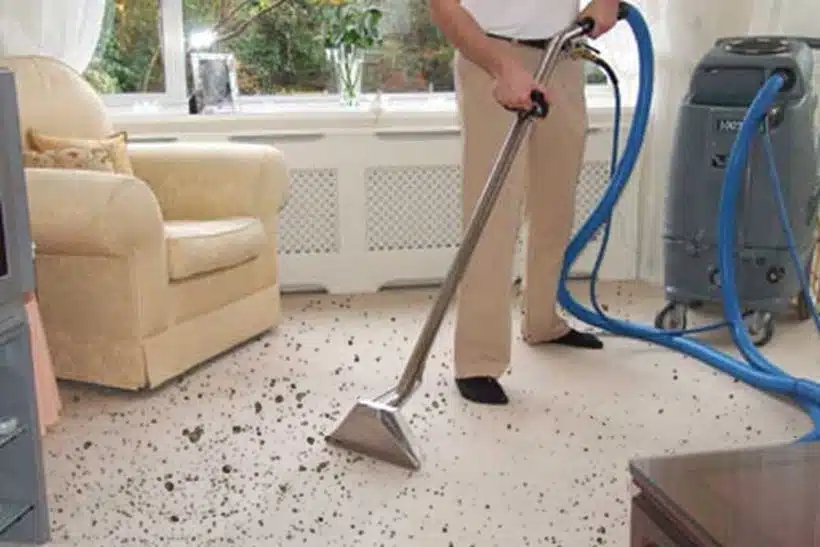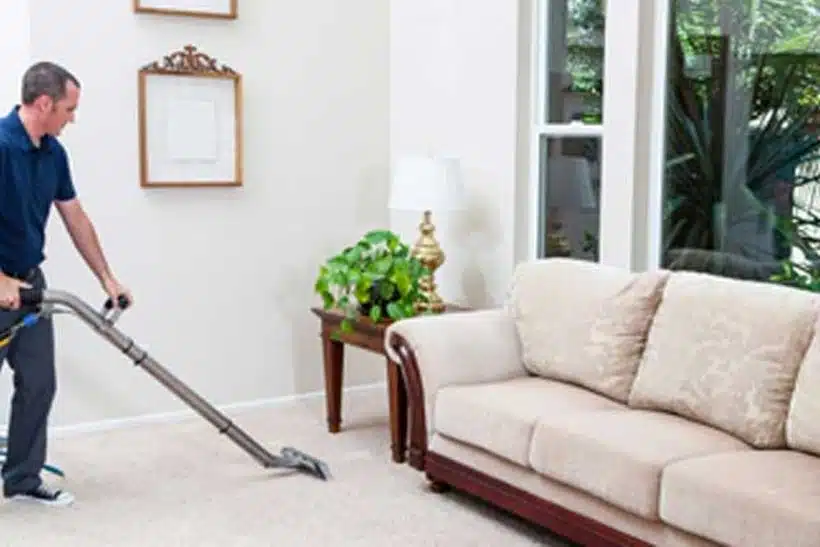 Residential carpet cleaning in Melbourne you can count on
With years of experience in the carpet cleaning industry, you can trust our dedicated cleaners to provide professional and reliable services for your home's carpets, including carpet steam cleaning and dry cleaning.
Trusted advice for all residential carpet cleaning Melbourne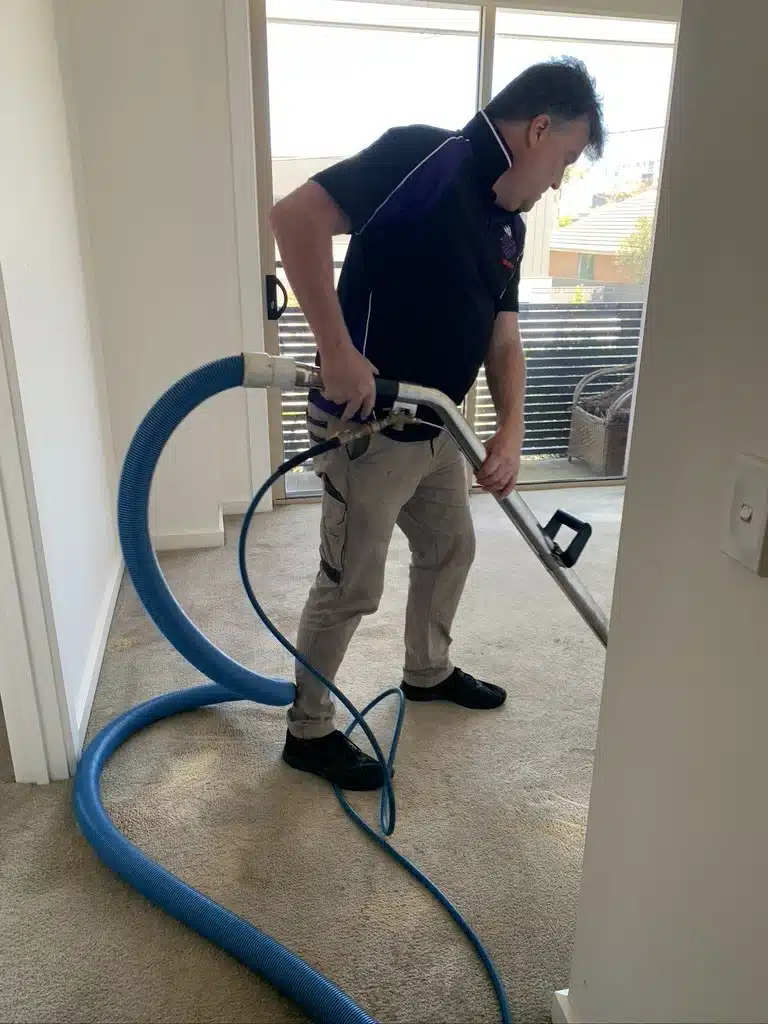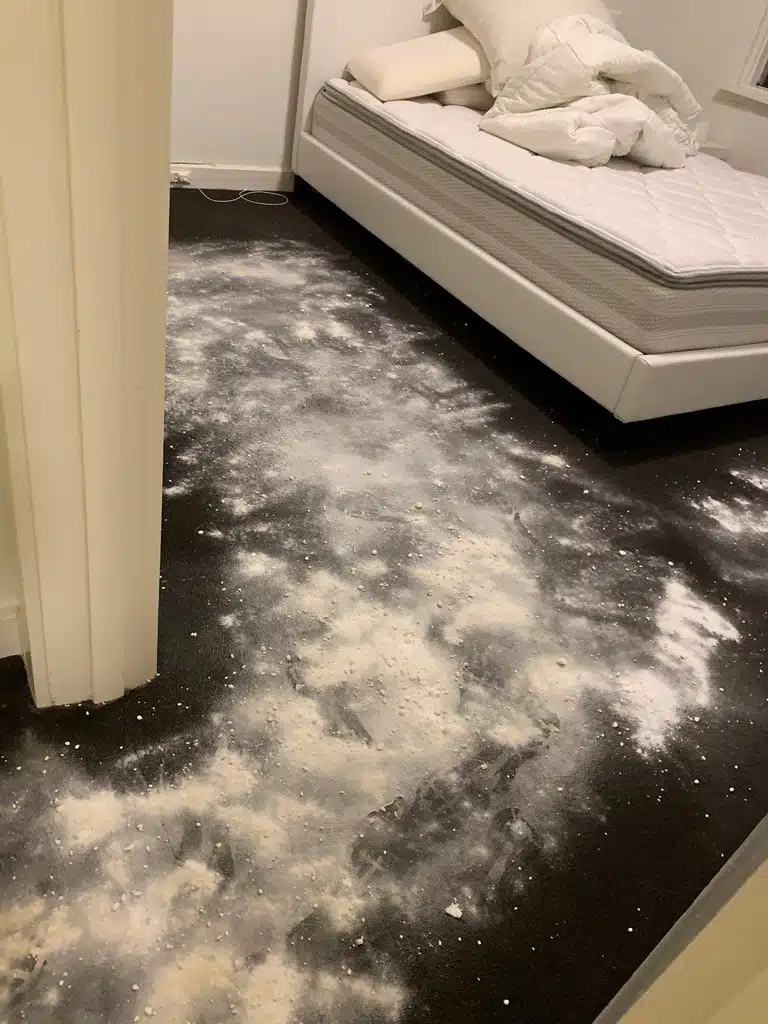 Trusted advice for all residential carpets
While our services cannot guarantee the result of every stain removal, you can rest assured that will do our best to leave your carpet fresh, clean, and stain-free. Carpet stain removal is often only required for tough stains and can be time-consuming, but when you consider the cost to replace your carpet you can appreciate that effective stain removal is an investment.
Contact us today
When you need prompt residential carpet cleaning services for your Melbourne home. The Squeaky Clean Team is the best carpet cleaning company, that offers same-day services for urgent cases, providing you with peace of mind when an emergency arises.