The Squeaky Clean – delivering professional couch cleaning Melbourne services
The team at Squeaky Clean takes pride in rejuvenating your fabric and leather upholstered furniture, ensuring they look and feel as good as new. Servicing Melbourne and the Mornington Peninsula for 15 years we have earned a reputation for excellence. Our commitment to quality, affordability and customer satisfaction sets us apart as the best in the industry. We are the team with 110% Care Factor for our clients.
Whether you have sofas, couches, settees, modular suites, armchairs, dining chairs, office chairs, headboards, bed frames, mattresses, or any other upholstered piece, our team of experts has you covered.
To obtain a quote or make an appointment, get in touch with our couch cleaning Melbourne experts today.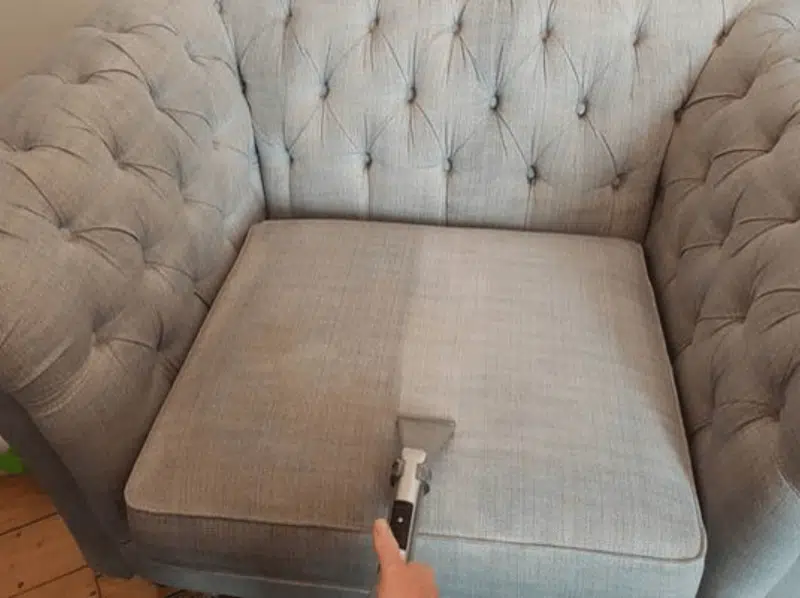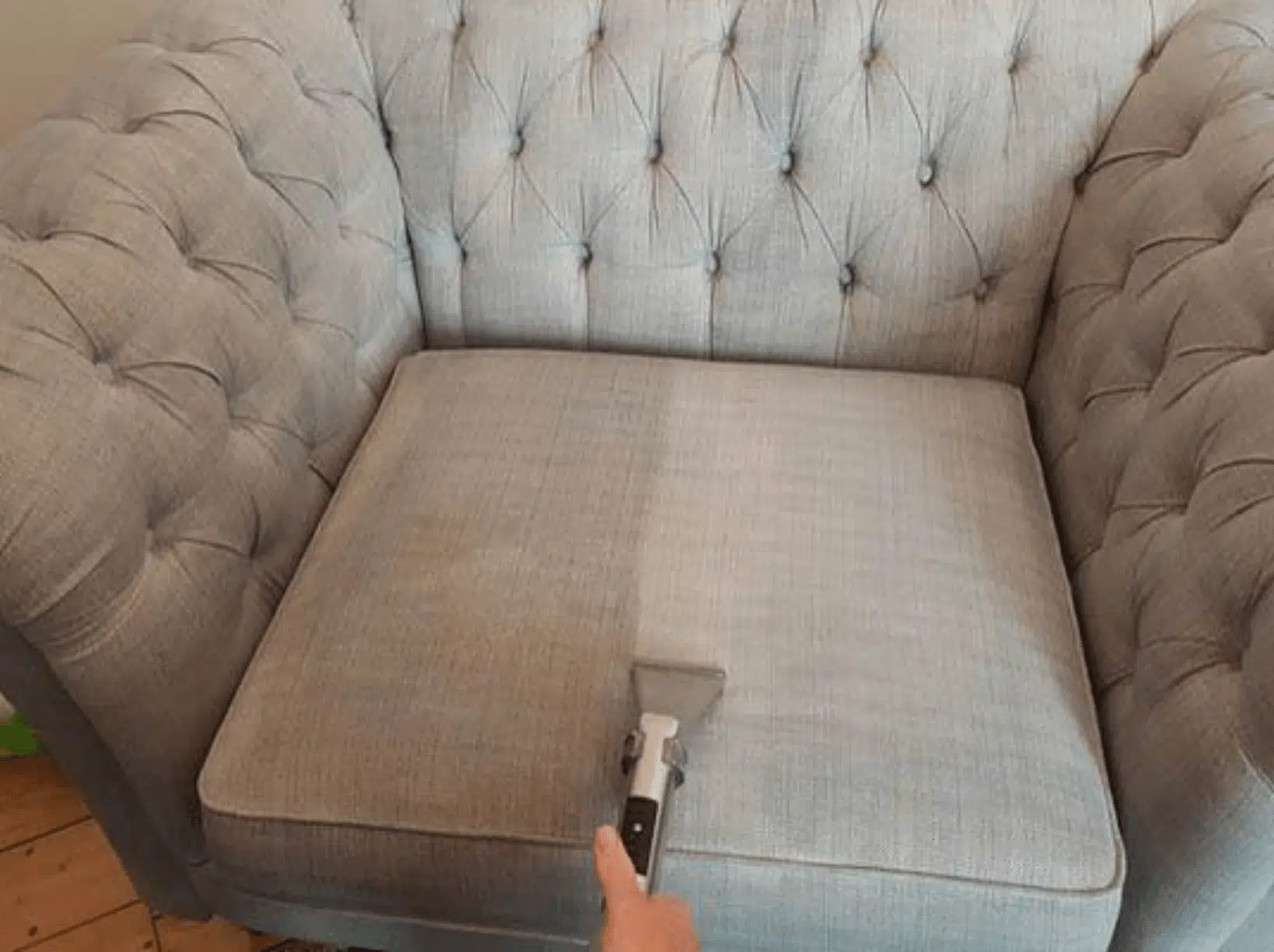 Squeaky's Trained Couch Cleaning Melbourne Team has the Skill and Expertise to Clean all types of Upholstered Furniture
No matter what your upholstery is in, whether it's leather, vinyl, synthetic mix, or microsuede fabric, we'll give it the best treatment that will bring it back to life. if you're looking for unmatched upholstery servicing for your sofa, leave it to the industry professionals. With our professional couch cleaning service we will give you the best service. Call our couch cleaning Melbourne expert team today.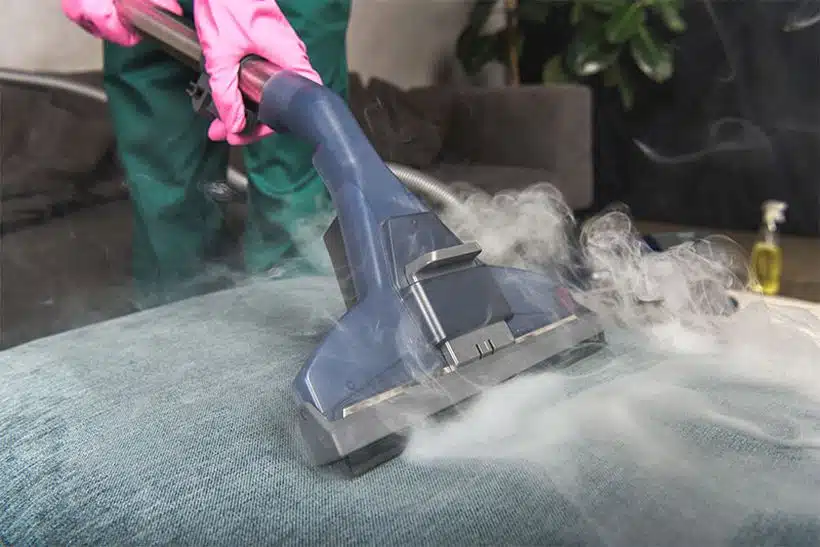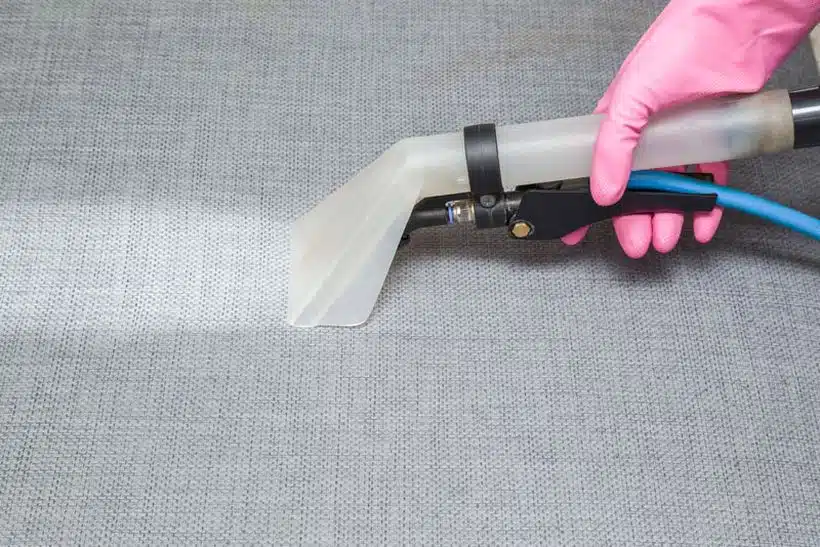 Synthetic and Mixed Fibre Material
Synthetic and mixed fibre upholstery is a popular choice for many homes because it is durable, stain-resistant, and easy to care for. However, even these fibers get dirty over time, and it is essential to clean them regularly to prevent stains from setting in.
Our wet cleaning technique is a safe and effective way to clean your upholstery. Our couch cleaning Melbourne expert upholstery cleaners start the process by applying pre-treatment chemicals. Then a special cleaning head is attached to the Hot Water Extraction machine.
With precision and care, the cleaning wand's nozzle releases a powerful mix of hot water and cleaning detergents, ensuring that every stain on your furniture is dislodged completely. Simultaneously, the suction attachment extracts the dirt and grime and over 90% of the moisture, leaving your upholstered pieces beautifully clean and only slightly damp. In just a few hours, your furniture will be dry once again, ready to be enjoyed to the fullest.
White Cotton and Linen Fabric
White cotton and linen fabrics require special care and attention. Being natural fibers, cotton and linens are more delicate than synthetic fabrics. And white materials are at risk of cellulosic browning or watermarks. It's for this reason that we recommend you have these fabrics dry-cleaned. At this time we do not offer this service.
You might know the struggle of dealing with stains on your leather sofa. Our dedicated couch cleaning Melbourne team of steam cleaners for upholstery is here to provide you with the ultimate solution for restoring the pristine condition of your sofa. With our expert assistance, stubborn stains will be eliminated to reveal a beautifully clean and rejuvenated leather sofa once again.
To clean general soiling off of leather furniture, we use either a pH-neutral cleaner or a slightly alkaline cleaner, depending on the type and condition of the leather. We then divide the cleaning area into sections and wipe and scrub each room with a micro-fiber cloth and leather solution until the entire piece of furniture is clean.
Once the furniture is clean, we nourish the leather with a leather conditioner. This has several benefits, such as keeping the leather looking new and refreshing its appearance, making it look smooth and hydrated. It also improves the leather's durability, preventing cracking, and protects against water damage or stains.
Don't let dust mites, stains, and odours compromise the comfort and hygiene of your sleeping space any longer. Our professional mattress and bed cleaning services are designed to restore your mattress, headboard, and bedding to their optimal condition, ensuring a healthier and more comfortable sleep for you and your loved ones. Contact us today to schedule your cleaning and experience the difference that professional expertise can make. Invest in your well-being, invest in a cleaner and revitalised sleeping space!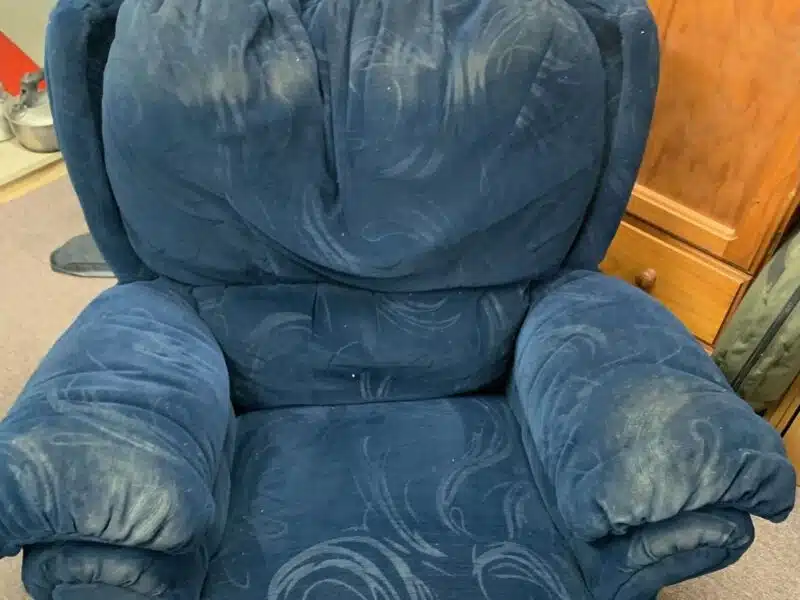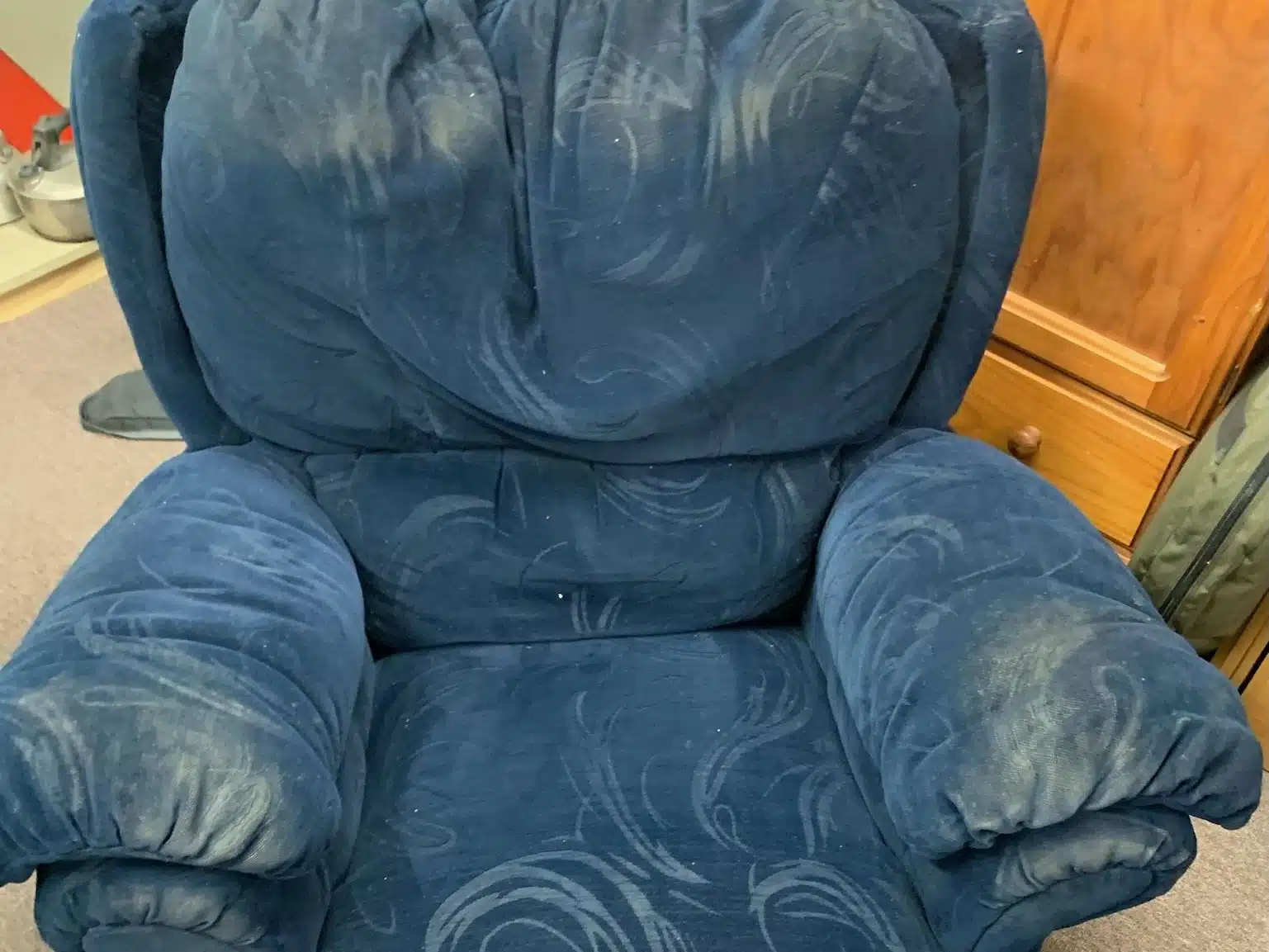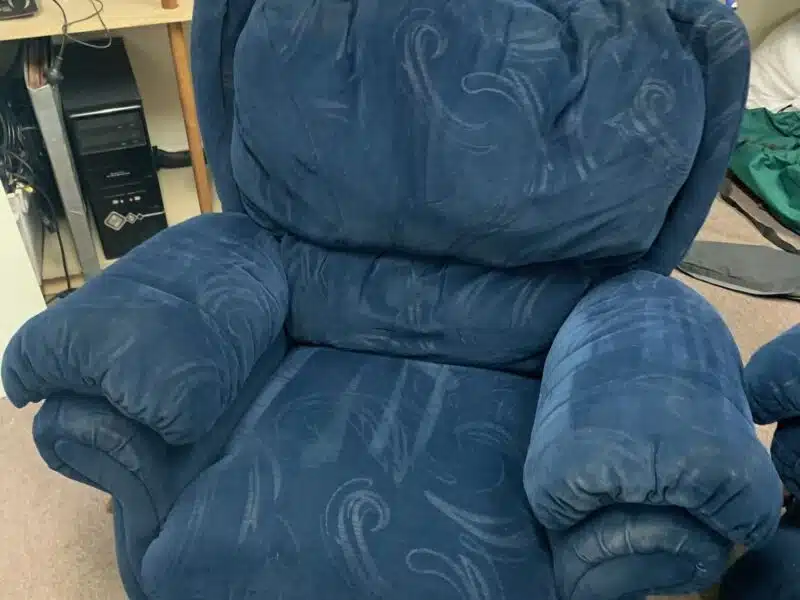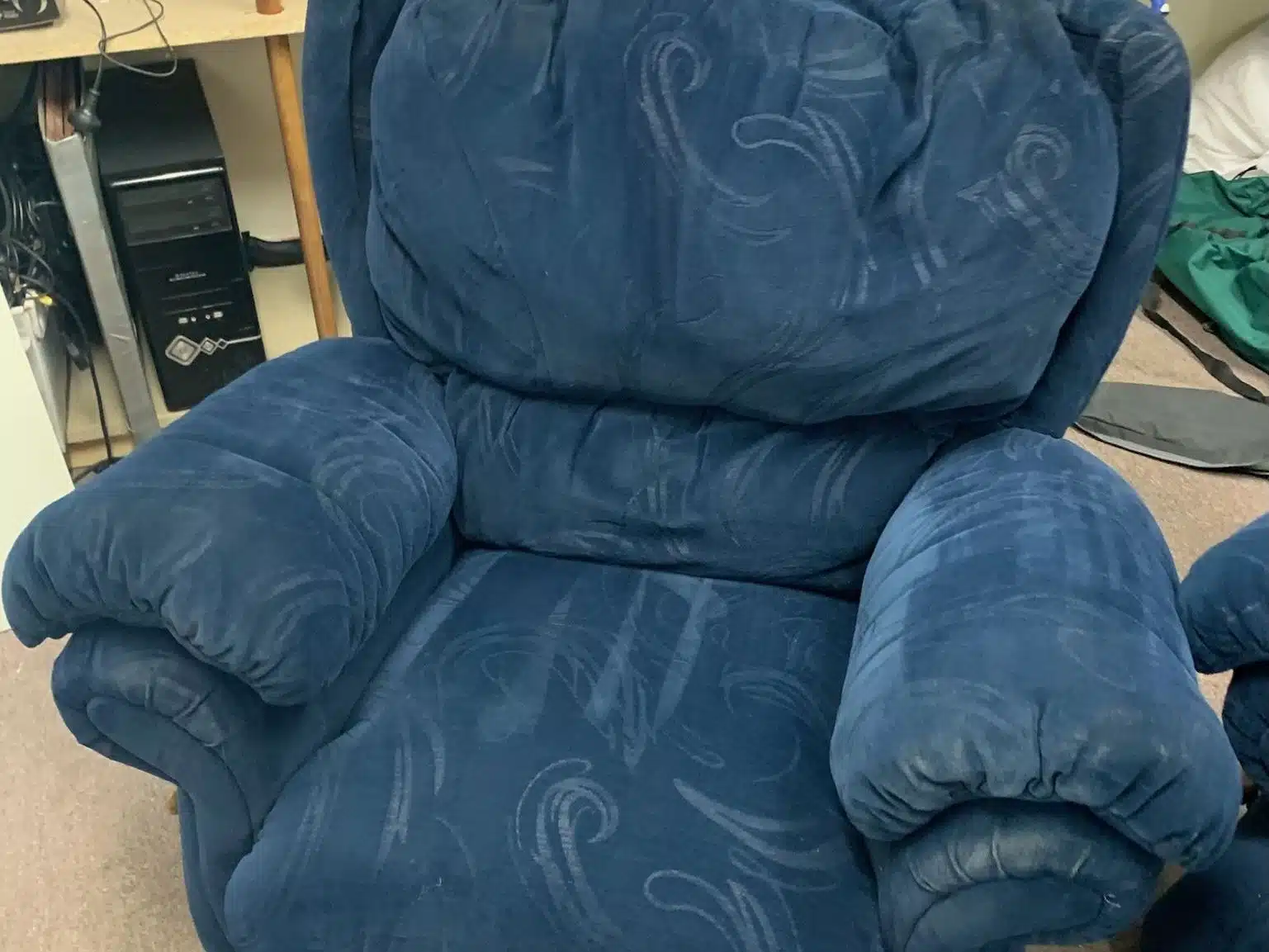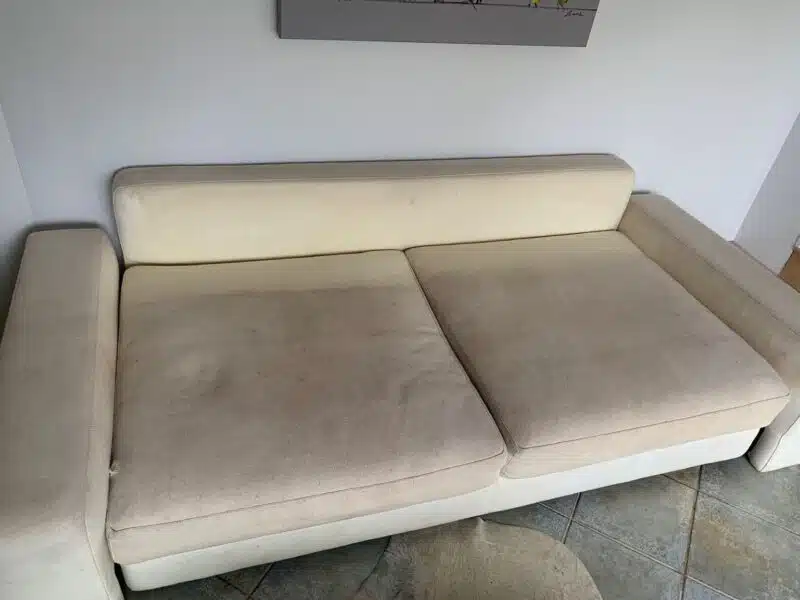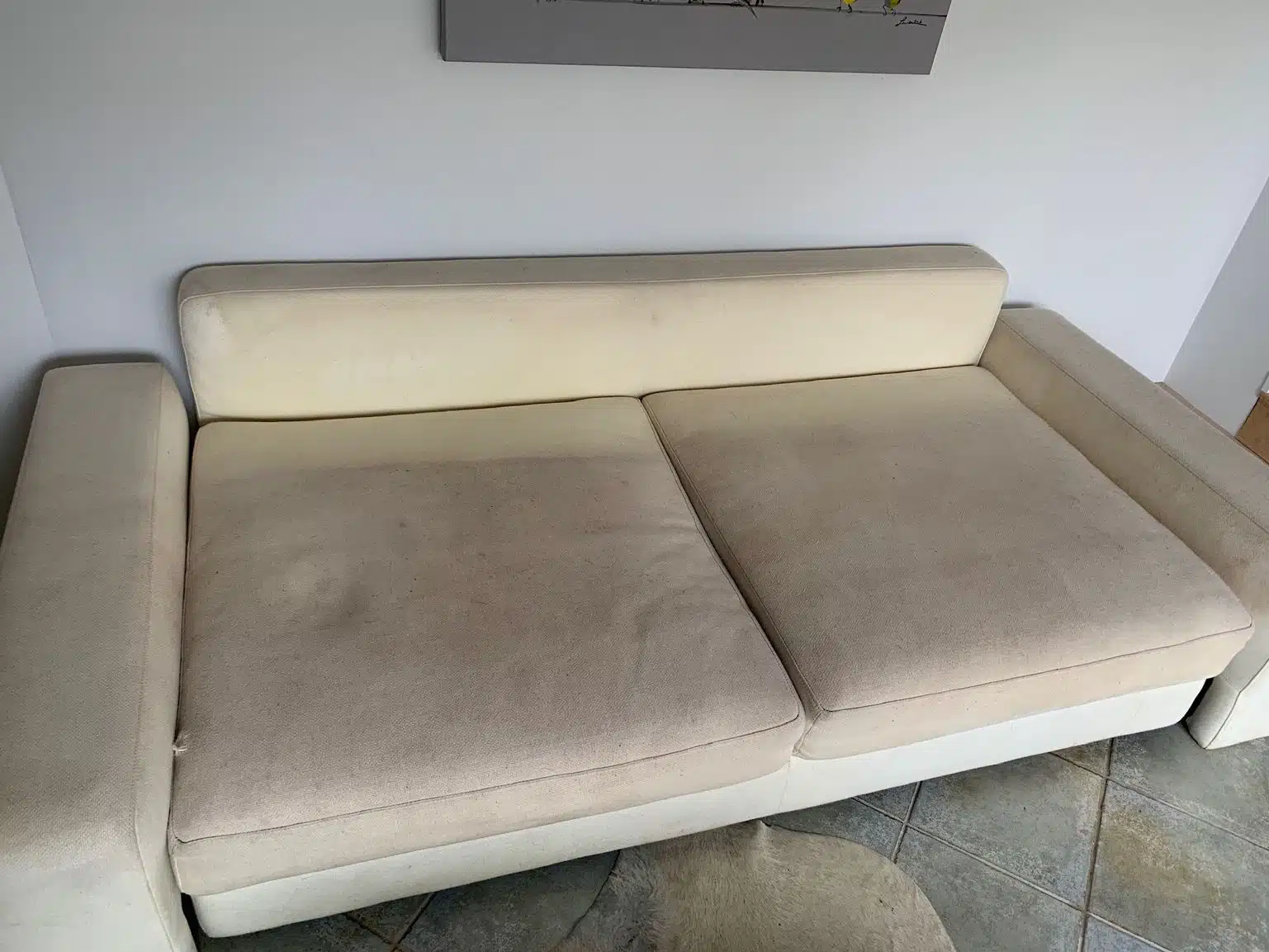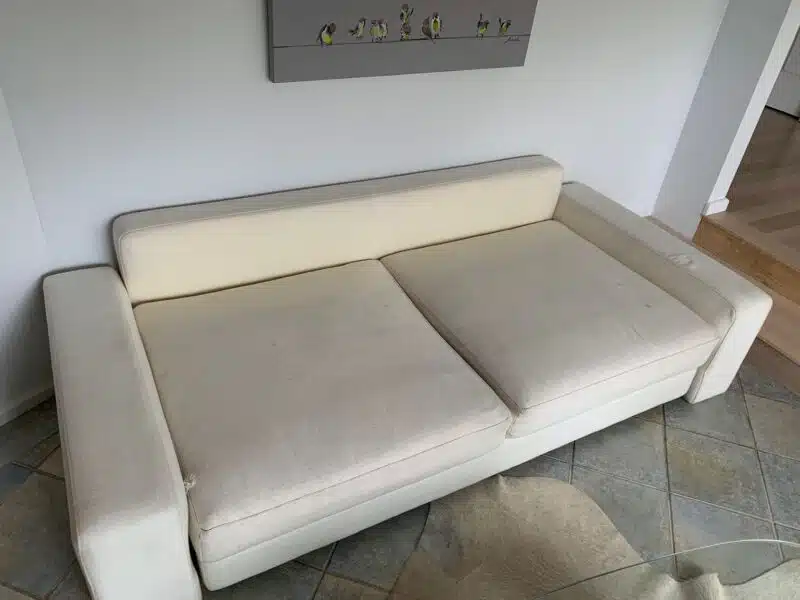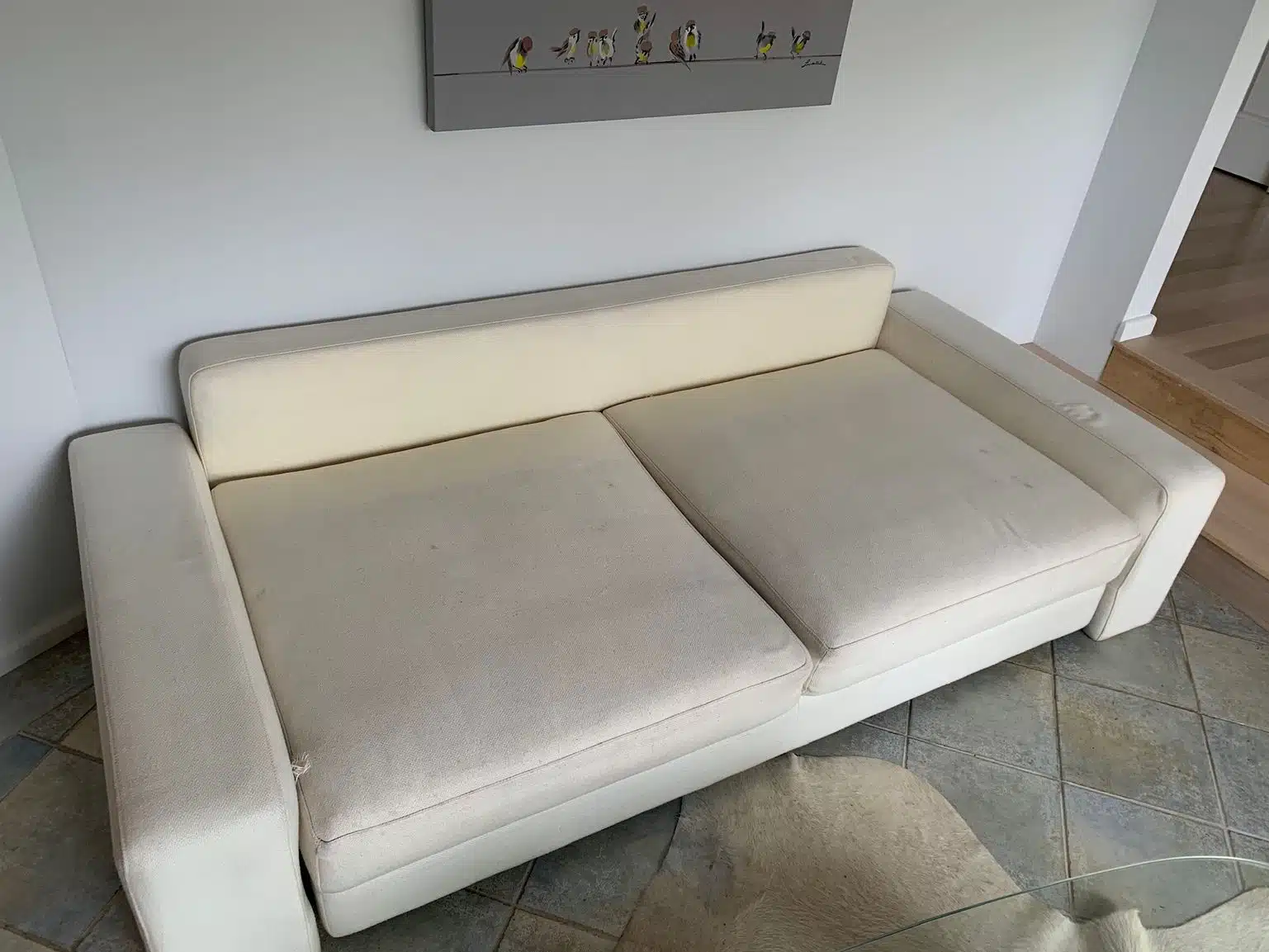 Our Comprehensive Couch Cleaning Services
Fabric and Leather Upholstery Cleaning
Is your beloved couch in need of a refresh? Squeaky Clean Team's skilled technicians are well-equipped to handle fabric and leather upholstery with care. We employ advanced cleaning techniques and eco-friendly products to remove dirt, stains, and odours, restoring the original beauty of your furniture.
Couch Cleaning Melbourne Trusts
When it comes to couch cleaning Melbourne, the Squeaky Team is your go-to choice. We understand that your sofa is the heart of your living space, which is why we ensure it remains clean, fresh, and inviting for you and your guests.
Professional Couch Cleaning Melbourne Expertise
Our team consists of experienced professionals who know the intricacies of upholstery materials. Whether it's delicate silk, rugged leather, synthetic fibers, or mixed materials, we tailor our cleaning methods to suit the specific needs of your furniture.
Best Couch Cleaners in Melbourne
As the preferred cleaners in Melbourne, the Squeaky Team has earned a reputation for excellence. Our commitment to quality, affordability, and 110% customer satisfaction sets us apart as the best in the industry. Check our reviews!
Melbourne Leather Lounge Cleaner
If you have leather lounges that have lost their sheen, our Melbourne Leather Lounge Cleaning service will breathe new life into them. We specialise in cleaning and restoring leather upholstery to its former glory.
Maintaining Your Couch For a Healthier Home – Upholstery Care Tips
Between professional cleans, it's important to maintain your couch to ensure a healthier living environment. Dirt embedded in the fabric can become a breeding ground for bacteria, posing health risks to your family.
With regular professional cleaning and following the below-given tips, you can maintain the look of your upholstery for years.
Clean up spills immediately: If you spill tea, coffee, or wine on your upholstery, immediately clean it. Leaving food or beverage stains unattended can cause them to get into the fibers, making their removal difficult.
Minimise the risk: Try to keep all things dirty off the couch – including shoes and pets!
Minimise exposure to the sun: Direct exposure to sunlight can fade your upholstery, causing damage. Arrange your furniture so it doesn't get exposed to harmful sun rays.
Vacuum Regularly: Dust and dirt can settle on your upholstered furniture, so you must dust them regularly. Vacuuming helps remove loose particles before they get into the fibres of your upholstery.