Structural Drying
Not all floods end in tears
As local industry experts, we understand just how heart-breaking water damage can be for Melbourne homeowners. When a home or commercial property floods, it can completely destroy valuable items and, if left, can even impact the structural integrity of your property. This is why you must respond immediately to water damage at home and call our flood damage Melbourne team as soon as possible! We will be at your doorstep in 60 minutes or less, 24/7.
Don't let water damage destroy your property and possessions
Emergency service will be at your door in 60 minutes or less
Melbourne water damage experts: your partner in disaster recovery
Emergency carpet & structural drying technology
Act Now Before Water Damage Impacts Structural Support
We offer a wide range of water damage services, including flood damage carpet cleaning and emergency carpet drying. We also thoroughly dry out structures, such as walls, floors, and foundations, using evaporating moisture tools and equipment to ensure no further damage can take place. Trust our Melbourne water damage repair team to respond, repair and restore your property quickly and professionally.
For a FREE no, obligation quote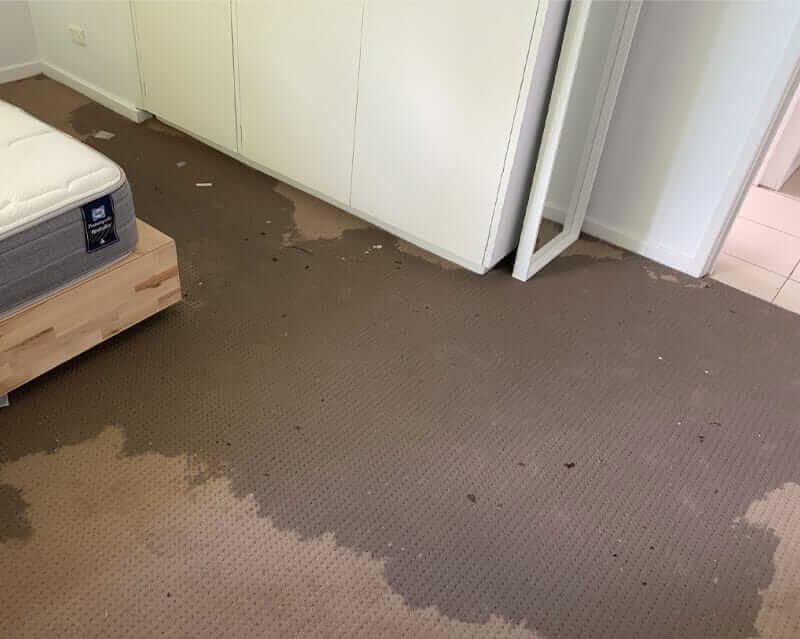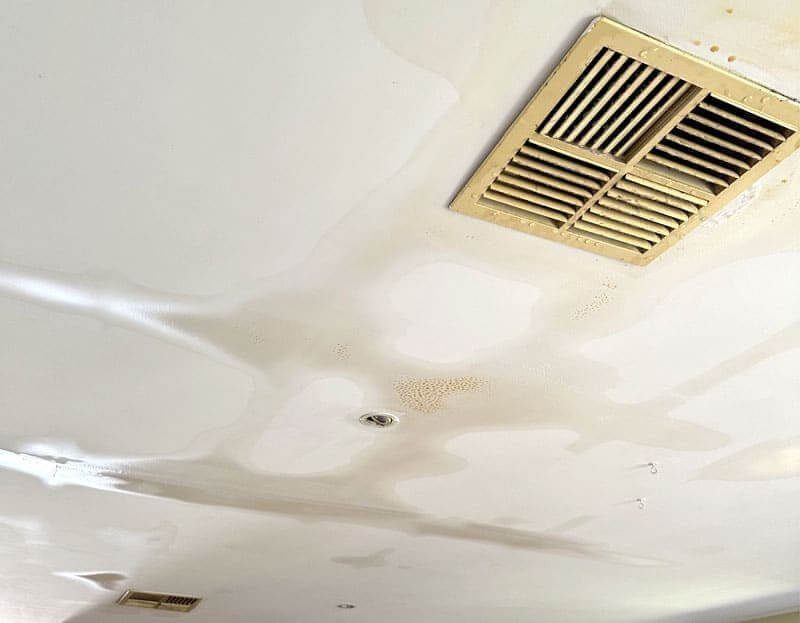 Melbourne Prone To Flood Damage
If your home has flooded in Melbourne, Australia, you're certainly not alone. Unfortunately, Melbourne is prone to heavy rainfall and flash floods, which can cause severe and expensive damage to homes. We also have pipes that burst, bathe that overflow & washing machines that leak! Squeaky Clean Team is equipped to handle such emergencies and offers fast and efficient emergency flood damage carpet cleaning and structural drying services. Whether your home or workplace has been damaged due to heavy rainfall, a burst pipe, or a flash flood, we're here to help!
With our skilled technicians and state-of-the-art equipment, we can rapidly restore your home back to its pre-flood condition in no time. Trust Squeaky Clean Team to provide top-notch services and help you overcome the stress and discomfort of flood damage.
Structural Drying In Melbourne
When you leave concrete structures and walls to dry by themselves, you could be putting your property at risk. A delay in drying structures can result in further deterioration, potentially leading to irreversible consequences such as concrete cancer.
How fast you act is of the utmost importance when it comes to structural drying. If you fail to act fast enough, you could be up for costly repairs and maintenance. Fortunately, The Squeaky Clean Team offers quick and effective structural drying services in Melbourne to help you get the problem sorted fast to prevent problems down the track. Our drying process is designed to dry your structure promptly and restore it back to its original condition.
We can help you by:
Using moisture meters to determine areas that require drying
Extracting water using the most suitable tools and equipment
Evaporating moisture using strong fans and air movers
Dehumidifying the air to prevent future damage
Maintaining the temperature required for dehumidification and evaporation