Professional carpet cleaning in Lysterfield
Are you looking for professional carpet cleaning in Lysterfield? Contact The Squeaky Clean Team now. We are experts when it comes to giving your home a new lease of life and offer professional carpet cleaning with same-day booking now available. Since a freshly cleaned carpet can transform the look and feel of your home, contact our team now and save precious time and money.
Improve indoor air quality for asthma
Remove allergens, odours and bacteria from the air
Fight tough stains to restore clean and healthy carpet
Prolong the life of your carpet with regular carpet cleaning
Professionally clean a carpet in Lysterfield
By restoring an old carpet rather than buying a new one, you can avoid the costly and often time-consuming process of replacing it. Which is a more sustainable and eco-friendly decision to make!
With our expert cleaning techniques and advanced equipment, we can remove all types of stains, dirt, and allergens to revive the look and feel of your carpets. Choosing a professional carpet cleaning service will not only save you money, but also ensures a healthy and clean indoor environment for you and your loved ones. So what are you waiting for?
Book Same-Day Carpet Cleaning in Lysterfield Now:
Restore, refresh & revive your carpet
Over time, carpets can become dull, stained, and harbour allergens, affecting the look and feel of your home or business in Lysterfield. But thanks to our expert cleaning techniques and state-of-the-art equipment, we can bring new life to your carpets.
Our professional carpet cleaning process effectively removes dirt, dust, and stains deep within the fibres, leaving your carpets looking as good as new. Not only does professional cleaning improve the appearance of your carpets, but it also extends their lifespan and creates a healthier indoor environment.
Restore, refresh, and revive your carpet for a cleaner, fresher, and more inviting home or workplace.
The Squeaky Clean Team is dedicated to providing the best carpet cleaning in Lysterfield and beyond. The areas we service include Belgrave, Ferntree Gully, Narre Warren North, Narre Warren East and Rowville. Our specialised team of carpet cleaners are well trained and equipped with the latest equipment, enabling them to carry out effective and efficient carpet cleaning for homes and businesses. We additionally offer other cleaning services such as upholstery and tile and grout cleaning, plus we're also your local specialists for water damage restoration in the Lysterfield area.
Types of carpet cleaning we offer
At The Squeaky Clean Team, we pride ourselves on being leaders in the carpet cleaning industry. Our carpet cleaning process is ideal for restoring carpet fibres and removing abrasive debris that can cause bacteria to lurk beneath the surface. Our highly experienced team is equipped with all the latest equipment to provide deep and thorough cleans, leaving the carpets in your Lysterfield home or business looking completely fresh and rejuvenated.
Why get your carpets professionally cleaned?
There are various reasons why you should get your carpets professional cleaned, including:
Regular professional cleans can remove allergens and improve the hygiene of your carpets, promoting a healthier home or business
Professional carpet cleaning can remove dirt and grime from deep within the carpet fibres, providing a more thorough clean than a vacuum cleaner
Professional steam cleaning can remove stubborn stains and help to extend the life of your carpets
To discover for yourself the benefits of getting your carpets professionally cleaned, call us today for carpet cleaning in Lysterfield.
Check out the amazing results of a Squeaky Clean Team carpet clean!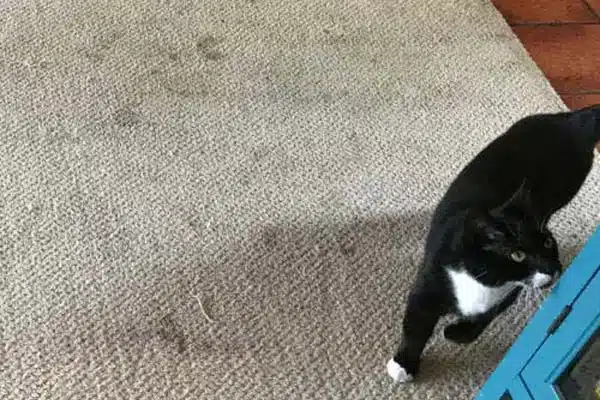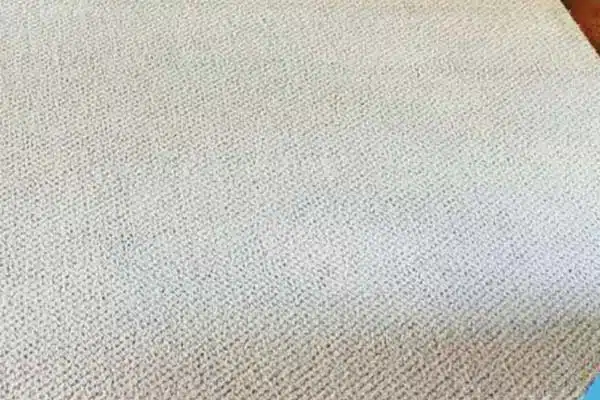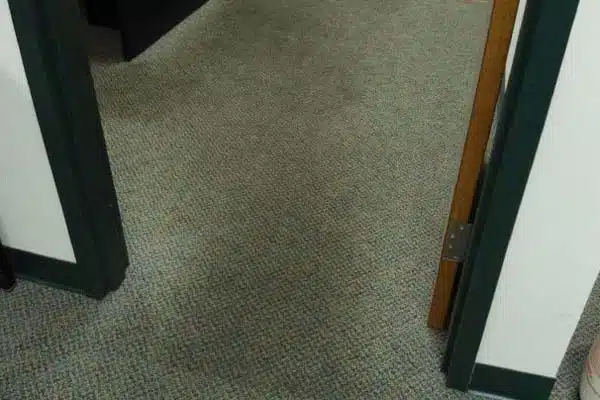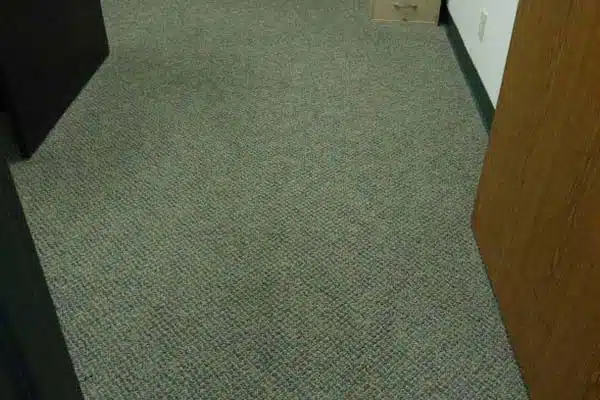 Our additional cleaning services
Tile cleaning in Lysterfield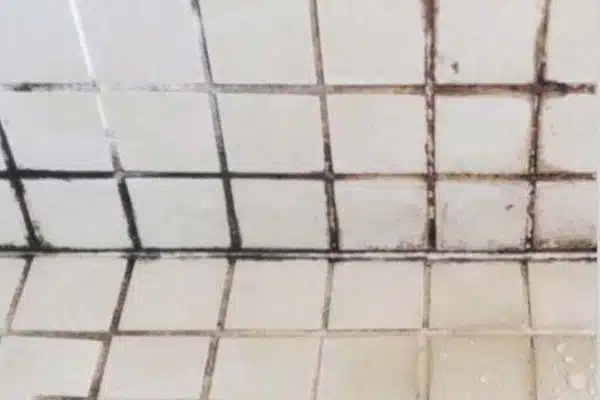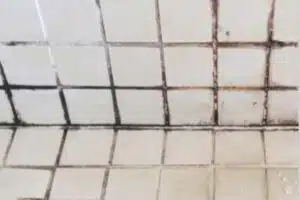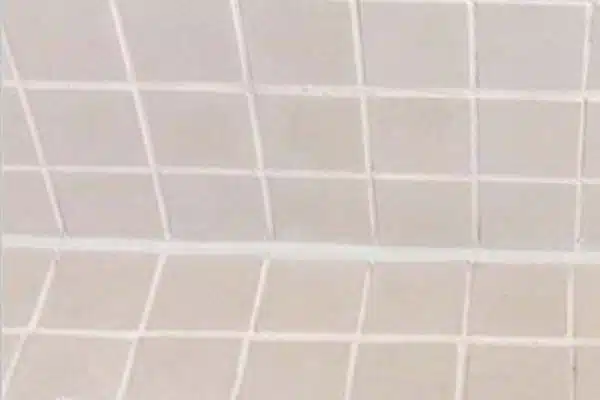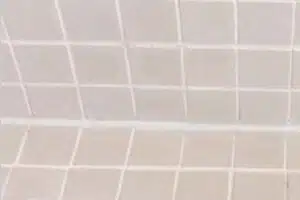 Tile cleaning in Lysterfield
Our tile cleaning services in Lysterfield are second to none. We make it our priority to provide a fast and efficient clean to remove dirt, grime and mold from tiles and grout. Having your tiles professionally cleaned every few months can help to prolong their life, create a cleaner environment, prevent mold growth, and even save you money in the long term. For the best tile cleaning in Lysterfield, The Squeaky Clean Team is the company to call.
Water damage restoration in Lysterfield
At The Squeaky Clean Team, we can provide an immediate response for water damaged areas of your Lysterfield property. Our services include the extraction of both clean and black water, sanitation of carpets using anti-bacterial products, and browning and mildew treatments. As water damage can affect your carpet and floors as well as having an effect on walls and skirting boards, our team is dedicated to working fast and efficiently in order to prevent permanent damage.
Upholstery cleaning in Lysterfield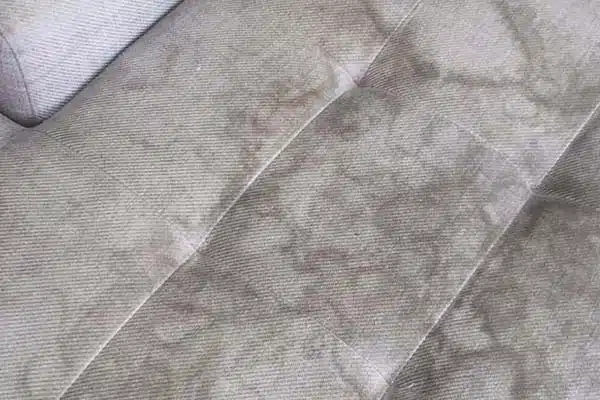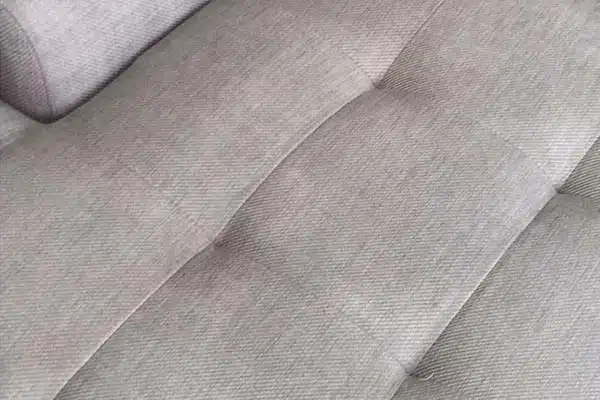 Upholstery cleaning in Lysterfield
Our team has the necessary experience to perform high-quality upholstery cleans in Lysterfield. We can bring your upholstered and leather furniture back to its original condition at an affordable price. Our qualified team will first assess the stain in order to determine the best upholstery cleaning technique. We will then the spray your upholstery with a biodegradable cleaning solution and use a cleaning machine to steam the fabric, helping to remove dirt and allow your upholstery to look as good as new again.
Why choose us for carpet cleaning?
For the best carpet cleaning in Lysterfield, there's no better choice than our friendly and knowledgeable staff. We can help you with all your carpet cleaning needs and give you peace of mind knowing that your carpets will be cleaned thoroughly. We pride ourselves on our reputation for being one of the most reliable carpet cleaning companies in Lysterfield and surrounds, including Belgrave, Ferntree Gully, Upper Ferntree Gully, Narre Warren North, Narre Warren East and Rowville. Browse our website or contact us today to learn more or make a booking.