Trust the experts for professional carpet cleaning services Frankston
In Frankston, VIC, we take pride in providing comprehensive carpet cleaning services tailored to our customers' specific needs.
Our skilled technicians use state-of-the-art equipment and eco-friendly solutions to effectively remove dirt, stains, and odours from your carpets.
We ensure your carpets are revitalised, leaving them looking and feeling like new.
We understand the importance of clean and fresh carpets in creating a healthy and inviting environment for your home or business. With our expertise and advanced cleaning techniques, we deliver exceptional results that exceed your expectations. For the best carpet cleaning services Frankston –
Improve indoor air quality for asthma
Remove allergens, odours and bacteria from the air
Fight tough stains to restore clean and healthy carpet
Prolong the life of your carpet with regular carpet cleaning
Searching for a team to deliver high-quality carpet cleaning in Frankston or across the Mornington Peninsula?
Whether you have stubborn stains, high-traffic area dirt build-up, or simply want to refresh your carpets, our team is equipped with the knowledge and expertise to deliver outstanding carpet cleaning services.
Trust us to provide a comprehensive and reliable solution for all your carpet cleaning needs on The Mornington Peninsula.
Our carpet cleaners in Frankston, Frankston South and Frankston North, service the entire South East and Mornington Peninsula, including nearby suburbs Mount Eliza, Carrum Downs, Mornington, and Mount Martha
Benefits of professional carpet cleaning
Why choose The Squeaky Clean Team
for carpet cleaning in Frankston?
Professional carpet cleaning offers a more thorough and comprehensive solution for maintaining
the cleanliness, freshness, and longevity of your carpets.
See some exceptional Before & After images from
some of our commercial and residential customers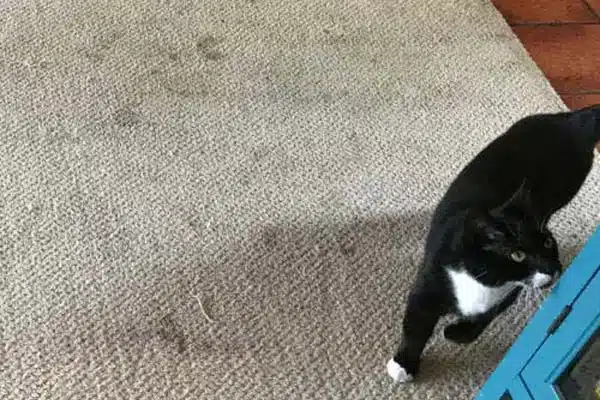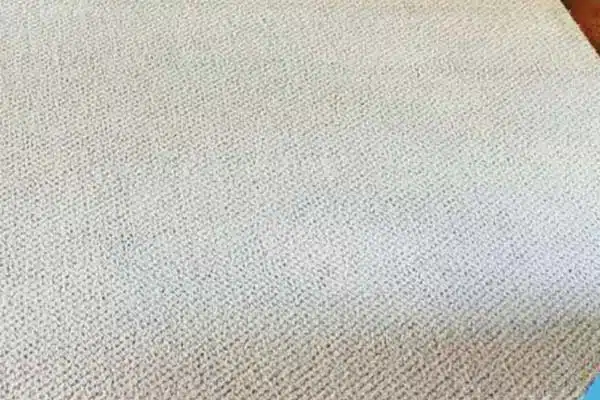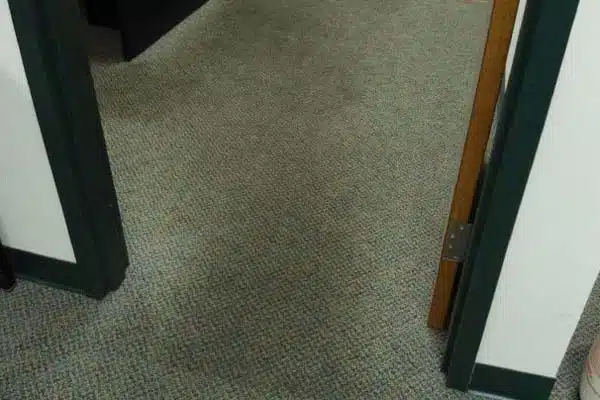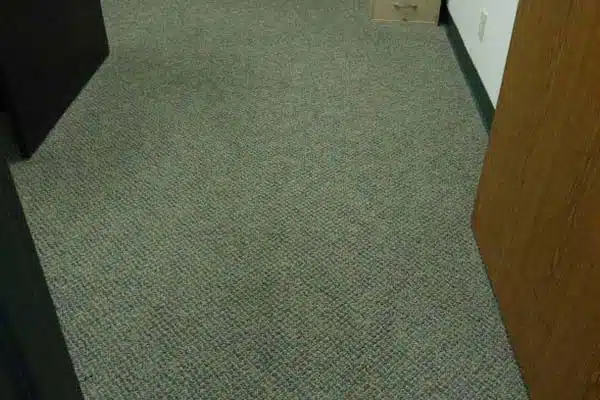 Water and flood damage restoration Frankston
Swift restoration services to mitigate water damage and restore your property after floods or leaks. We'll help restore a clean and safe environment.
Carpet stain removal
Specialised techniques designed to tackle tough stains, eliminating them from your carpets and restoring their original beauty.
Tile cleaning in Carpet Cleaning Frankston
Upholstery and rug cleaning Frankston
Professional cleaning services for upholstery and rugs, removing dirt, allergens, and odours, leaving them fresh, clean, and hygienic.
Upholstery cleaning in Carpet Cleaning Frankston
Professional tile and grout cleaning
Our talented team provides thorough cleaning to revitalise tiles. Effective techniques remove grime, mould, and stains, restoring shine to your tiles.