Transform your space with professional carpet cleaning
in Moorabbin
Experience the difference with our professional carpet cleaners in Moorabbin: refresh and revive your carpets with The Squeaky Clean Team
Keeping your carpets clean and fresh is essential for creating a comfortable and inviting space.
In Moorabbin, we understand the importance of maintaining pristine carpets that not only enhance your surroundings but maintain a healthy environment for your home or business.
Our professional carpet cleaning services are designed to deliver exceptional results. We use advanced techniques and state-of-the-art equipment to ensure a thorough and effective clean.
Whether you're dealing with stubborn stains, embedded dirt, or unpleasant odours, our skilled technicians are here to rejuvenate your carpets and leave them looking and feeling revitalised.
Enhance indoor air quality
Remove allergens, dust mites, odours, and bacteria
Eliminate tough and stubborn stains
Extend the life of your carpets
Searching for a team to deliver high-quality carpet cleaning in Moorabbin or across Melbourne's South East?
With a focus on customer satisfaction and a commitment to using eco-friendly Australian-made cleaning solutions, The Squeaky Clean team takes pride in delivering a service that exceeds your expectations.
Experience the difference of professional carpet cleaning and transform your living or working space into a fresh and vibrant environment.
Our carpet cleaners in Moorabbin service the entire South East, including nearby suburbs Bentleigh, Mentone, Sandringham, and Cheltenham.
Book Same-Day Carpet Cleaning in Moorabbin Now:
What sets professional carpet cleaning apart?
Professional carpet cleaning goes beyond regular vacuuming and DIY methods. Here's what makes The Squeaky Clean Team the perfect choice for professional carpet cleaning in Moorabbin.
Why choose The Squeaky Clean Team
for carpet cleaning in Moorabbin?
Extend the lifespan of your carpets and conquer tough stains with The Squeaky Clean Team.
See some exceptional Before & After images
from some of our commercial and residential customers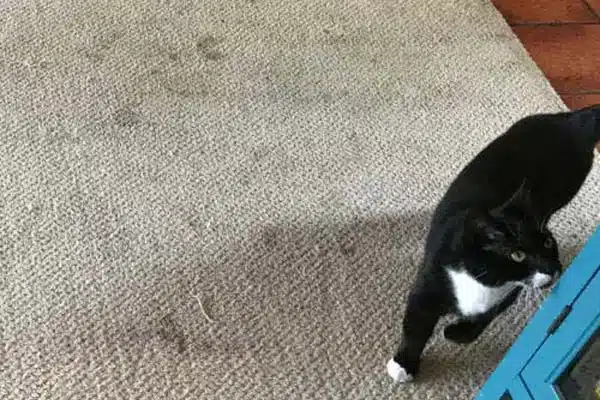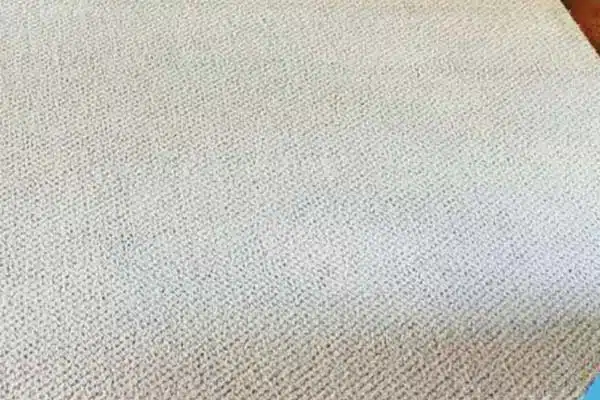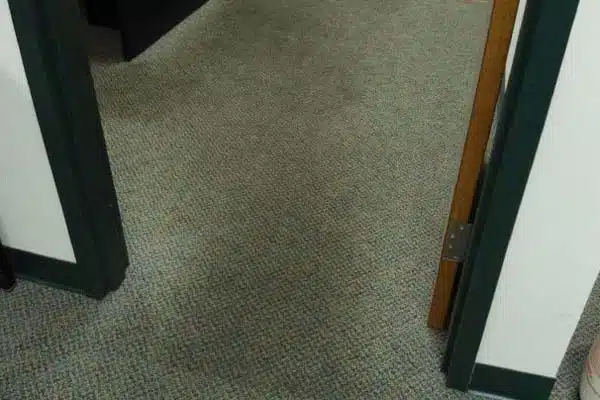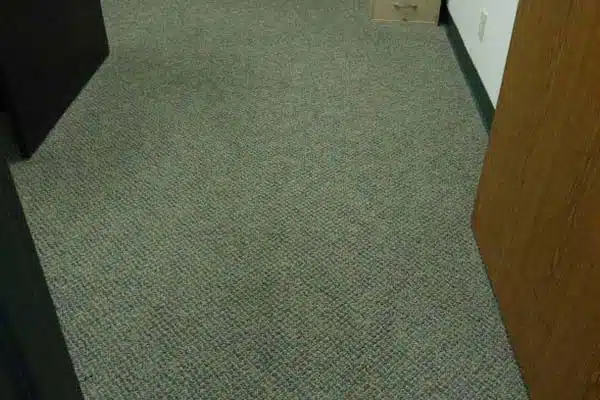 Water and flood damage restoration
Swift and efficient restoration services to mitigate water damage and restore your property to its pre-loss condition.
Carpet stain removal
We engage in specialised techniques and solutions to effectively remove stubborn stains. Our stain removal experts will leave your carpets fresh and spotless!
Tile cleaning in Moorabbin
Upholstery and rug cleaning
Revive the beauty of your upholstery and rugs with our professional cleaning, eliminating dirt, allergens, and odours.
Upholstery cleaning in Moorabbin
Professional tile and grout cleaning
Our skilled technicians deliver superior results. We thoroughly clean and revitalise your tiles and grout, removing grime, mould, and stains for a sparkling finish.