Cheltenham: Where Quality Meets Carpet Cleaing Excellence
Cheltenham, we're your trusted local experts for carpet and upholstery cleaning. The Squeaky Clean Team is Melbourne's premier choice for maintaining the beauty and longevity of your carpets and furniture. With our specialised services in Cheltenham, we ensure a deep clean that leaves your home or business looking its best. Experience the difference with us!
Improve indoor air quality for asthma
Remove allergens, odours and bacteria from the air
Fight tough stains to restore clean and healthy carpet
Prolong the life of your carpet with regular carpet cleaning
The residents and businesses of Cheltenham, Victoria, have trusted the Squeaky Clean Team for more than 15 years to deliver professional carpet and upholstery cleaning.
Our team's expertise extends to tile and grout as well. When it comes to maintaining the cleanliness of your property in Cheltenham, we're the experts to rely on.
Residents of Cheltenham, Victoria, rejoice! The Squeaky Clean Team is here to cater to all your carpet cleaning needs. Our expert team specialises in carpet steam cleaning, using high-quality, asthma-safe Australian-made products. With a focus on 110% Care Factor, we're dedicated to preserving your carpet and upholstered furniture investment. Homeowners, renters, and businesses in Cheltenham can rely on our professional services for that fresh, clean look.
Your local professionals servicing the Cheltenham area including Moorabbin, Sandringham, Highett, Mentone and Parkdale.
Carpet cleaning that delivers the highest level of clean
We're able to transform uncared-for carpets that have become breeding grounds for bacteria, helping to protect the health of you, your family or your employees. In order to deliver the highest level of clean, we use the latest carpet cleaning equipment that allows us to restore both the hygiene and appearance of your carpets.
Why choose us for carpet cleaning in Cheltenham?
The Squeaky Clean Team has earned a reputation for being the number one choice for domestic and commercial carpet cleaning in Cheltenham. We pride ourselves on:
Possessing extensive expertise and years of experience
Working closely with clients in a friendly and considerate manner
Using eco-friendly technologies and methods to deliver superior results
Minimising disruptions to your normal routine and getting the job done quickly
Maintaining affordable and competitive prices so that everyone can benefit
Boasting accreditations with the Jena Dyco Institute and other reputable organisations (IICRC)
There are many reasons why you should choose The Squeaky Clean Team for carpet cleaning in Albert Park and surrounding suburbs, including Southbank, Windsor, Middle Park, St Kilda and Port Melbourne.
Check out the amazing results of a Squeaky Clean Team carpet clean!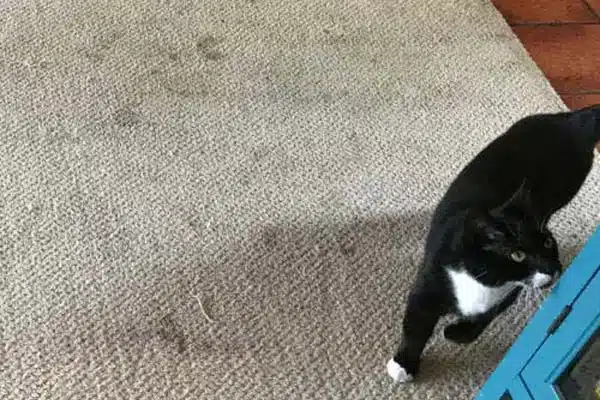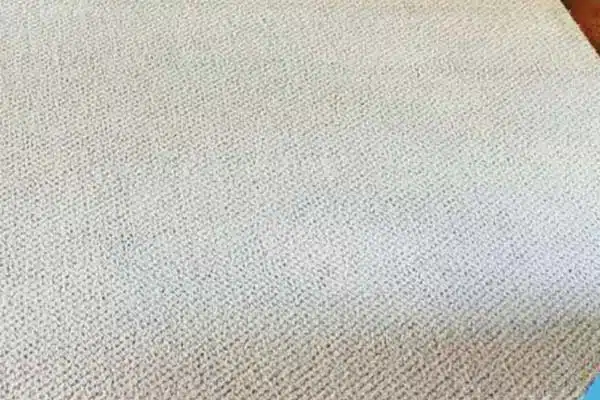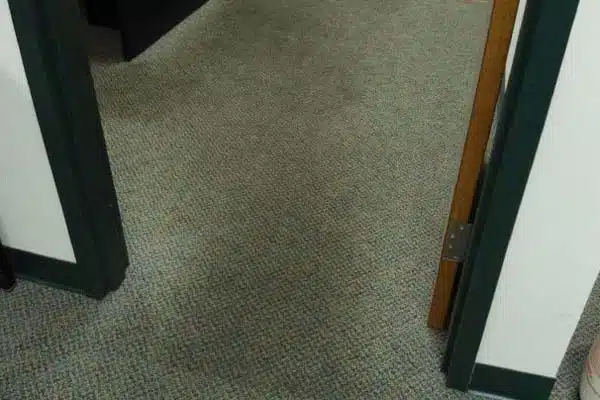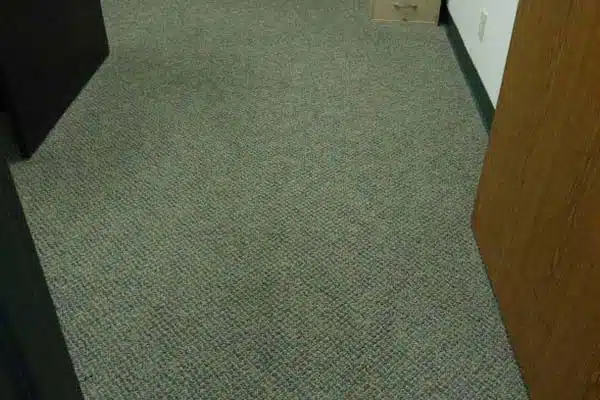 Other services we can assist with
Tile cleaning in Cheltenham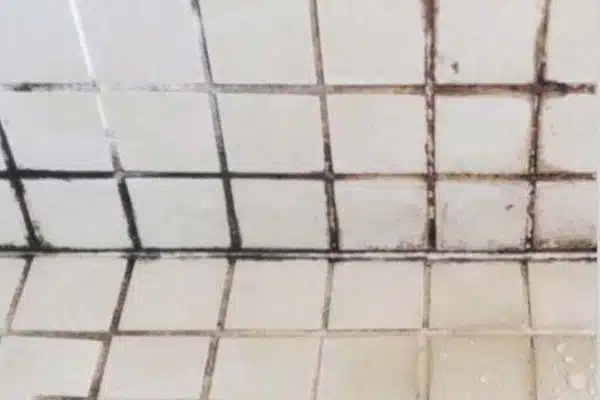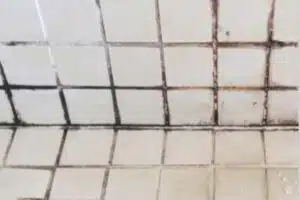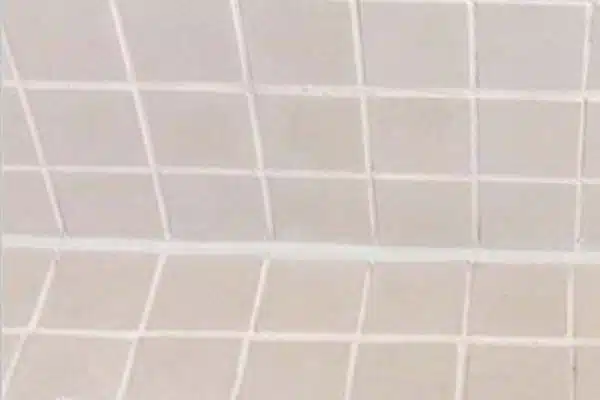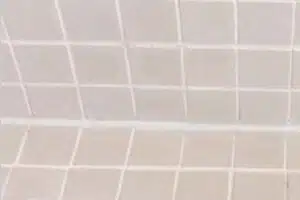 Tile cleaning in Cheltenham
We're capable of expertly restoring tiles and grout for Cheltenham homes and businesses. We use high pressure steam cleaning to remove dirt and grime that discolours the tile surface and grout. You'll be surprised by just how much lighter and fresher your tiles will look once we're done. This has the added benefit of improving the overall hygiene and cleanliness of the area, reducing health risks that might otherwise emerge.
Water damage restoration in Cheltenham
Our fully trained and certified team can provide exceptional water damage restoration services for residential and commercial properties in Cheltenham. We're capable of working around the clock to save your carpets, rescue your furnishings and protect your personal belongings from permanent damage. Whether you want to stop harmful mold from growing or you want to reduce long-term repair and replacement costs, we can provide the assistance you need.
Upholstery cleaning in Cheltenham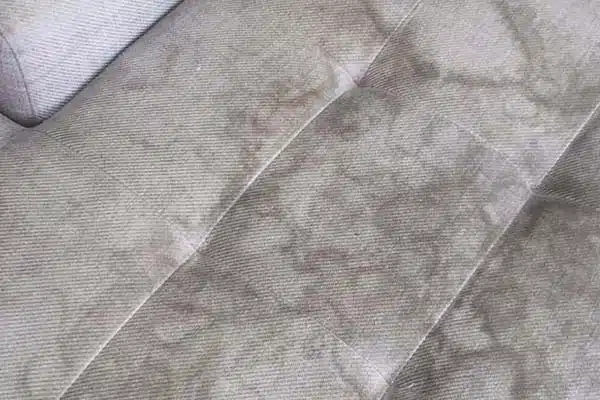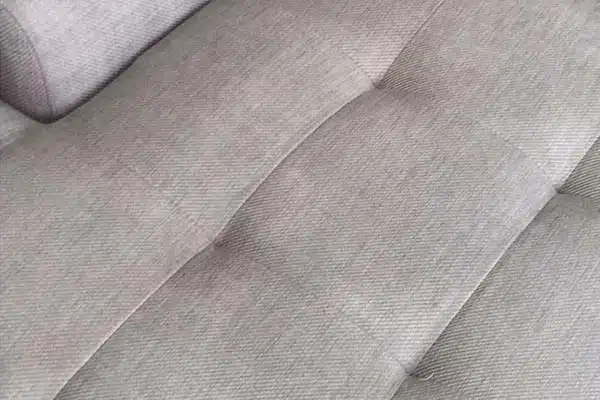 Upholstery cleaning in Cheltenham
Our upholstery cleaning in Cheltenham involves assessing the fabric type, determining the best cleaning techniques, selecting the appropriate chemicals and using a dedicated upholstery cleaning machine. Whether your furnishings are made from cotton, wool, leather, vinyl or synthetic materials, there's nothing we can't help with. Afterwards, we can use commercial-grade deodorisers and rinse chemicals to keep your furniture looking clean and fresh.
Make a booking today
Whether you require once-off carpet cleaning for your Cheltenham home or regular carpet cleaning for an office in a surrounding suburb such as Mentone, Moorabbin, Sandringham or Beaumaris, The Squeaky Clean Team has you covered. We'll happily answer all of your questions and provide you with the professional assistance you need to achieve a clean, hygienic and great-looking carpet. Contacting us for a free, no-obligation quote is easy. Simply call 1300 682 563 and speak to one of our friendly specialists today.