The #1 choice for carpet cleaning in Kooyong
Are you looking for professional carpet cleaning in Kooyong? Contact The Squeaky Clean Team now. We are experts when it comes to giving your home a new lease of life and offer professional carpet cleaning with same-day booking now available. Since a freshly cleaned carpet can transform the look and feel of your home, contact our team now and save precious time and money.
Improve indoor air quality for asthma
Remove allergens, odours and bacteria from the air
Fight tough stains to restore clean and healthy carpet
Prolong the life of your carpet with regular carpet cleaning
Professionally clean a carpet in Kooyong
By restoring an old carpet rather than buying a new one, you can avoid the costly and often time-consuming process of replacing it. Which is a more sustainable and eco-friendly decision to make!
With our expert cleaning techniques and advanced equipment, we can remove all types of stains, dirt, and allergens to revive the look and feel of your carpets. Choosing a professional carpet cleaning service will not only save you money, but also ensures a healthy and clean indoor environment for you and your loved ones. So what are you waiting for?
Book Same-Day Carpet Cleaning in Kooyong Now:
Restore, refresh & revive your carpet
Over time, carpets can become dull, stained, and harbour allergens, affecting the look and feel of your home or business in Kooyong. But thanks to our expert cleaning techniques and state-of-the-art equipment, we can bring new life to your carpets.
Our professional carpet cleaning process effectively removes dirt, dust, and stains deep within the fibres, leaving your carpets looking as good as new. Not only does professional cleaning improve the appearance of your carpets, but it also extends their lifespan and creates a healthier indoor environment.
Restore, refresh, and revive your carpet for a cleaner, fresher, and more inviting home or workplace.
If you need a specialist to assist you with carpet cleaning in Kooyong or the surrounding suburbs, including Armadale, Malvern, Glen Iris, Toorak and Caulfield, call The Squeaky Clean Team on 1300 682 563 for the expert service you need. We boast a team of specialists who possess the necessary training and expertise to comprehensively clean your carpets. You can trust us to work in a timely and efficient manner in order to rejuvenate your residential or commercial carpets with minimal disruption.
Professional carpet cleaning in Kooyong
When it's time to clean your carpets, The Squeaky Clean Team recommends hiring our local Kooyong professional team member to steam clean your carpet rather than attempting to do it yourself. This is because we have years of experience and knowledge in the industry and can guarantee the very best results for your carpets. We can revive and rejuvenate any carpet using the latest tools and detergents to deliver a timely and efficient clean.
Types of carpet cleaning we can assist with
Our experienced technicians are capable of providing assistance with a range of carpet cleaning jobs, including:
Carpet steam cleaning
Carpet pet stain and odour removal
Making sure our prices are affordable and competitive
Residential and commercial carpet cleaning
Regardless of your needs, you can rely on our team to deliver the best carpet cleaning results for your Kooyong property.
Why choose our carpet cleaning services in Kooyong?
The Squeaky Clean Team is made up of specialists who are highly experienced and trained to provide the best carpet cleaning for homes and businesses in Kooyong and its surrounds, including Armadale, Malvern, Glen Iris, Toorak and Caulfield. Our friendly team is focused on achieving quality results in order to completely satisfy our customers. We're proud to be the first point of contact for many local homes and businesses needing carpet cleaning services.
Check out the amazing results of a Squeaky Clean Team carpet clean!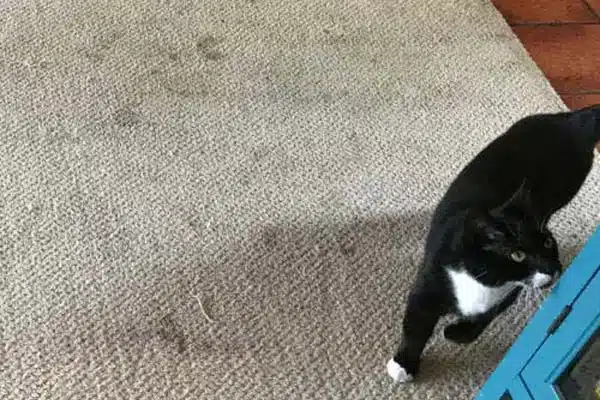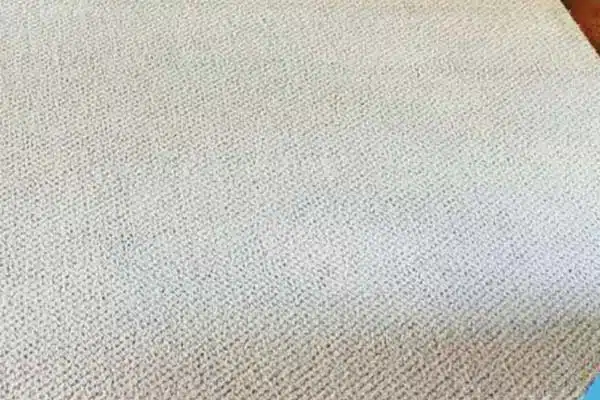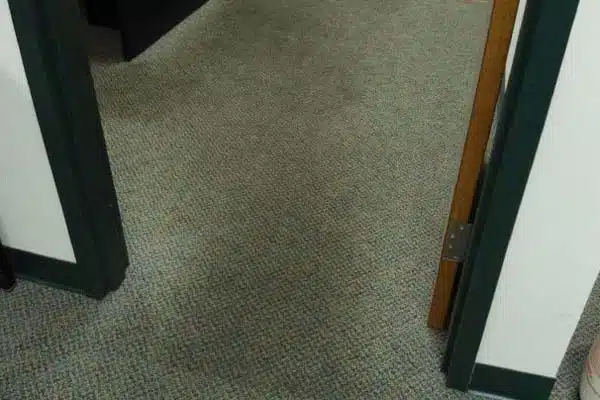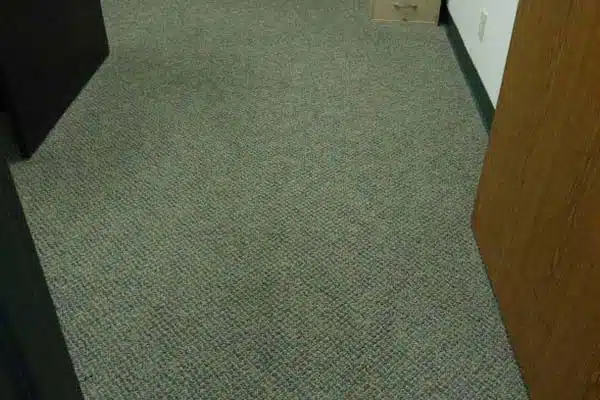 Tile cleaning in Kooyong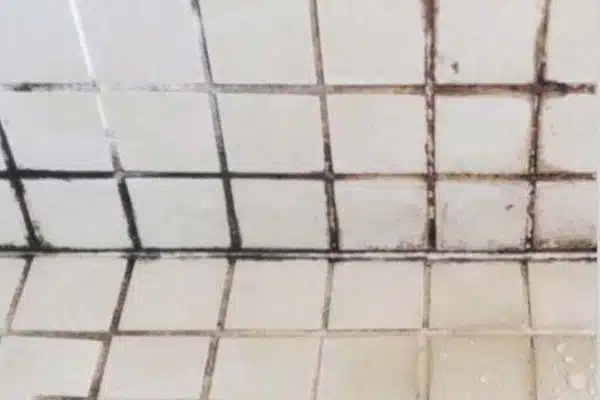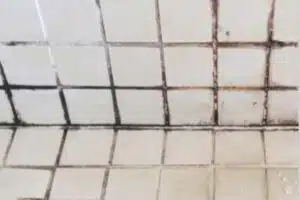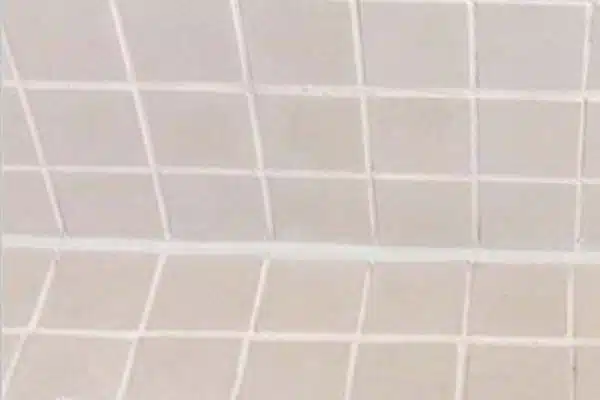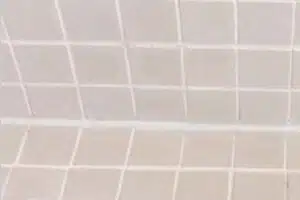 Tile cleaning in Kooyong
The Squeaky Clean Team uses a combination of specialised industrial equipment and heavy duty cleaning products to clean tiles and grout in Kooyong properties to the highest of standards. We can clean tiles in bathrooms, kitchens and family rooms, leaving them looking like new. We're also dedicated to using environmentally friendly products so your friends and family won't be at risk from strong chemicals.
Water damage restoration in Kooyong
The Squeaky Clean Team offers extensive water damage services across Kooyong and south east Melbourne. We can be contacted 24/7 for emergency assistance, attending to your water damaged property as soon as possible. We'll assess your situation, develop a restoration program and commence work immediately. Our team is made up of qualified technicians who use the latest techniques to carry out effective water damage restoration. With many years of experience in the industry, you can trust our team to deliver the best results. We can also work with your insurance broker or real estate agent to get you back to normal ASAP.
Upholstery cleaning in Kooyong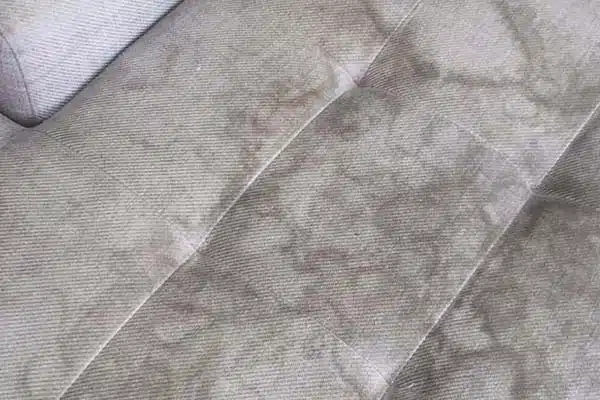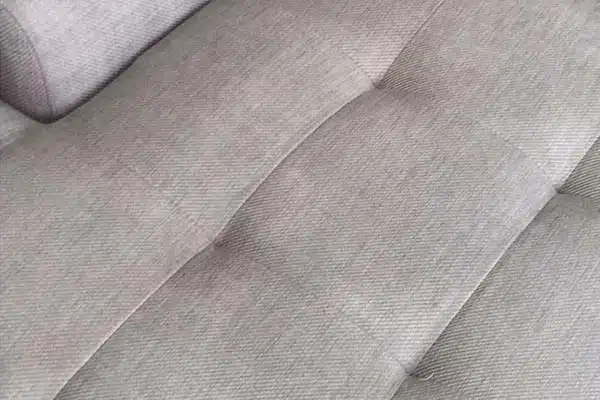 Upholstery cleaning in Kooyong
Our upholstery cleaning services in Kooyong will ensure your upholstery looks as good as it can. Maintaining your upholstery with regular cleaning can increase the lifespan of your carpet or furniture. Furthermore, cleaning carpets and upholstery can improve the air quality in your home or office because the dust mites and other allergens and contaminants have been removed.