Carpet cleaning services in Beaumaris
Are you looking for professional carpet cleaning in Beaumaris? Contact The Squeaky Clean Team now. We are experts when it comes to giving your home a new lease of life and offer professional carpet cleaning with same-day booking now available. Since a freshly cleaned carpet can transform the look and feel of your home, contact our team now and save precious time and money.
Improve indoor air quality for asthma
Remove allergens, odours and bacteria from the air
Fight tough stains to restore clean and healthy carpet
Prolong the life of your carpet with regular carpet cleaning
Carpet cleaning services in Beaumaris
By restoring an old carpet rather than buying a new one, you can avoid the costly and often time-consuming process of replacing it. Which is a more sustainable and eco-friendly decision to make!
With our expert cleaning techniques and advanced equipment, we can remove all types of stains, dirt, and allergens to revive the look and feel of your carpets. Choosing a professional carpet cleaning service will not only save you money, but also ensures a healthy and clean indoor environment for you and your loved ones. So what are you waiting for?
Book Same-Day Carpet Cleaning in Beaumaris Now:
Restore, refresh & revive your carpet
Our professional carpet cleaning process effectively removes dirt, dust, and stains deep within the fibres, leaving your carpets looking as good as new. Not only does professional cleaning improve the appearance of your carpets, but it also extends their lifespan and creates a healthier indoor environment.
Restore, refresh, and revive your carpet for a cleaner, fresher, and more inviting home or workplace.
The Squeaky Clean Team proudly offers professional carpet cleaning for homes and business in Beaumaris and surrounding suburbs, including Black Rock , Sandringham , Cheltenham , Mentone and Highett. Whether you're looking to sell your property and want to maximise buyer interest or it's simply time for an annual spring clean, our professionals can get your carpets looking as good as new.
Deep Carpet Cleaning For Improved Hygiene
Ever given any thought to just how much dust and dirt is embedded deep within the fibres of your carpet? Noticed the number of spots and stains appearing in your carpets and on other surfaces? When cleaning the carpets of your home or workplace, we go beyond the surface and deep into the fibres to ensure your carpets are as free of bacteria, dirt and dust as possible.
Discover The Squeaky Clean Difference
If you're looking for experienced carpet cleaners in Beaumaris, get in touch with the professionals at The Squeaky Clean Team. We apply the most effective practices and use environmentally friendly products to deliver the best and safest carpet cleaning results possible. In addition, we're known for:
Check out the amazing results of a Squeaky Clean Team carpet clean!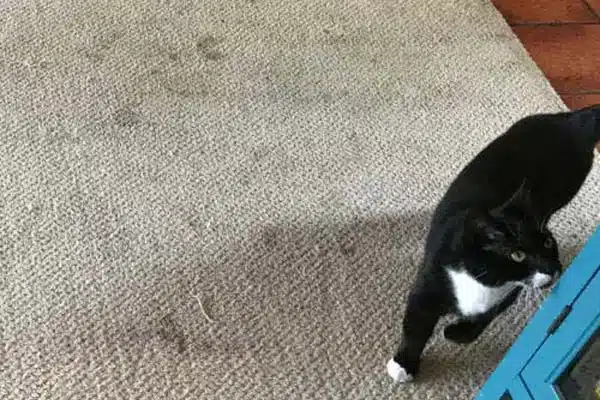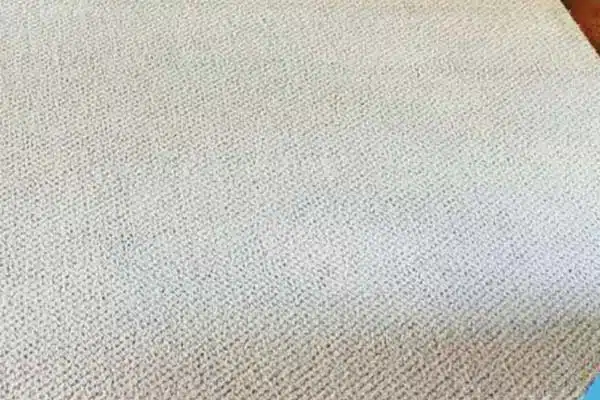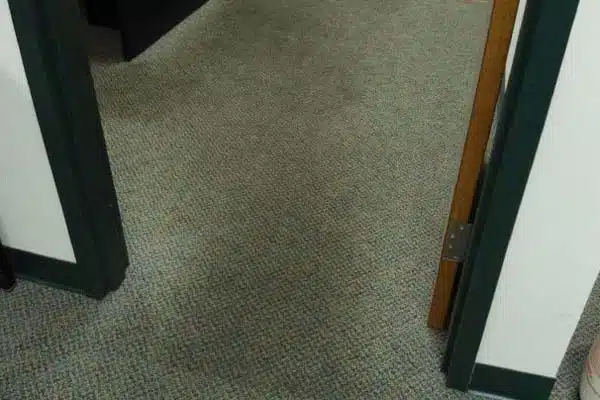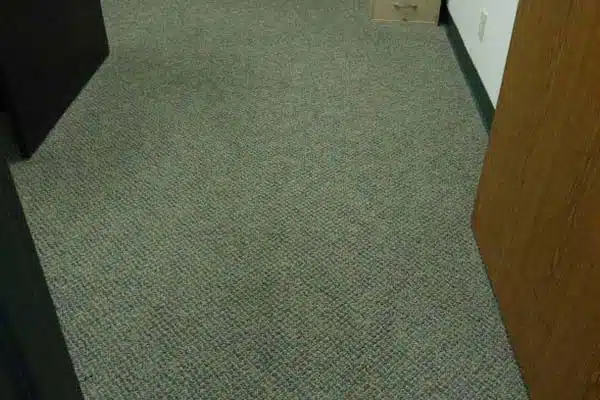 Why choose the Squeaky Clean Team for carpet cleaning?
Our friendly team have been providing high-quality carpet cleaning for many years, giving us the necessary knowledge and expertise to handle any job. We're proud to be the first point of contact for many local homes and businesses requiring carpet cleaning services in Beaumaris and surrounding suburbs, including Black Rock , Sandringham , Cheltenham , Mentone and Highett . Get in touch with us today to learn more about our extensive range of services.
Water damage restoration in Beaumaris
Our fully trained and certified team can provide exceptional water damage restoration services for residential and commercial properties in Beaumaris. We're capable of working around the clock to save your carpets, rescue your furnishings and protect your personal belongings from permanent damage. Whether you want to stop harmful mold from growing or you want to reduce long-term repair and replacement costs, we can provide the assistance you need.
Tile cleaning in Beaumaris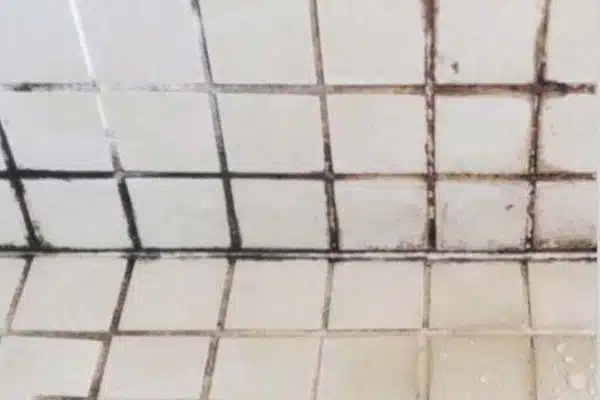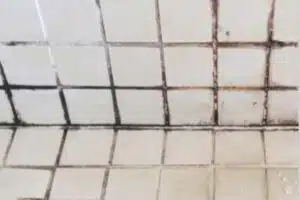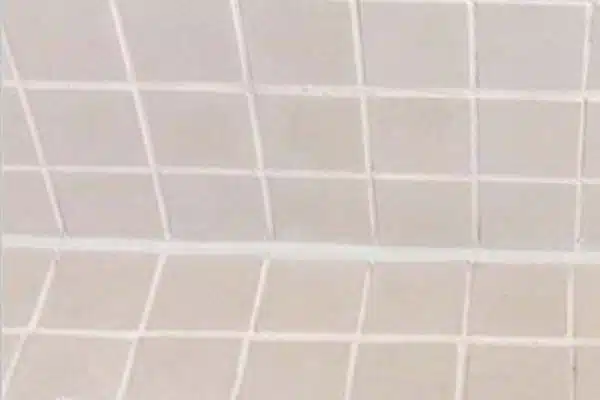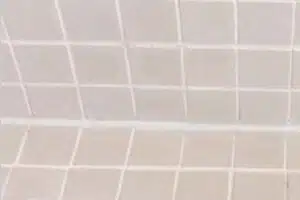 Tile cleaning in Beaumaris
We're capable of expertly restoring tiles and grout for Beaumaris homes and businesses. We use high pressure steam cleaning to remove dirt and grime that discolours the tile surface and grout. You'll be surprised by just how much lighter and fresher your tiles will look once we're done. This has the added benefit of improving the overall hygiene and cleanliness of the area, reducing health risks that might otherwise emerge.
Upholstery cleaning in Beaumaris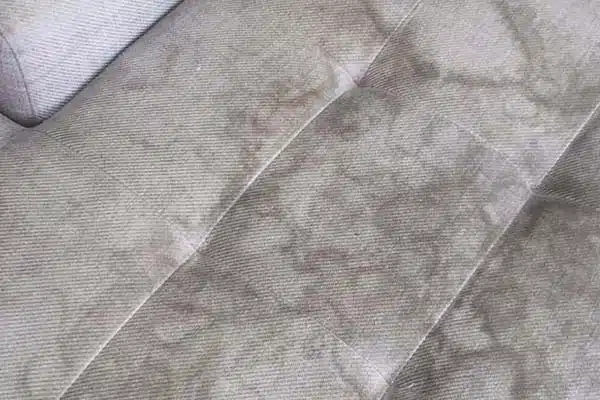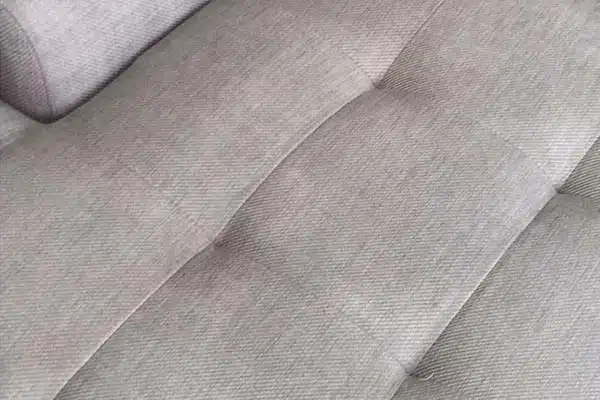 Upholstery cleaning in Beaumaris
Our upholstery cleaning in Beaumaris involves assessing the fabric type, determining the best cleaning techniques, selecting the appropriate chemicals and using a dedicated upholstery cleaning machine. Whether your furnishings are made from cotton, wool, leather, vinyl or synthetic materials, there's nothing we can't help with. Afterwards, we can use commercial-grade deodorisers and rinse chemicals to keep your furniture looking clean and fresh.