Refresh and renew with effective carpet cleaning in Prahran
Enjoy a clean, healthy, and revitalised space with our carpet cleaners in Prahran, VIC
Maintaining clean and fresh carpets is essential for a healthy and inviting home. In Prahran, where life is bustling, ensuring the cleanliness of your carpets is even more crucial.
With our professional carpet cleaning services, you can enjoy spotless and revitalised carpets that enhance the overall look and feel of your space.
Improve indoor air quality for asthma sufferers
Eliminate allergens, bacteria, and odours
Target stubborn stains
Prolong the life of your carpets
Professional carpet cleaning
Prahran 3181 and surrounds
A freshly cleaned carpet can transform the look and feel of your home, apartment, or business. Contact our team now to enjoy clean, fresh, and hygienic carpets.
If you're looking for a company that can provide carpet cleaning of the highest standard in Prahran and surrounding suburbs including Windsor, St Kilda, Toorak, Armadale and South Yarra, look no further than The Squeaky Clean Team!
The carpet cleaning process
The Squeaky Clean Team follows a comprehensive carpet cleaning process to deliver outstanding results. Our highly skilled and trained technicians use advanced techniques and eco-friendly solutions to deep clean and restore the beauty of your carpets.
Here's what you can expect during our carpet cleaning process:
Why choose The Squeaky Clean Team
for carpet cleaning in Prahran?
The Squeaky Clean Team is your trusted team for professional, effective, and safe carpet cleaning services in Prahran and surrounds. We clean carpets in both homes and businesses in Prahran and surrounding suburbs, including Windsor, Malvern, South Yarra, and Toorak.
Benefits of professional carpet cleaning
and carpet stain removal in Prahran
Improved indoor air quality
Professional cleaning eliminates allergens, dust mites, and pollutants. It also promotes a healthier living environment, especially for those with allergies or respiratory issues.
Prolonged carpet lifespan
Removal of dirt and debris prevents premature wear and tear and helps extend the life of your carpets.
Say goodbye to stubborn wine, coffee, or pet stains! Our specialised stain removal techniques tackle tough stains and spots.
See some exceptional Before & After images from
some of our commercial and residential customers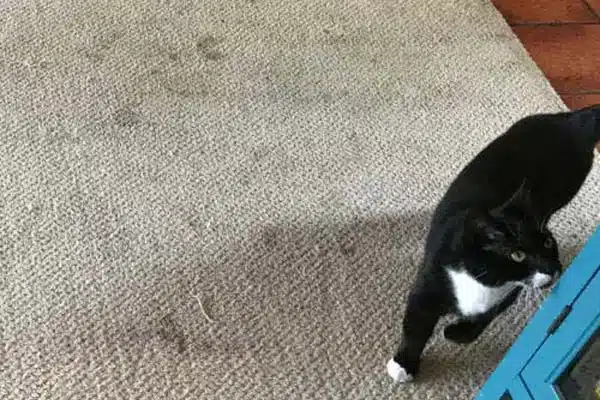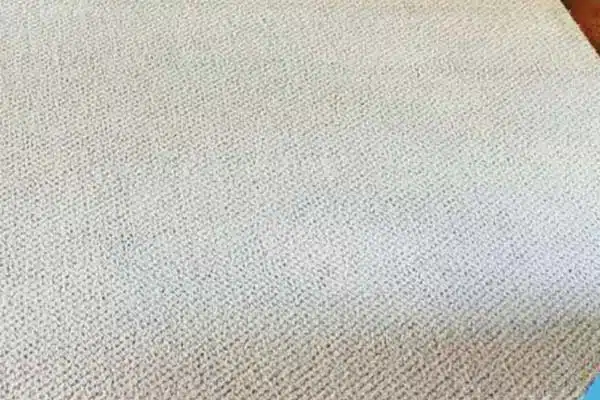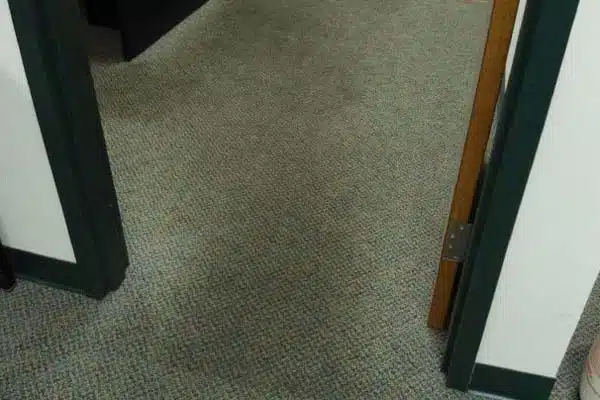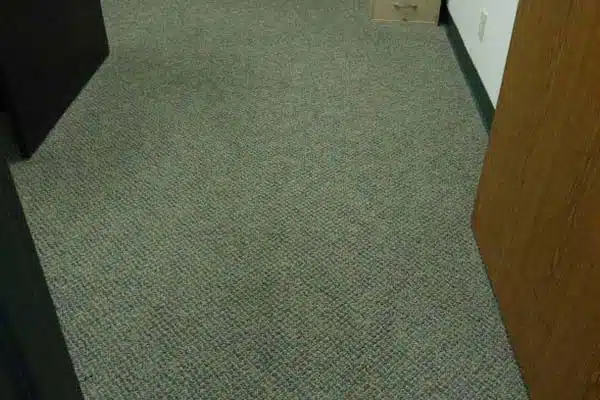 Water and flood damage restoration Prahran
We offer 24/7/365 water and flood damage restoration services in Prahran. Emergency responses, advanced techniques, and industrial equipment helps us mitigate the damage caused by floods and water leaks.
Carpet stain removal
Our stain removal specialists have the expertise to tackle even the toughest stains. From wine spills to pet accidents and everything in between, we can eliminate stains and revive the beauty of your carpets.
Tile cleaning in Prahran
Upholstery and rug cleaning Prahran
Extend the life of your rugs and upholstery with rug cleaning in Prahran from our specialist team. Gentle, eco-friendly rug cleaning solutions remove dirt, allergens, and odours, leaving your rugs and furniture looking and smelling fresh.
Upholstery cleaning in Prahran
Professional tile and grout cleaning Prahran
Let our skilled technicians bring new life to your tiled surfaces. Explore grout and tile cleaning in Prahran for pristine results.