Call us for the best carpet cleaning in Hampton East
Are you looking for professional carpet cleaning in Hampton East? Contact The Squeaky Clean Team now. We are experts when it comes to giving your home a new lease of life and offer professional carpet cleaning with same-day booking now available. Since a freshly cleaned carpet can transform the look and feel of your home, contact our team now and save precious time and money.
Improve indoor air quality for asthma
Remove allergens, odours and bacteria from the air
Fight tough stains to restore clean and healthy carpet
Prolong the life of your carpet with regular carpet cleaning
Professional carpet cleaning in Hampton East
By restoring an old carpet rather than buying a new one, you can avoid the costly and often time-consuming process of replacing it. Which is a more sustainable and eco-friendly decision to make!
With our expert cleaning techniques and advanced equipment, we can remove all types of stains, dirt, and allergens to revive the look and feel of your carpets. Choosing a professional carpet cleaning service will not only save you money, but also ensures a healthy and clean indoor environment for you and your loved ones. So what are you waiting for?
Book Same-Day Carpet Cleaning in Hampton East Now:
Restore, refresh & revive your carpet
Over time, carpets can become dull, stained, and harbour allergens, affecting the look and feel of your home or business in Hampton East. But thanks to our expert cleaning techniques and state-of-the-art equipment, we can bring new life to your carpets.
Our professional carpet cleaning process effectively removes dirt, dust, and stains deep within the fibres, leaving your carpets looking as good as new. Not only does professional cleaning improve the appearance of your carpets, but it also extends their lifespan and creates a healthier indoor environment.
Restore, refresh, and revive your carpet for a cleaner, fresher, and more inviting home or workplace.
For 12 years, The Squeaky Clean Team has consistently delivered expert domestic and commercial carpet cleaning services for local residents and businesses in Hampton East, as well as the surrounding suburbs of Sandringham, Moorabbin, Bentleigh, Brighton and Highett. We use the most effective methods to get the best results for your home or business.
Achieve healthier carpets with our carpet cleaning in Hampton East
One certain way to a healthier home or workplace is with a healthier carpet. Consider for a moment all the allergy-causing dust and dirt that has been trodden into your carpet daily (particularly by children and pets). A simple surface clean to remove stains will certainly improve the appearance, but it won't get rid of all the dirt and dust that's deeply embedded in your carpet fibres. However, an expertly trained steam cleaning professional from The Squeaky Clean Team can get deeper into your carpet to deliver the most comprehensive, thorough clean possible. If you need expert carpet cleaning to remove the dirt and restore your carpets back to their original condition, call The Squeaky Clean Team NOW on 1300 682 563.
Reasons why you might need carpet cleaning
Just some of the reasons why you might need our carpet cleaning services in Hampton East include:
It's the end of your lease and you need to get your carpets professionally steam cleaned before your bond is returned to you
Your carpets have become stained by food or drinks such as wine
Your carpets have been soiled by pets
You suffer from allergies and require your carpets to be deeply cleaned
You simply want to improve the health and hygiene of your home
Check out the amazing results of a Squeaky Clean Team carpet clean!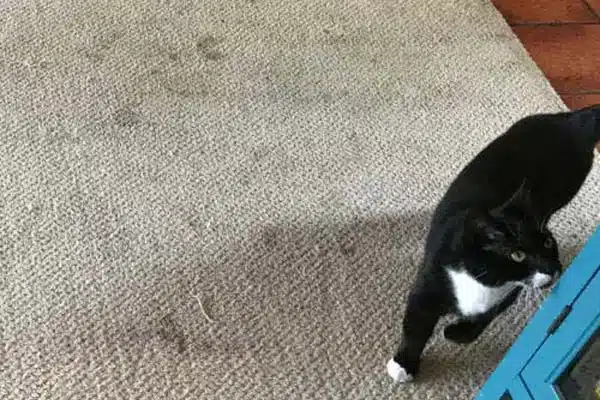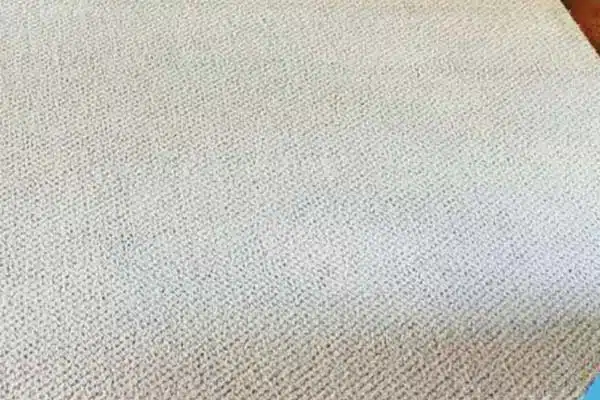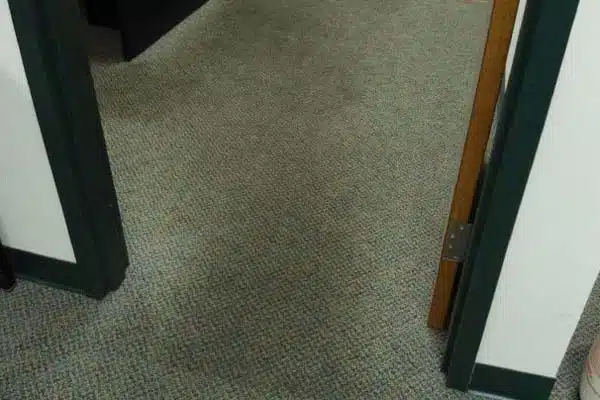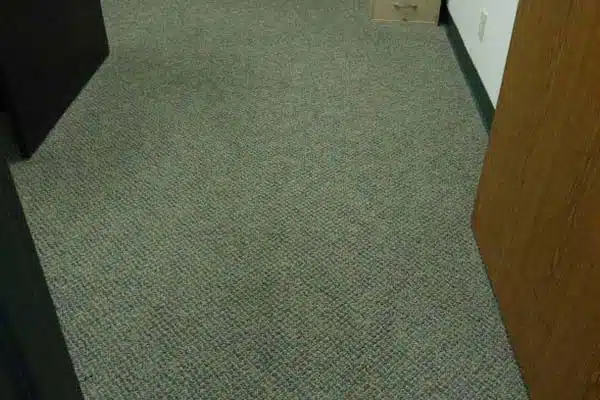 Other services offered by our team
Tile cleaning in Hampton East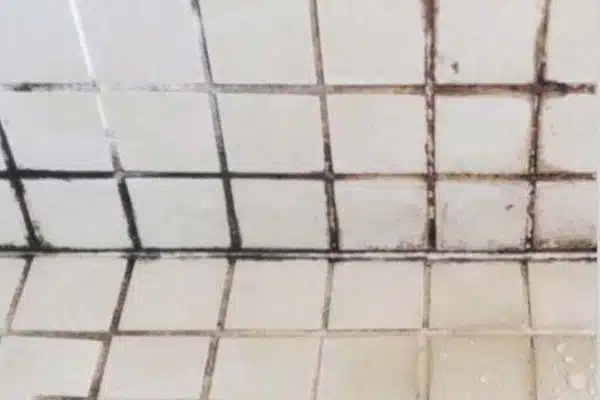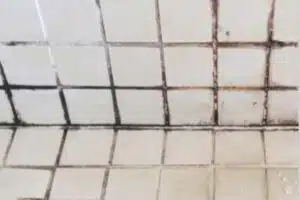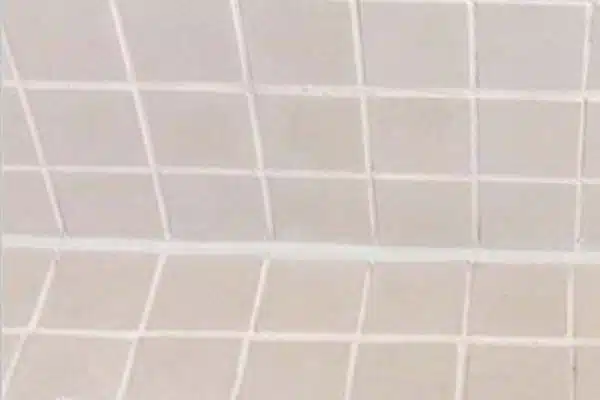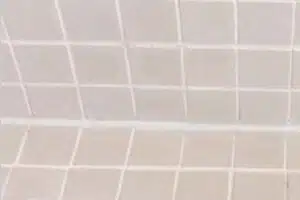 Tile cleaning in Hampton East
Cleaning the tiles and grout in the shower alone can be a back breaking task at the best of times − add in the tiles in the kitchen, laundry and elsewhere in the house to the to-do list and it becomes a daunting task! Better still, pass that job on to the professionals that take tile cleaning to the next level while you focus on the cleaning tasks that better suit you. The Squeaky Clean Team provides comprehensive tile cleaning services for your Hampton East property, leaving your tiles sparkling clean.
Water damage restoration in Hampton East
If there's one task that no one ever expects to do unless they live in flood prone areas, it's cleaning up after water damage. But in fact, most water damage done to homes is the result of incidents that are accidental or unforeseen, such as a burst water pipe or bath overflow. While repair and restoration can be a costly exercise when you attempt to do it yourself, the professionals at The Squeaky Clean Team can be relied on to get the job done right. We have the technical skills and specialist equipment to dry out your walls, floors and carpets fast. We can help you with your insurance company too if you're putting in a claim.
Upholstery cleaning in Hampton East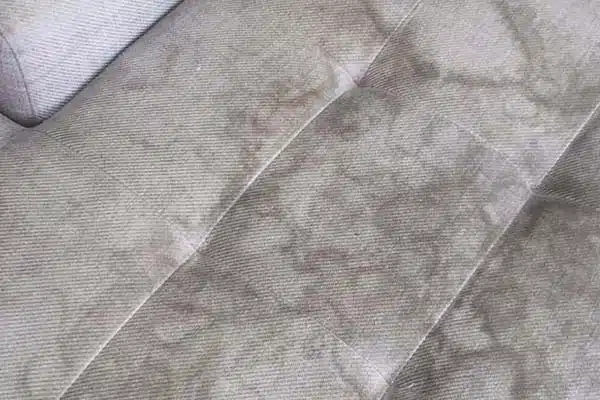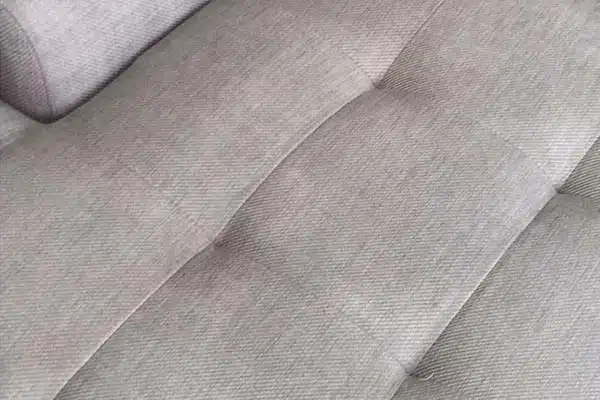 Upholstery cleaning in Hampton East
When was the last time the upholstery of your favourite pieces of furniture had a facelift? Has it been months? Years? Never? If your upholstery has seen better days, why not freshen up the fabric with our upholstery cleaning service in Hampton East? From buffing out scratch marks on a leather seat to steam cleaning fabric upholstery to remove greasy finger prints or unsolicited children's doodles, we can bring new life to your fabric furniture.
Why choose us for carpet cleaning?
Our trusted and reliable carpet cleaners are fully trained and insured, so you can feel completely confident about their experience and expertise. Backed up by friendly helpful office staff, we are waiting for your call!
Providing homes and offices in Hampton East, Sandringham, Moorabbin, Bentleigh, Brighton East and Highett with the best local service, you can trust The Squeaky Clean Team to get the job done right. If you're ready to enjoy our same-day carpet cleaning service and affordable rates, call us NOW on 1300 682 563 to make a booking.