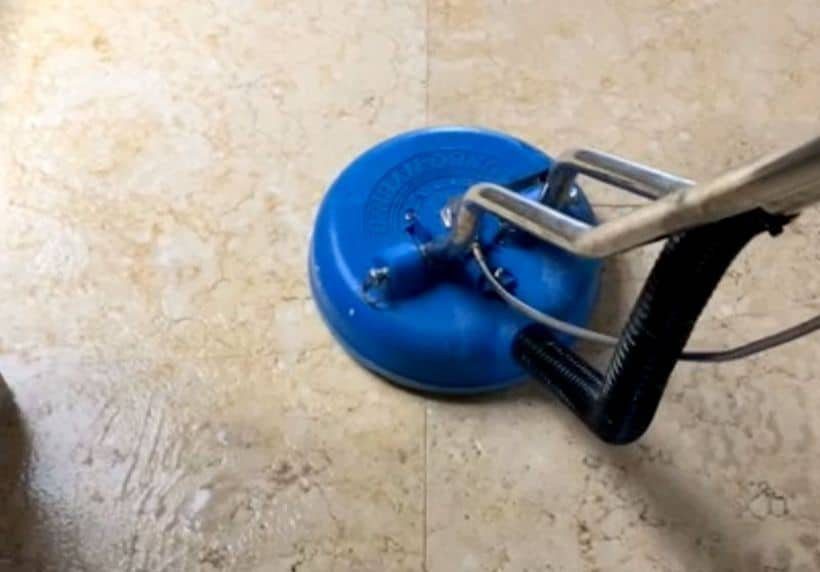 Affordable Prices For Tile & Grout Cleaning
Whether your bathroom tiles are looking worse Prices for Tile for wear or your grout is in need of a thorough scrub, you can rely on the Squeaky Clean Team to provide the best results. Our professional cleaners can effectively remove most discolorations. Marks, and stains, resulting in sparkling clean surfaces that will improve hygiene. While making your bathroom look presentable. We also pride ourselves on offering competitive prices that won't break the bank.
To learn more about our tile and grout cleaning services, get in touch. With our friendly team today on 1300 682 563. Floor tiles are priced from $10.00 per square meter & showers from $120.00. Please call us for a tailored quote that's relevant to your specific needs.
Contact us today
We proudly service the entire Melbourne metropolitan area, so if you'd like to obtain a FREE, no-obligation quote for our services, give us a call today.