Mornington Upholstery and Carpet Cleaning Services
Exceptional Upholstery Cleaning in Mornington
When it comes to upholstery and carpet cleaning in Mornington, The Squeaky Clean Team is your trusted partner. Our team of experts is here to cater to the cleaning needs of homeowners, renters, and businesses in Mornington. We specialise in keeping your upholstery, such as sofas and couches, in top condition. Additionally, we offer top-notch carpet cleaning services to ensure a clean and healthy environment for your Mornington property.
Improve indoor air quality for asthma sufferers
Eliminate allergens, bacteria, and odours
Target stubborn stains
Prolong the life of your upholstered furniture
Professional upholstery cleaning
Mornington VIC 3931 and surrounds
A freshly cleaned couch can transform the look and feel of your home, apartment, or business. Contact our team today to enjoy clean, fresh, and hygienic upholstered furniture.
If you're looking for a company that can provide couch cleaning of the highest standard in Mornington and surrounding suburbs including including Cranbourne, Mount Martha, Langwarrin and Safety Beach, look no further than The Squeaky Clean Team!
The upholstery cleaning process
When it comes to professional cleaning services in Mornington, The Squeaky Clean Team is your go-to choice. Our team specialises in Mornington upholstery cleaning for sofas, couches, and chairs. We also offer Mornington carpet cleaning to ensure a clean and healthy environment. Additionally, our Water Damage Restoration services are here to help in times of crisis. Count on us to keep your Mornington property looking its best.
Here's what you can expect during our upholstery cleaning process:
Why choose The Squeaky Clean Team
for couch and all upholstery cleaning in Mornington?
Mornington residents, we're your go-to experts for upholstery and carpet cleaning services! When it comes to taking care of your upholstery, including sofas, couches, and chairs, trust The Squeaky Clean Team to deliver exceptional results. We also offer top-notch Mornington carpet cleaning, rug cleaning, tile and grout cleaning, and water damage restoration services. Our team has been serving Mornington and the surrounding areas for 15 years, building a reputation for professionalism and superior service. We understand that your home or business deserves the best, which is why we use asthma-safe Australian-made cleaning products. Don't settle for less when it comes to cleanliness and hygiene. Choose The Squeaky Clean Team for all your cleaning needs in Mornington!
The Squeaky Clean Team is your trusted team for professional, effective, and safe upholstery, carpet, & tile and grout cleaning services in Frankston and surrounds. We clean upholstered furniture and carpets in both homes and businesses in Frankston and surrounding suburbs, including Mount Eliza, Mount Martha, Cranbourne, Langwarrin and Safety Beach.
Benefits of professional upholstery cleaning
and stain removal in Frankston
Improved indoor air quality
Professional cleaning eliminates allergens, dust mites, and pollutants. It also promotes a healthier living environment, especially for those with allergies or respiratory issues.
Prolonged couch and upholstered furniture lifespan
Removal of dirt and debris prevents premature wear and tear and helps extend the life of your couch, sofas, chairs etc.
Say goodbye to stubborn wine, coffee, or pet stains! Our specialised stain removal techniques tackle tough stains and spots.
See some exceptional Before & After images from
some of our commercial and residential customers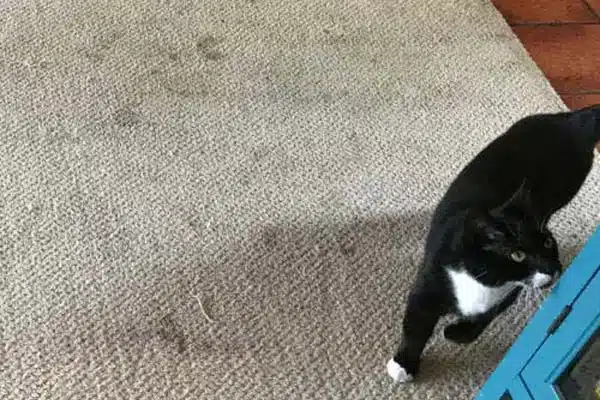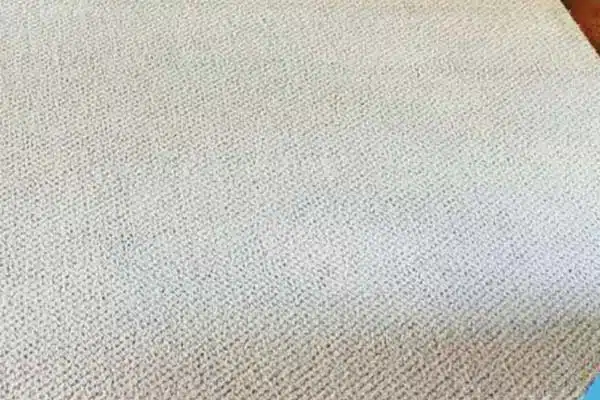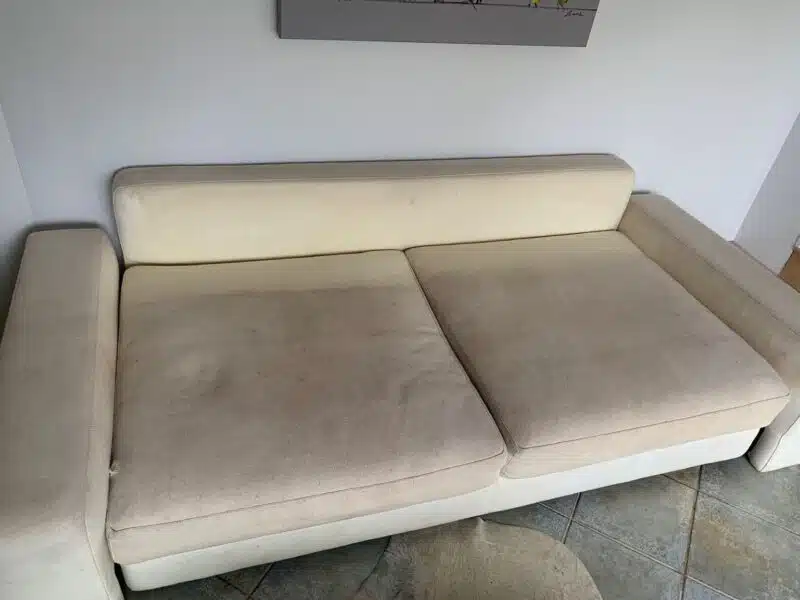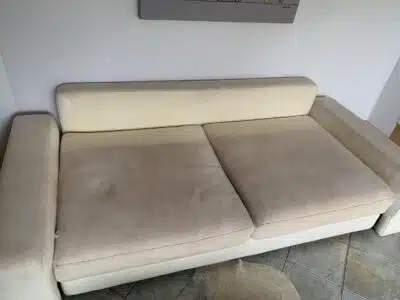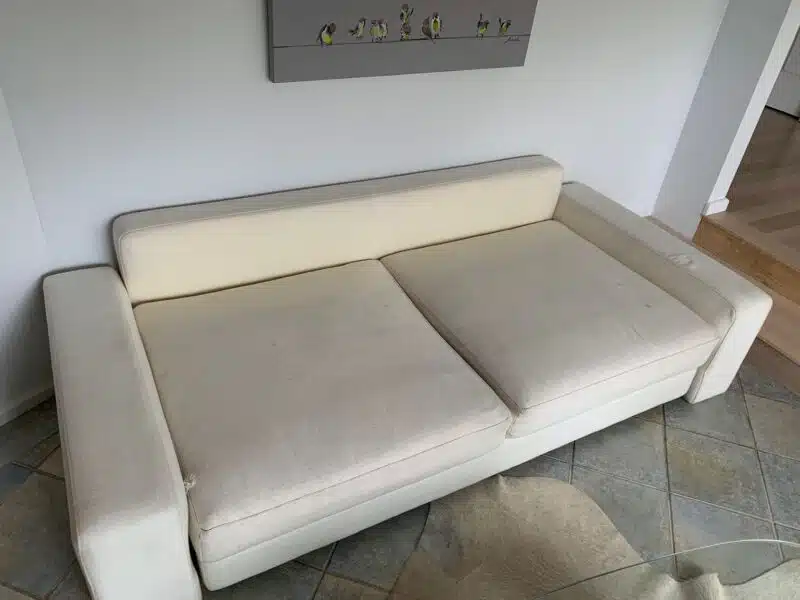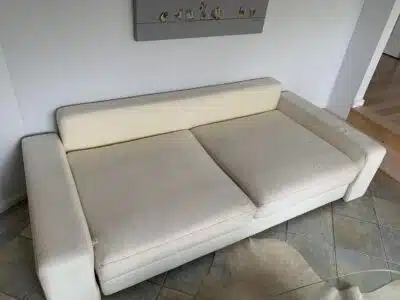 Water and flood damage restoration Mornington
We offer 24/7  water and flood damage restoration services 365 days a year in Frankston. Emergency responses, advanced techniques, and industrial equipment helps us mitigate the damage caused by floods and water leaks.
Carpet stain removal in Mornington
Our stain removal specialists have the expertise to tackle even the toughest stains. From wine spills to pet accidents and everything in between, we can eliminate stains and revive the beauty of your carpets.
Rug cleaning in FrankstonMornington Upholstery
Upholstery and rug cleaning Mornington
Extend the life of your rugs and upholstery with rug cleaning in Mornington from our specialist team. Gentle, eco-friendly rug cleaning solutions remove dirt, allergens, and odours, leaving your rugs and furniture looking and smelling fresh.
Tile cleaning in Mornington Upholstery
Professional tile and grout cleaning Mornington
Let our skilled technicians bring new life to your tiled surfaces. Explore our expert grout and tile cleaning services in Mornington – deliverimg pristine results.