The Process Of Duct Cleaning
As good as air Duct Cleaning can be for heating or cooling your residential or commercial property, they're also highly effective at collecting dust, dirt and grime during the air circulation process. If these are left to build up in the ducts, not only are you breathing in contaminated air, but it can also become a legitimate fire hazard. The Squeaky Clean Team specializes in the cleaning of air ducts in homes and businesses across Melbourne. We'll make sure that you're not only breathing in cleaner air, but that your premises aren't likely to become a fire trap.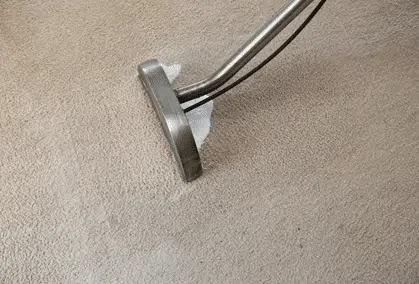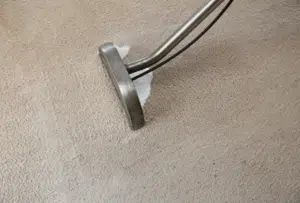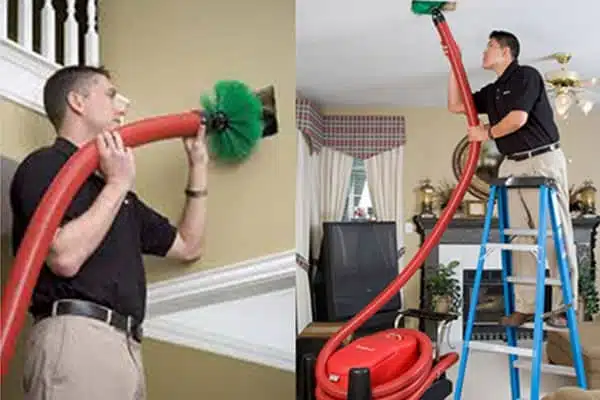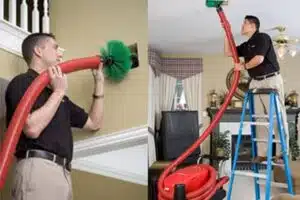 How We Do It
Not only do we remove the dust and grime from your ducts, but we also eliminate mold and bacteria that may have developed in there too. Our experienced duct cleaner begins with a preliminary examination and consultation. Once that is complete, the next step is to completely clean the furnace, evaporator coil, blower and vent covers using our HEPA filtered vacuum. We employ a number of tools designed to dislodge any contaminants before we blow compressed air through the system so they can be removed with the vacuum. We do one final check of the ducts to ensure they're completely cleaned before leaving your home in the same condition in which we arrived.