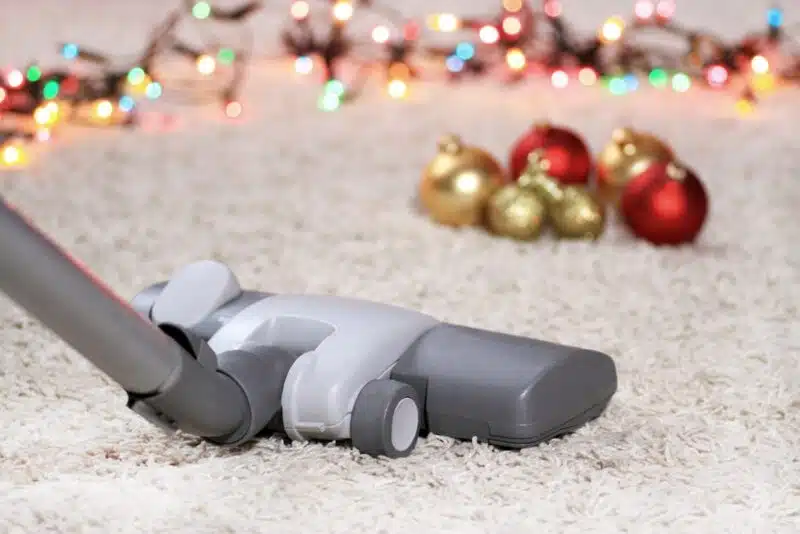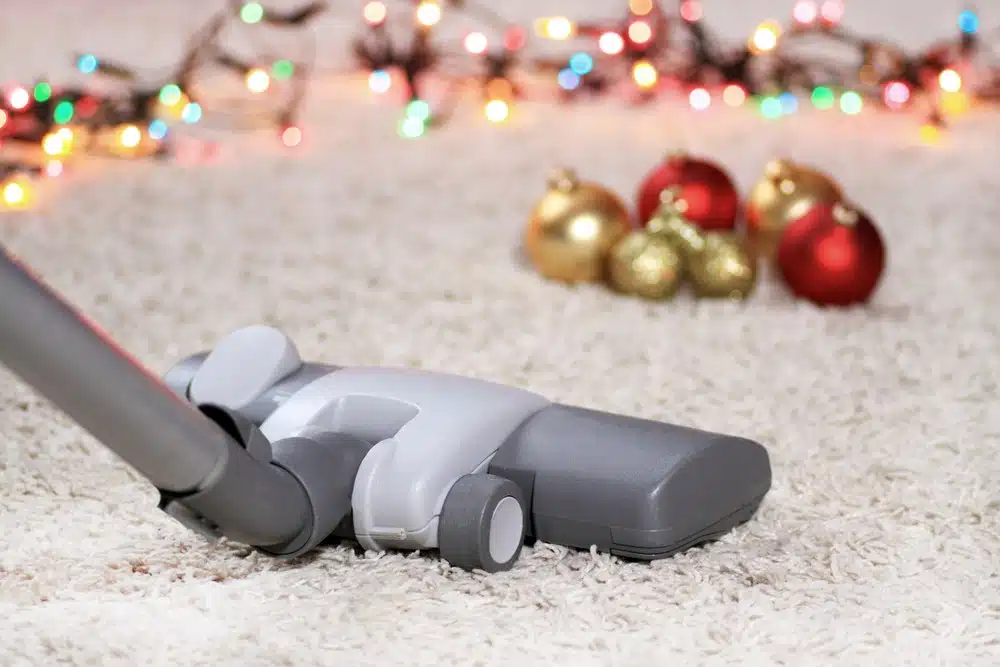 Office carpet cleaning in Melbourne
Throughout the year, it can be difficult to find an opportunity to thoroughly clean your office carpets. The task takes time, and you might not want to cause disruption that will negatively affect the productivity of your employees. For this reason, many companies choose to organise office carpet cleaning at the end of the year while staff are away on Christmas break.
The best office carpet cleaning in Melbourne
Business owners in Melbourne lead fast paced lives. Running a business is stressful and time-consuming enough without having to worry about the appearance and cleanliness of the office environment. If you'd like to spend more time building your business and less time office cleaning, we have the solution for you.
Meet The Squeaky Clean Team! We are office carpet cleaning specialists and we service office spaces of all sizes throughout Melbourne. The following are just some of the reasons why business owners choose to work with us;
Our team is comprised of dedicated and experienced professionals who strive for 100% customer satisfaction (our crew hold reputable accreditations from the Jena Dyco Institute and the Institute of Inspection Cleaning and Restoration)
We use the best quality industrial office carpet cleaning equipment to ensure the best results
We can work with all kinds of carpets including wool, nylon and polyester
Stain removal is our speciality so no amount of coffee stains will shock us
Our cleaning products are safe for you, your employees and the environment
Quick drying is guaranteed
We offer the best rates in Melbourne
We also offer a wide range of other commercial carpet cleaning services including tile and grout cleaning and upholstery cleaning
We're flexible in terms of appointment times and regular cleaning intervals (we can make daily, weekly, bi-weekly or monthly visits – you just tell us when you need us)
Extend the life of your carpets with professional office carpet cleaning
Is your office space a high traffic area? Do you have an employee that's prone to spilling coffee in the morning? Perhaps you're trying to close a deal with a big client and you need to have your office looking its best for your next meeting? Whatever your situation, we're here to help.
Professional office carpet cleaning should, in our opinion, be treated as an investment rather than an expense. Here's why;
Regular deep cleaning and effective stain removal will extend the life of your flooring.
Different carpet fibres require different cleaning methods and not adhering to manufacturer's cleaning guidelines can result in bleaching, discolouring, damaged fibres and all kinds of other issues.
The dust and dirt that become trapped deep within carpet fiber can cause serious problems for those who suffer with allergies. Vacuuming cannot remove all of the dust and mould from carpets so industrial grade equipment is required to ensure a healthy work environment.
The nasties that we've just mentioned above can also cause a musty smell that will worsen over time. An air freshener will mask this odour for a short time but it will not eliminate it.
The cleanliness of an office space says a lot about a business and the carpet is one of the first things a person will notice when entering your building. Make sure your employees, your clients and your prospective clients walk about from your office with a positive impression of your company.
The importance of year end office carpet cleaning
Generally speaking, office environments see a lot of foot traffic every day. The constant movement of people (including employees and clients) can cause a significant amount of dirt and bacteria to accumulate over time. This is why it's important to contact professional year end office carpet cleaners who can remove these unwanted elements. Failing to do so may result in health issues, including respiratory problems and other allergic reactions.
To ensure you get the very best when it comes to carpet cleaning in Chadstone, get in touch with the experts at The Squeaky Clean Team today. Whether you need carpet cleaning for the home or the office, we'll be at your doorstep on time and get the job done properly. If you'd like to request a free quote or make a booking, give us a call now on 1300 682 563.
For more information about our office carpet cleaning in Melbourne, get in touch with the Squeaky Clean Team today on 1300 682 563.
Our office carpet cleaning specialists can also provide tile and grout cleaning, duct cleaning, upholstery cleaning, and other services. Discuss your office carpet cleaning requirements with us today.