Carnegie Professional Carpet Cleaning
Are you looking for professional carpet cleaning in Carnegie? Contact The Squeaky Clean Team now. We are experts when it comes to giving your home a new lease of life and offer professional carpet cleaning with same-day booking now available. Since a freshly cleaned carpet can transform the look and feel of your home, contact our team now and save precious time and money.
Improve indoor air quality for asthma
Remove allergens, odours and bacteria from the air
Fight tough stains to restore clean and healthy carpet
Prolong the life of your carpet with regular carpet cleaning
Professional Carpet Cleaning In Carnegie
By restoring an old carpet rather than buying a new one, you can avoid the costly and often time-consuming process of replacing it. Which is a more sustainable and eco-friendly decision to make!
With our expert cleaning techniques and advanced equipment, we can remove all types of stains, dirt, and allergens to revive the look and feel of your carpets. Choosing a professional carpet cleaning service will not only save you money, but also ensures a healthy and clean indoor environment for you and your loved ones. So what are you waiting for?
Book Same-Day Carpet Cleaning in Carpet Cleaning Carnegie Now:
Restore, refresh & revive your carpet
Over time, carpets can become dull, stained, and harbour allergens, affecting the look and feel of your home or business in Carnegie. But thanks to our expert cleaning techniques and state-of-the-art equipment, we can bring new life to your carpets.
Our professional carpet cleaning process effectively removes dirt, dust, and stains deep within the fibres, leaving your carpets looking as good as new. Not only does professional cleaning improve the appearance of your carpets, but it also extends their lifespan and creates a healthier indoor environment
Restore, refresh, and revive your carpet for a cleaner, fresher, and more inviting home or workplace.
The Squeaky Clean Team proudly offers professional carpet cleaning for homes and business in Carnegie surrounding suburbs, including Murrumbeena , Malvern East , Glen Huntley , Caulfield and Hughesdale. Whether you're looking to sell your property and want to maximise buyer interest or it's simply time for an annual spring clean, our professionals can get your carpets looking as good as new.
Deep Carpet Cleaning For Improved Hygiene
Ever given any thought to just how much dust and dirt is embedded deep within the fibres of your carpet? Noticed the number of spots and stains appearing in your carpets and on other surfaces? When cleaning the carpets of your home or workplace, we go beyond the surface and deep into the fibres to ensure your carpets are as free of bacteria, dirt and dust as possible.
Discover The Squeaky Clean Difference
If you're looking for experienced carpet cleaners in Carnegie , get in touch with the professionals at The Squeaky Clean Team. We apply the most effective practices and use environmentally friendly products to deliver the best and safest carpet cleaning results possible. In addition, we're known for:
Having the necessary expertise and experience to get the job done right the first time
Boasting accreditations with the Jena Dyco Institute and the Institute of Inspection Cleaning and Restoration Certification (IICRC)
Delivering comprehensive results by working efficiently and in a timely manner
Creating cleaner, fresher and more hygienic carpets so occupants can breathe easy
Eliminating bacteria, mold and other harmful contaminants that can cause health issues
Minimising disruptions to your daily home or work routine
Assisting clients throughout Melbourne, including metropolitan and suburban areas
Making sure our prices are affordable and competitive
Check out the amazing results of a Squeaky Clean Team carpet clean!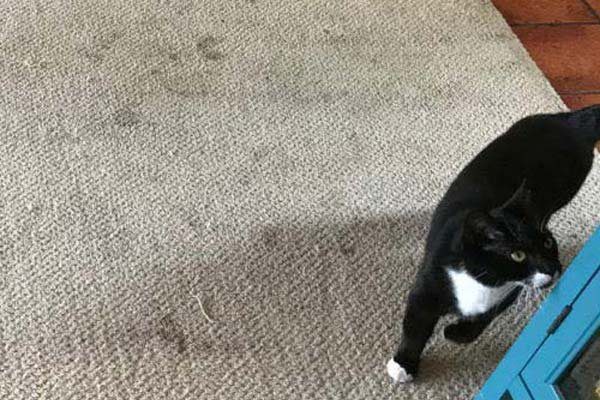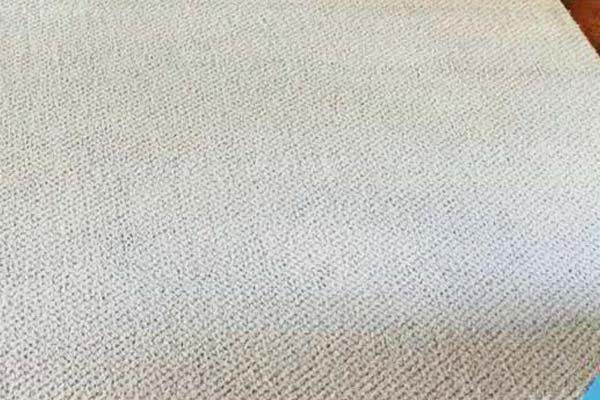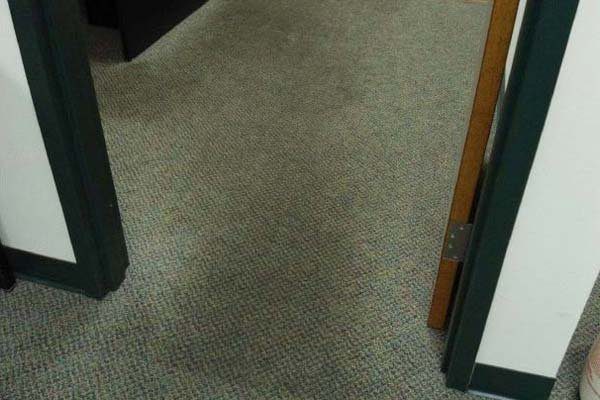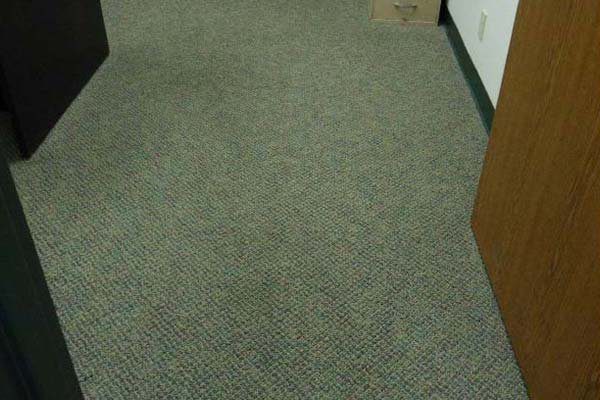 Additional cleaning services we offer
Why choose the Squeaky Clean Team for carpet cleaning?
Our friendly team have been providing high-quality carpet cleaning for many years, giving us the necessary knowledge and expertise to handle any job. We're proud to be the first point of contact for many local homes and businesses requiring carpet cleaning services in Carnegie surrounding suburbs, including Murrumbeena , Malvern East , Glen Huntly , Caulfield and Hughesdale. Get in touch with us today to learn more about our extensive range of services.
Water damage restoration in Carpet Cleaning Carnegie
Water damage is one of the most common issues affecting homeowners across the country. If it's not taken care of immediately, water damage can cause bacteria to grow in your carpet and furniture. This bacteria can then spread and cause serious illnesses. With many years of experience and knowledge in the industry, The Squeaky Clean Team is capable of restoring your home back to normal. Our specialised restoration team are fully trained and certified to handle water damage emergencies with proficiency, ensuring you can trust us when you need water damage restoration in Carnegie .
Tile cleaning in Carpet Cleaning Carnegie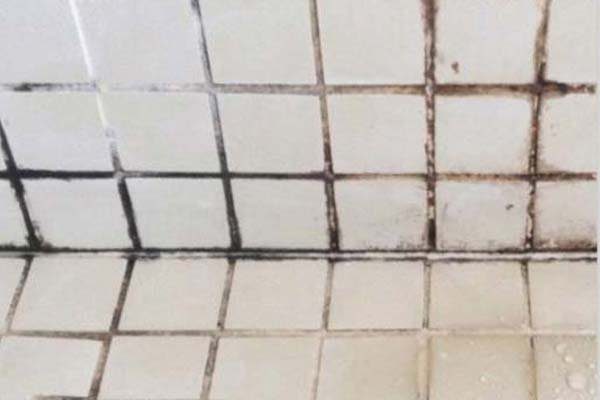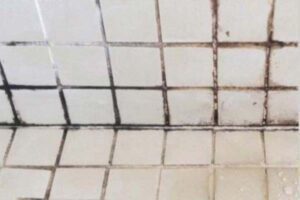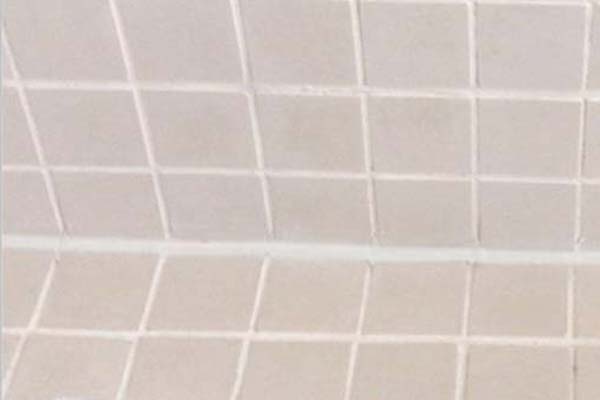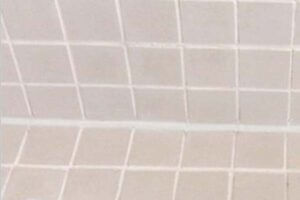 Tile cleaning in Carpet Cleaning Carnegie
Our qualified team are experts in tile cleaning for your residential or commercial property in Carnegie . We can restore all tiled and grouted surfaces with pre-treatments, special brushes and tools using steam. Finally, we will dry your tiles and grout, leaving your tiles sparkling. For the most efficient tile and grout cleaning in the industry, The Squeaky Clean Team is the company to call.
Upholstery cleaning in Carpet Cleaning Carnegie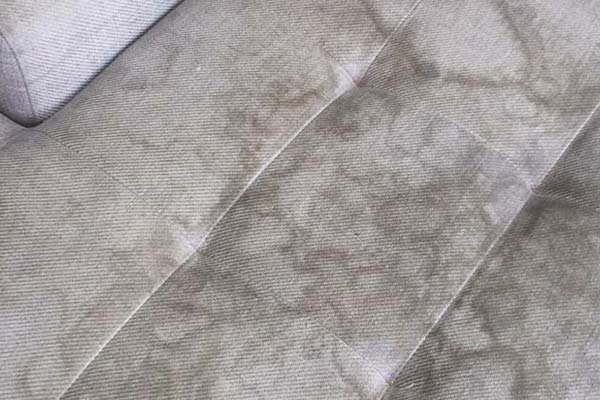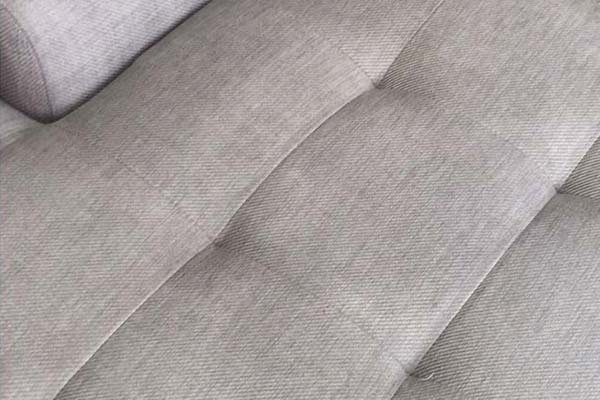 Upholstery cleaning in Carpet Cleaning Carnegie
At The Squeaky Team Clean, we pride ourselves on offering quality upholstery cleaning in Carnegie . Our specialised cleaning process can be used for upholstery and curtains to remove soil and bacteria from your furnishings. Our process is efficient and effective, allowing you to continue on with your day-to-day activities without being disturbed. For the best upholstery cleaning in Carnegie , don't look past The Squeaky Clean Team.