Superior carpet cleaning in Ashwood
Are you looking for professional carpet cleaning in Ashwood? Contact The Squeaky Clean Team now. We are experts when it comes to giving your home a new lease of life and offer professional carpet cleaning with same-day booking now available. Since a freshly cleaned carpet can transform the look and feel of your home, contact our team now and save precious time and money.
Improve indoor air quality for asthma
Remove allergens, odours and bacteria from the air
Fight tough stains to restore clean and healthy carpet
Prolong the life of your carpet with regular carpet cleaning
Superior carpet cleaning in Ashwood
By restoring an old carpet rather than buying a new one, you can avoid the costly and often time-consuming process of replacing it. Which is a more sustainable and eco-friendly decision to make!
With our expert cleaning techniques and advanced equipment, we can remove all types of stains, dirt, and allergens to revive the look and feel of your carpets. Choosing a professional carpet cleaning service will not only save you money, but also ensures a healthy and clean indoor environment for you and your loved ones. So what are you waiting for?
Book Same-Day Carpet Cleaning in Ashwood Now:
Restore, refresh & revive your carpet
Over time, carpets can become dull, stained, and harbour allergens, affecting the look and feel of your home or business in Ashwood. But thanks to our expert cleaning techniques and state-of-the-art equipment, we can bring new life to your carpets.
Our professional carpet cleaning process effectively removes dirt, dust, and stains deep within the fibres, leaving your carpets looking as good as new. Not only does professional cleaning improve the appearance of your carpets, but it also extends their lifespan and creates a healthier indoor environment.
Restore, refresh, and revive your carpet for a cleaner, fresher, and more inviting home or workplace.
Have you noticed the carpets of your home or office starting to look worse for wear? Or perhaps you've reached the end of your lease and need to arrange professional carpet cleaning in order to get your bond back. Fortunately, The Squeaky Clean Team can provide the assistance you need, offering the best carpet cleaning in Ashwood and surrounds, including Mount Waverley, Chadstone, Ashburton and Burwood. Our specialists can deliver carpet cleaning of a superior standard for domestic and commercial clients alike.
Types of carpet cleaning we offer
The Squeaky Clean Team is able to provide assistance with a variety of carpet cleaning services in Ashwood, including:
Carpet stain cleaning
Carpet steam cleaning
Stair cleaning
Residential and commercial carpet cleaning
Pet stain carpet cleaning
Emergency carpet cleaning
No matter what your needs entail, you can rely on our team of professional carpet cleaners to achieve results that are second to none.
Why choose us for carpet cleaning in Ashwood?
There are many reasons why you should choose The Squeaky Clean Team for carpet cleaning in Ashwood and surrounding suburbs, including Waverley, Chadstone, Ashburton and Burwood:
We boast extensive expertise and experience, so you can rest assured that we know exactly what we're doing − we've been doing it right in the local area for 12 years now!
We do all we can to rejuvenate your carpets, employing the latest equipment and the most effective techniques to eradicate dirt, grime, dust and mould
We provide expert service at an affordable price
We're accredited with reputable organisations such as the Jena Dyco Institute and the Institute of Inspection Cleaning and Restoration (IICRC)
Check out the amazing results of a Squeaky Clean Team carpet clean!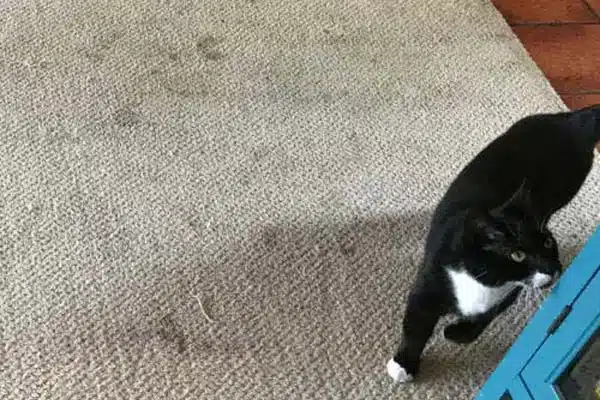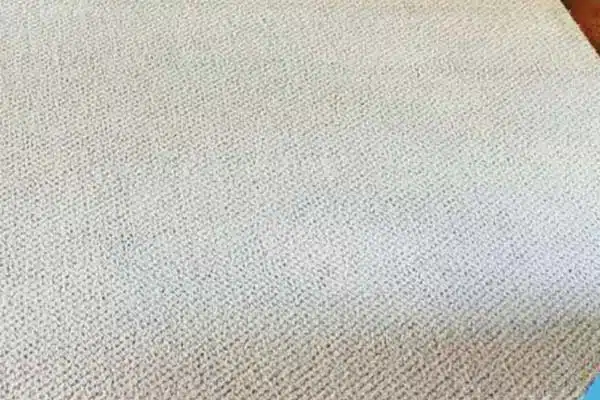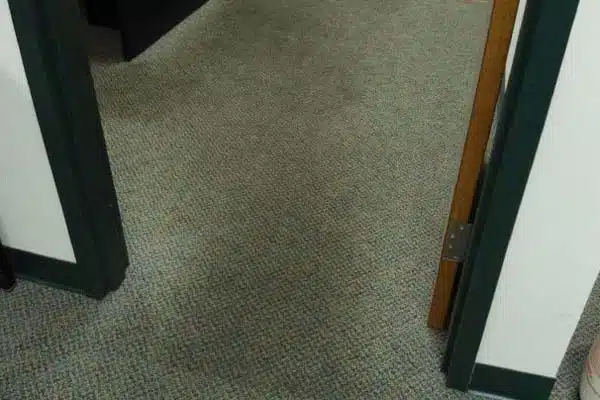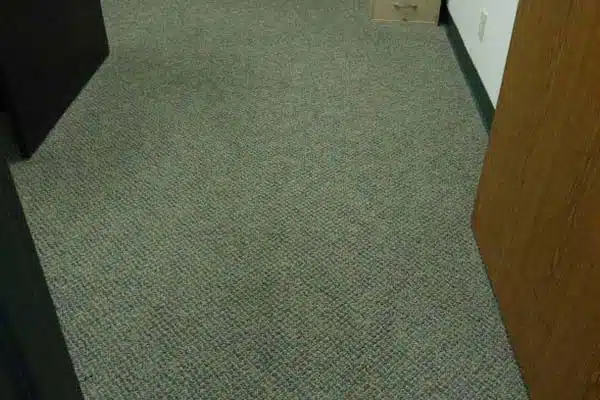 Contact our carpet cleaning experts today
To ensure you get the very best when it comes to carpet cleaning in Ashwood, get in touch with the experts at The Squeaky Clean Team today. Whether you need carpet cleaning for the home or the office, we'll be at your doorstep on time and get the job done properly. If you'd like to request a free quote or make a booking, give us a call now on 1300 682 563.