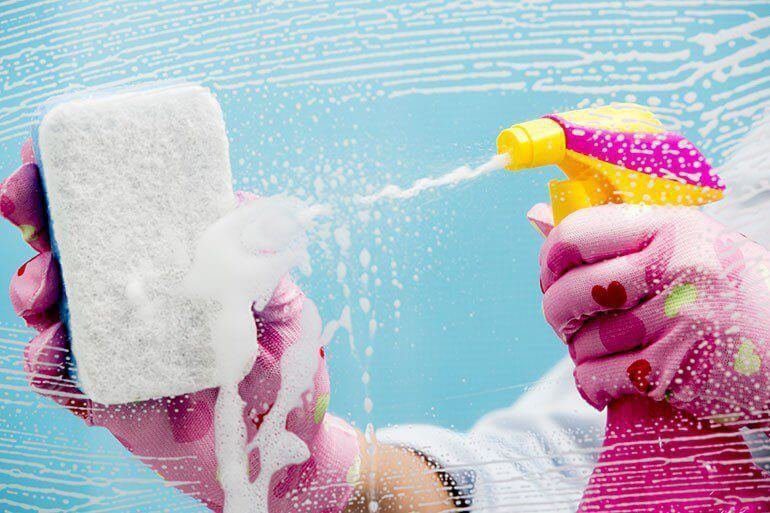 WATER DAMAGED CARPET RESTORATION
WATER DAMAGED CARPET RESTORATION
The Squeaky Clean Team is the leading  WATER DAMAGED CARPET RESTORATION company servicing all of metropolitan Melbourne 24/7. Our team members are fully trained and certified IIRC in property and carpet flood damage repair and restoration. We have years of experience and provide you with the level. Our service you need to ensure your home or office is restored to its original condition fast.
We are your Professional, Expert Restorers and Carpet Cleaners
The Squeaky Clean Team provides a true 24-hour service 7 days a week.  For water damage not only to your carpets.  But to your walls, floors and contents too. So will be dealing with true professionals who can advise you from the onset on how to deal with your carpet flood damage repair. We will not only restore your property with certified proven methods of drying but also work directly on your behalf with your insurance company. No matter how big or small the job if you're not insured don't panic. We can still help you and dry your property to prevent any further water damage to your property.
Clean, Healthy Carpets
For a healthy home or property, it's important.  That your carpets and floors are exceptionally clean. Carpets that are WATER DAMAGED CARPET RESTORATION can cause mould and dangerous bacteria to form in your home. Our water damaged carpet can occur for various reasons, including flooding from a storm, a burst water pipe or an overflowing sink. The effect that these incidents can have on the overall condition of your carpet is quite substantial. Not only does carpet flood damage diminish the appearance of your carpet, it also results in dampness, creating the perfect environment for the growth of mould and bacteria. Mould and bacteria can cause a myriad of health problems, easily avoided by the implementation of appropriate cleaning methods.
You need to ACT QUICKLY! As soon as water has ingressed into your property mold and bacteria will take hold and a myriad of health problems may arise. You need the expert Team in for your carpet flood damage repair.
The Squeaky Clean Team has restored water damage in hotels, offices, warehouses, apartments and standalone homes. The Squeaky Clean Team recently won the restorer of the year award for saving the Australian National Basketball courts at Knoxfield in Victoria. The Squeaky Clean Team not only saved the city of Knox from having to completely replace the wooden floors in the main courts at considerable cost.
Our Promise to You
The Squeaky Clean Team believe in providing premium restoration. These services at affordable prices. It's for this reason that we're the number one choice for carpet flood damage repair. All of our team members have undergone full training at the Jena Dyco International Cleaning and Restoration Training Centre. They have years of experience and are truly dedicated to providing the best service with a smile.
Using accredited techniques as well as on the job experience. We can usually dry and fully restore your property in as little as 48 hours. Not only are all of The Squeaky Clean Team technicians fully certified.  But we have over 100 air movers and 30 dehumidifiers available 24/7 which ensure we can dry your property quickly. So we are on standby waiting for your call.
Therefore no matter how big or small the job call The Squeaky Clean Team NOW on 1300 682 563 for all your carpet flood damage repair services to get your property dried FAST.
Squeaky Clean Team Services :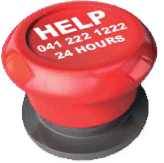 • Carpet Cleaning
• Tile Grout Cleaning
• Duct Cleaning
• Upholstery Cleaning
• Carpet Flood and Water Damage Restoration
• Same Day Service
• Ontime – Every Time
• All Melbourne Metropolitan Areas

We operate 7 days a week – 7am to 6pm call 1300 682563 For 24 hours water damage restoration call 041 222 1222 We accept Master Card, Visa, American Express, Eftpos and Cash