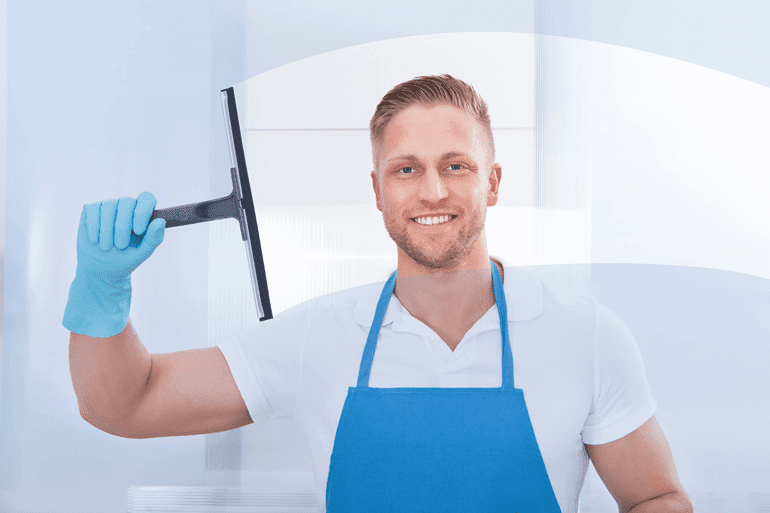 Tile and Grout Cleaning
Tile and Grout Cleaning
Squeaky Clean Team has been expertly cleaning tile and grout in Melbourne for years. So we have a team of highly trained, reliable cleaning specialists. With dedicated to excellent customer service. Our premium cleaning services there really is no other choice.
So What is Grout?
The material that is used to fill the gaps between tiles is called 'grout'. Grout is made of different things depending on it's use. Grout for wall tiles, for example, will differ in composition from floor tile grout. The problem with grout and tiles is that they collect dirt and grime very easily. Floor tiles will accumulate masses of dirt from shoes and debris, while kitchen wall tiles can become coated in food and grease. So tiles are most commonly used in the bathroom where the grout, and the tiles themselves, collect grime and mould. Eradicating tile and grout dirt can be a difficult job. Luckily The Squeaky Clean Team is here to help with their superior tile and grout cleaning service.
Cleans tiles are healthy tiles
In order to keep your property healthy and clean, clean tiles and grout are a necessity. If you neglect your tiles, they will continue to accumulate mold spores that can cause serious health problems. The Squeaky Clean Team uses a process of high-pressure steam cleaning that efficiently removes dirt and stops bacteria growth. Our tile and grout cleaning team uses the latest industrial cleaning products and techniques to get your property cleaner than you thought it could ever be.
Although our tile and grout cleaning service is available for both residential and commercial properties. Our technicians will make your tiles look as good as new!
Our Services
Call 1800 062 476 to discuss your tile and grout cleaning requirements today.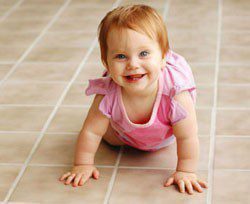 • Carpet Cleaning
• Tile & Grout Cleaning
• Upholstery Cleaning
• Flood Damage Restoration
• Same Day Service
• Ontime – Every Time
• All Melbourne Metropolitan Areas

We operate 7 days a week – 7 am to 6 pm call 1800 062 476 For 24-hour water damage restoration call 041 222 1222 We accept Master Card, Visa, American Express, Eftpos, and Cash