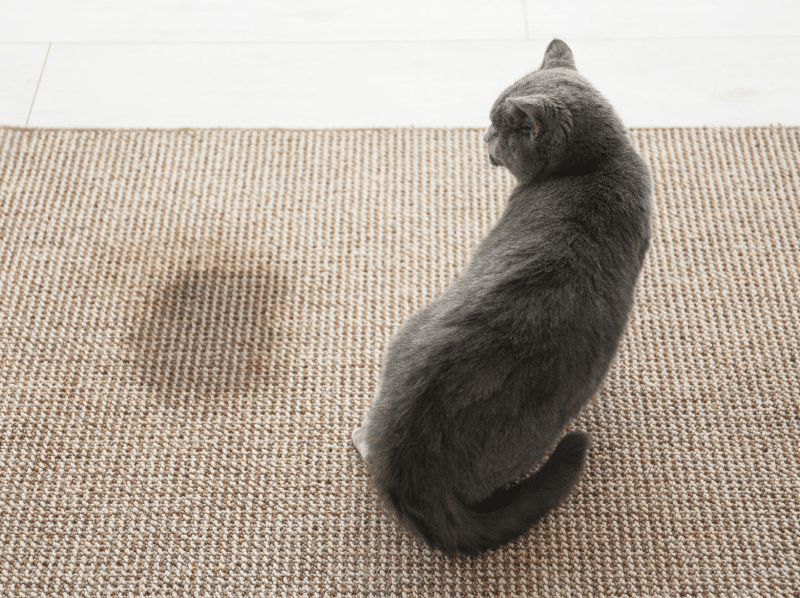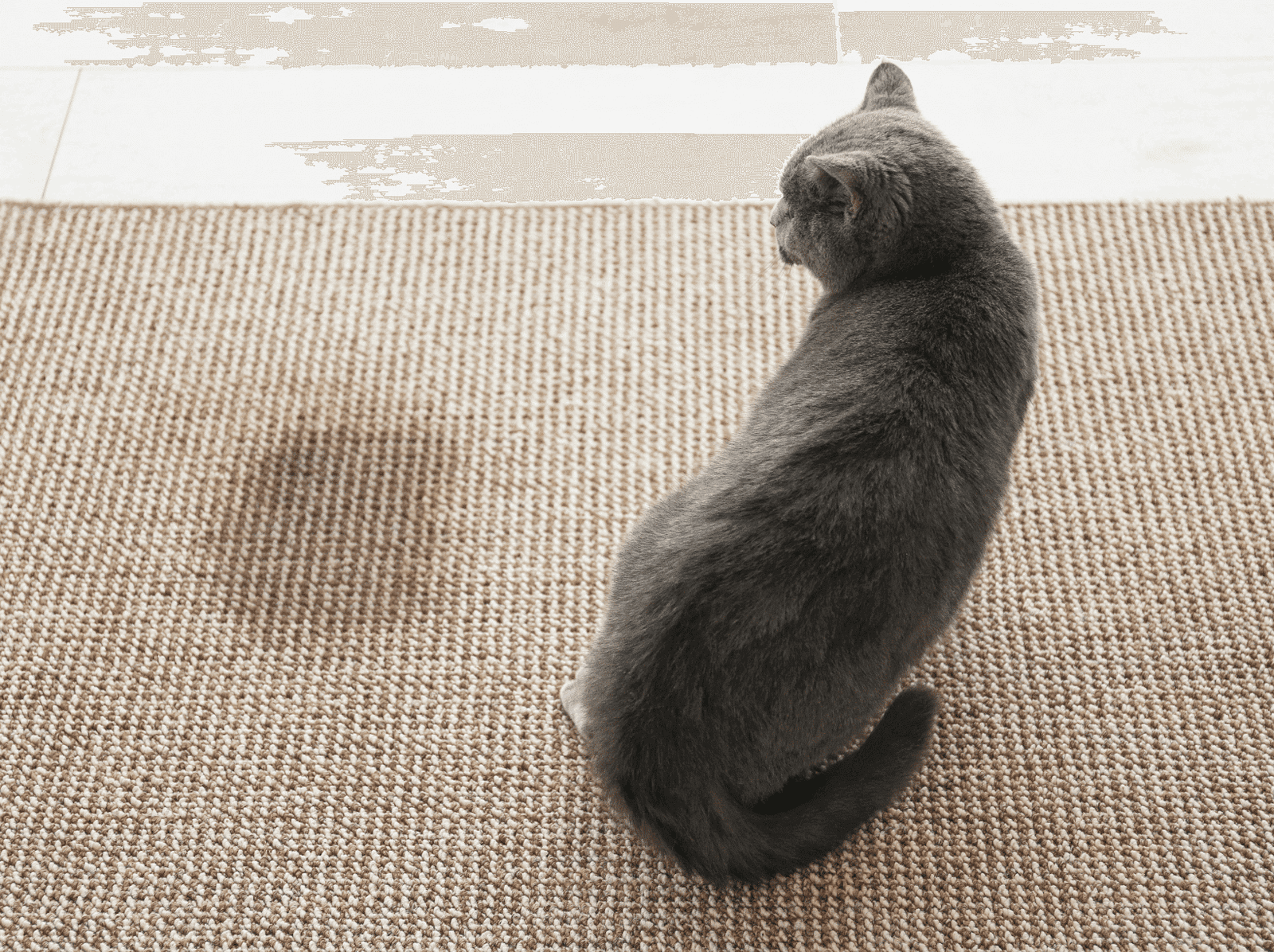 Pet Stains & Odours
Pet Stains & Odours
Introduction
Pets bring joy and companionship to our lives, but they can also leave behind stains and odours on our carpets and upholstery. At The Squeaky Clean Team, Melbourne's trusted carpet cleaning experts, we understand the challenges of dealing with pet-related issues. Our highly trained carpet cleaners have the experience and expertise to assist you with all your pet stain removal and cleaning needs. In this article, we'll explore the art and science of pet stain removal, highlighting the importance of selecting the right method and the products we use to ensure your home remains fresh and stain-free.
Expert Pet Stain Removal by Highly Trained Professionals
When it comes to pet stain removal, it's not a one-size-fits-all solution. Our technicians are skilled in the art of identifying and effectively treating different types of pet stains. Most pet stains can be addressed as part of our "Squeaky Clean STEAM Clean" carpet cleaning process. However, if our technician discovers lingering pet stains after the cleaning, they will assess the situation and recommend the appropriate treatment.
Methods of Carpet Pet Stain Removal
Pet stain removal is both an art and a science. We employ various methods, selecting the most suitable one for each specific type of pet stain. Our arsenal of specialised carpet pet stain removal products is designed to neutralise even the toughest urine and pet odours. These products feature powerful anti-microbial action while remaining safe for all types of carpet fibres and fabrics.
An Investment in Your Home
Quality carpeting is an investment in your home, and pet stain removal is a crucial part of protecting that investment. Beyond removing pet stains, our services extend to addressing other unpleasant stains and odours, including urine and excrement. With our "Squeaky STEAM Clean," your carpets and upholstery will not only be pet stain-free but also fresh and revitalised.
Squeaky Clean Team Services
At The Squeaky Clean Team, we offer a wide range of services to meet your cleaning needs:
Steam Cleaning:
Our steam cleaning method is highly effective in removing dirt, stains, and allergens from your carpets and upholstery.
Pet Stains:
Our specialised pet stain removal services are designed to tackle all types of pet-related stains and odours.
Tips by Carpet Cleaning:
We provide valuable tips and insights to help you maintain a clean and healthy home environment.
All Areas Metro Cleaning:
Our services cover all metropolitan areas, ensuring that we can assist you wherever you are in Melbourne.
Carpet Cleaning Melbourne:
We take pride in serving Melbourne and its surrounding areas with top-notch carpet cleaning services.
Contact Information and Availability
We understand that pet stains and other carpet cleaning needs can arise at any time. That's why we operate 6 days a week. You can reach us at 1300 682 563 during our regular hours. For 24-hour water damage restoration assistance, call 041 222 1222.
Don't let pet stains and odours take away from the beauty and comfort of your home. Contact The Squeaky Clean Team today, and let us put our expertise and top-quality equipment to work for you. We'll have your carpets looking and smelling fresh and clean in no time.

We operate 7 days a week 1300 682563For 24 hours water damage restoration call 041 222 1222