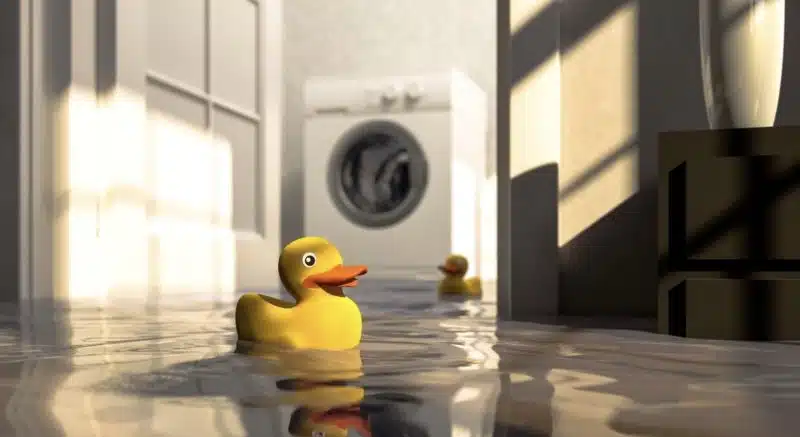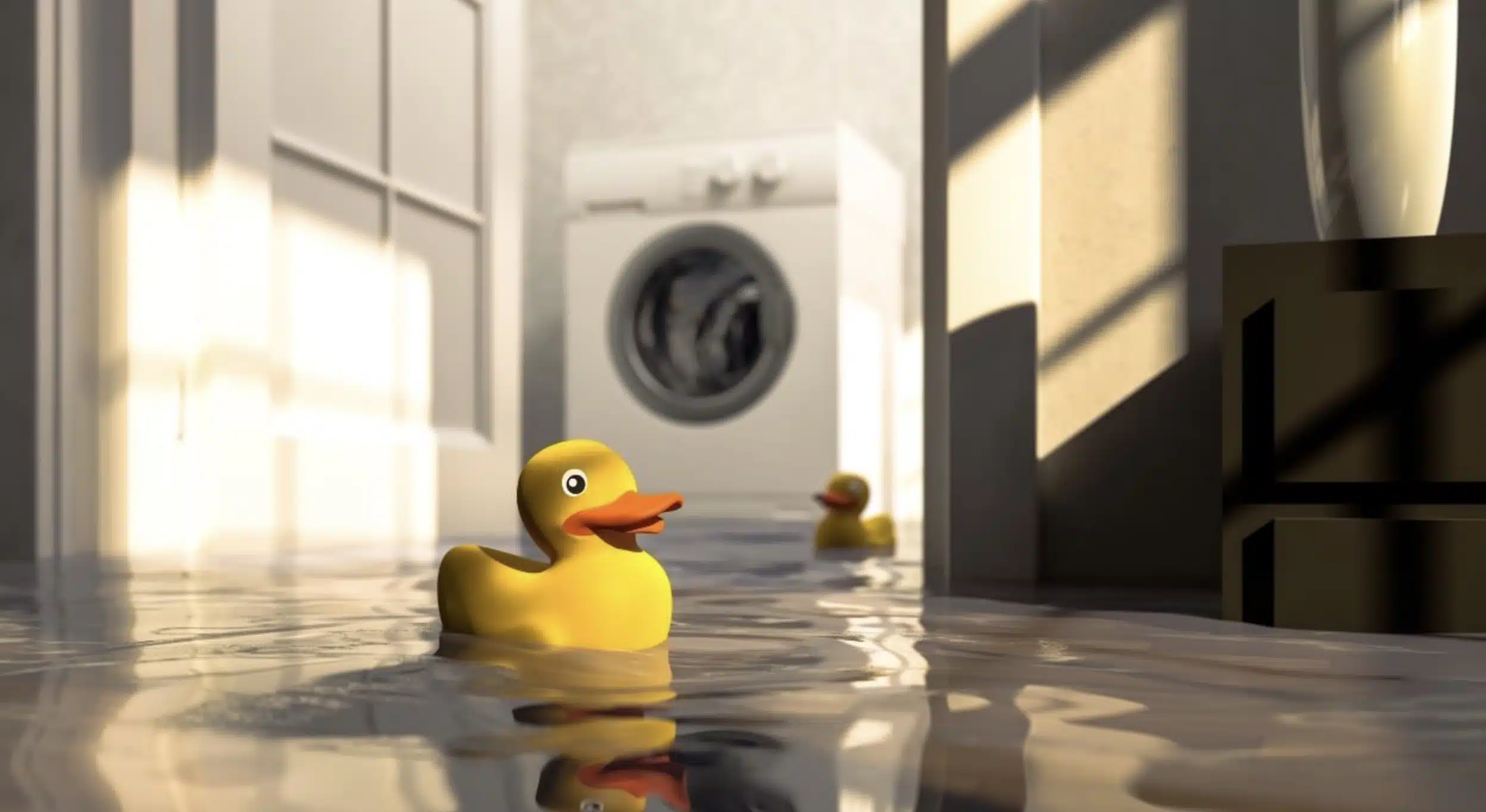 How to Deal with a Washing Machine Flood: Damage Prevention and Clean-Up Tips
How to Deal with a Washing Machine Flood
A washing machine flood is a pretty common experience. In fact, it's the number one cause of home water damage. And the damage can be contained if you happen to be home and get onto it straight away. An unattended washing machine flooding, on the other hand, is a totally different story. It can actually be quite a devastating experience. Not only will you have a huge mess to clean up, but you might even be facing the prospect of having to repair water-damaged walls and floors. All in all, you will end up feeling pretty darn terrible because of your epic fail.
However, all hope is not lost.
In this blog post, we will give you the steps you need to take when dealing with a washing machine flood. We will also provide information on how to prevent future floods from happening. So, rest assured. While it can feel like the end of the world, it's not that uncommon. And, just like everything in life, the mess can be cleaned up and the damage repaired. Unless you happen to be like the guy whose washing machine flood also flooded six other apartments in his complex. Then it might be time to begin looking for a new place to live!
How to stop a washing machine flood
If your washing machine overflows, has a burst pipe or ruptured hose, you will likely be dealing with huge amounts of water. Do the following immediately after detecting a flooding problem:
Cut the power at the breaker unit to the affected areas of your house
Turn off and unplug your washing machine
Turn off the water supply
Don't use the washing machine again until it has been tested by a qualified electrician.
What to do next
Once you've stopped water pouring from the washing machine, it's time to start cleaning up the mess. Here are some tips on how to do that:
Extract the Water: Use a wet pump-out vacuum cleaner to remove as much water as possible
These may be hired from your local hardware store or handyman hire shop. However, please note that most will only store 90L before they need to be emptied. When a washing machine lets go, it can often let out hundreds of litres of dirty, soapy water! So, you may need to use the wet pump-out vac quite a bit! Depending on the severity of the washing machine flood, it may be wise to let a professional restoration team with large capacity portable machine or a truck-mounted wet vac take care of the water extraction.
Begin the process to dry the affected areas
Once the water has been removed, it's time to assess and start drying the affected areas like wet carpets. It's important to get onto this ASAP as the carpet holds water like a sponge but if left this water can seep into the subfloor and wick up the walls leading to further structural damage. If you're in an apartment or on a higher level be mindful that the water travels down and may cause damage to any property underneath.
For drying you'll need the combined magic of air movers and dehumidifiers to suck out the remaining water from affected surfaces. For those who want to DIY, we have hire packages for those in Melbourne and the Mornington Peninsula – we even include free advice through video calls!
Final thoughts
Dealing with a washing machine flood can be pretty overwhelming. But if you follow the steps we've outlined above, you should be able to get through it relatively unscathed. Just remember to take things one step at a time and always put your safety first!
At the end of the day, a washing machine flood is just water. And while water can cause a lot of damage, it can also be cleaned up and repaired. Working with a team of highly experienced, knowledgeable, and skilled water damage restoration professionals will make the process a whole lot easier. So, if you're ever faced with a washing machine flood, don't hesitate to give us a call! We restore properties across Melbourne and the Mornington Peninsula and we're always here to help.