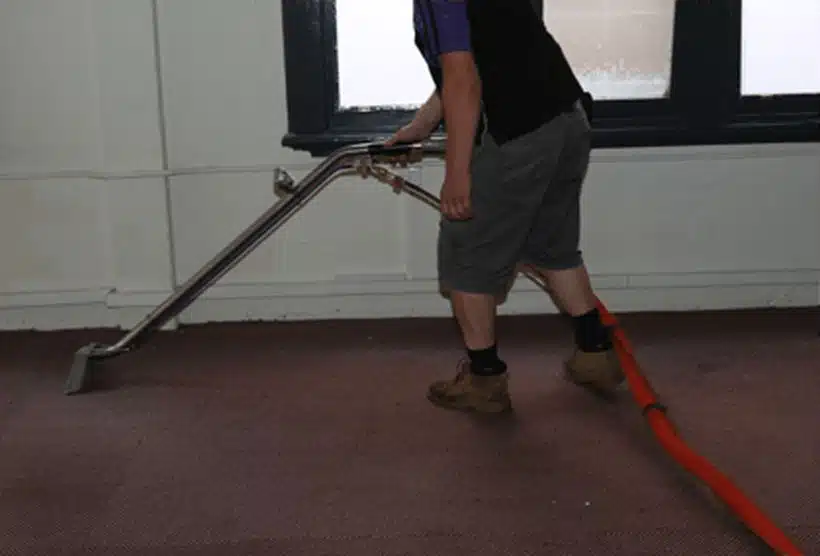 Grout cleaning Melbourne
You might not realise, but it's important to ensure grout (the filling material you see in between tiles) remains as clean as possible. Grout for a tiled shower floor or tiled kitchen can easily pick up dirt and grime which can lead to the growth of bacteria and mould. Neglected grout is not only unhealthy, but it looks unsightly and it ages just about any tiled area. If you're looking for highly effective grout cleaning services for your home or business, get in touch with the experienced professionals at The Squeaky Clean Team in Melbourne today.
Learn more about our grout cleaning services today
Whether you're doing an end-of-lease clean for your home or workplace premises, or just simply need a spring clean of your home, The Squeaky Clean Team provide grout cleaning services throughout Melbourne that you can rely on.