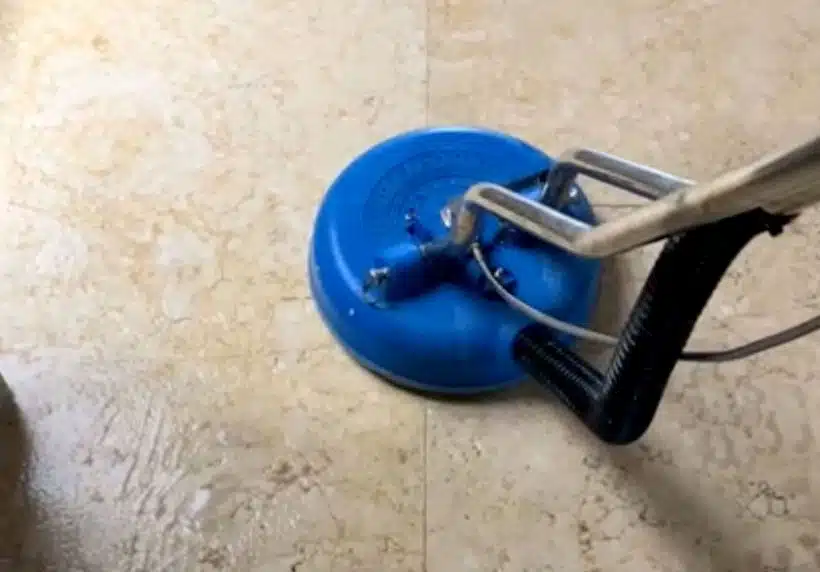 Carpet Flood/Water Damage Restoration Prices
When you need fast and effective Water Damage carpets restoration of water-damaged carpets, the Squeaky Clean Team is the team to call on. We understand that floods and otherWater Damage carpets mishaps can be a costly experience, sometimes damaging valuable belongings as well as your carpet – that's why we offer affordable pricing for our water-damaged carpets restoration services. Whether a wild storm has caused flooding or you're cursed with an overflowing washing machine, our professionals can dry your waterlogged carpets and restore them to their best condition.
Please see below to view our competitive carpet restoration prices. Alternatively, you can give our friendly team a call today on 1300 682 563 to obtain a quote that's tailored to your specific needs.
Contact us today
We proudly service the entire Melbourne metropolitan area, so if you'd like to obtain a FREE, no-obligation quote for our services, give us a call today.