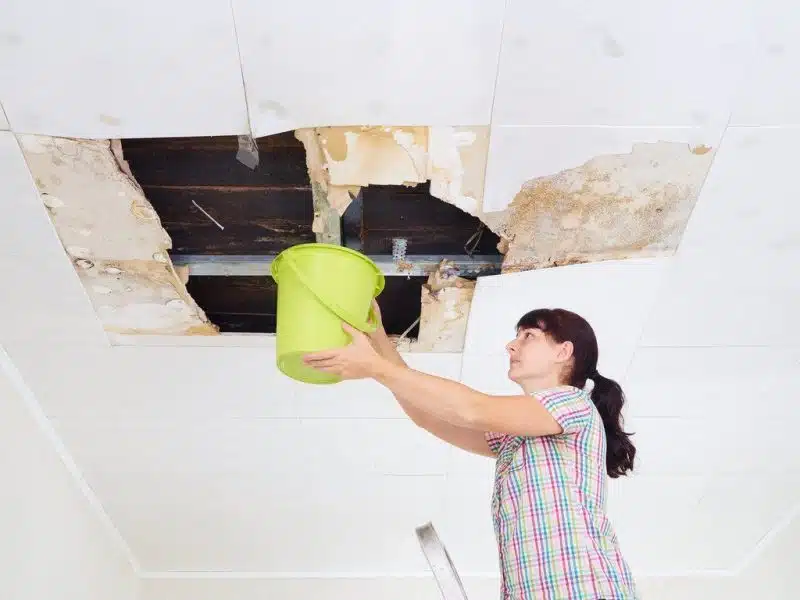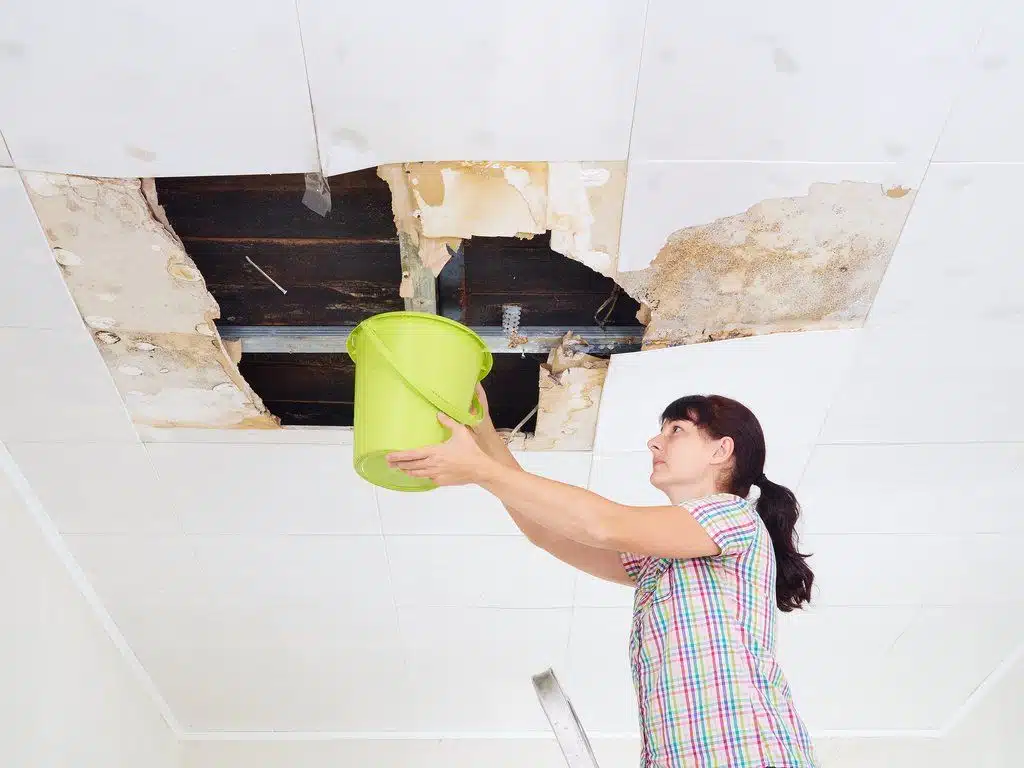 Revive Your Home: Expert Water Damage Restoration in Melbourne
Revive Your Home: Expert Water Damage Restoration in Melbourne
When disaster strikes and your home is inundated with water damage, it can feel like a nightmare come true. Whether it's due to a burst pipe, heavy rainfall, or a malfunctioning appliance, water damage can wreak havoc on your property, causing structural issues, mould growth, and significant financial burdens. However, there's a silver lining to this dark cloud – the Squeaky Clean Team, providing expert water damage restoration services in Melbourne, is here to help you revive your home and restore it to its former glory. In this comprehensive guide, we will explore the importance of professional water damage restoration, the services offered by Melbourne's premier restoration team, and how they can make a difference in your life. Get ready to learn how to tackle water damage effectively and regain your peace of mind.
Understanding the Emotional Impact of Water Damage
Water damage is more than just a puddle on the floor or a soaked carpet. It can have far-reaching consequences that go beyond what meets the eye. Here are some of the key ways water damage can impact your home:
1. Structural Damage
Water has a sneaky way of finding its way into every nook and cranny of your home. Over time, this can weaken the structural integrity of your property. From rotting wood to compromised foundations, water damage can lead to costly repairs if not addressed promptly.
2. Mould Growth
Mould thrives in damp environments, and water damage provides the perfect breeding ground. Mould not only causes health issues but can also spread quickly, affecting various areas of your home. Professional restoration services can prevent mould from taking over.
3. Electrical Hazards
Water and electricity don't mix well. Water damage can lead to electrical problems, posing serious safety risks. It's essential to address electrical issues promptly to avoid accidents.
4. Loss of Personal Belongings
Water damage can ruin your cherished possessions, from family heirlooms to valuable electronics. Professional restoration can salvage items that might otherwise be lost forever.
Melbourne's Premier Restoration Team
Now that you understand the gravity of water damage, let's introduce you to Melbourne's premier restoration team. Our experts are well-equipped to handle any water damage emergency, no matter how big or small. Here's why you can trust us to revive your home:
1. Swift Response
When water damage strikes, time is of the essence. Our team understands the urgency of the situation and responds promptly to assess the damage and begin the restoration process. Quick action can mitigate further damage and save you money.
2. Advanced Equipment
We employ state-of-the-art equipment to extract water, dry affected areas, and restore your property. Our tools and technology are designed to ensure thorough and efficient restoration, leaving no room for moisture or mould to linger.
3. Expertise and Experience
Our restoration professionals are highly trained and experienced in handling various types of water damage. They know how to assess the situation, develop a customized restoration plan, and execute it with precision.
4. Comprehensive Services
We offer a wide range of restoration services, including:
Water extraction and drying
Mould remediation
Structural repairs
Content Restoration
Carpet and upholstery cleaning
Odour removal
Our goal is to provide you with a one-stop solution to address all your water damage restoration needs.
How We Outrank the Competition in Caring
In the world of water damage restoration, not all services are created equal. We understand that you want the best for your home, and we're committed to delivering top-notch quality. Here's how we stand out from the competition:
1. Unparalleled Quality
Our commitment to quality is unwavering. We go above and beyond to ensure that every aspect of your restoration is handled with care and precision. From thorough inspections to the final touches, we leave no room for error.
2. Customer-Centric Approach
We prioritize your satisfaction above all else. Our team communicates transparently, listens to your concerns, and keeps you informed throughout the restoration process. Your peace of mind is our ultimate goal.
3. Competitive Pricing
While we offer premium services, we believe that quality shouldn't come at an exorbitant cost. Our pricing is competitive, ensuring that you receive the best value for your investment.
4. Proven Results
Our track record speaks for itself. We have successfully restored numerous homes and businesses in Melbourne and the Mornington Peninsula, earning the trust and loyalty of our clients.
Conclusion: Rebuilding Hearts and Homes
Water damage is a formidable adversary, but with Melbourne's premier restoration team by your side, you can reclaim your home and restore it to its former glory. Don't let water damage take away your peace of mind and financial stability. Contact us today for a swift and effective solution that will revive your home and protect your future.
In conclusion, when disaster strikes, remember that you have a trusted partner in water damage restoration. Melbourne's premier team is here to turn your nightmare into a success story.
Melbourne's premier carpet, upholstery, tile and grout cleaning team. We also specialise in restoring water-damaged property and carpets across Melbourne and the Mornington Peninsula.