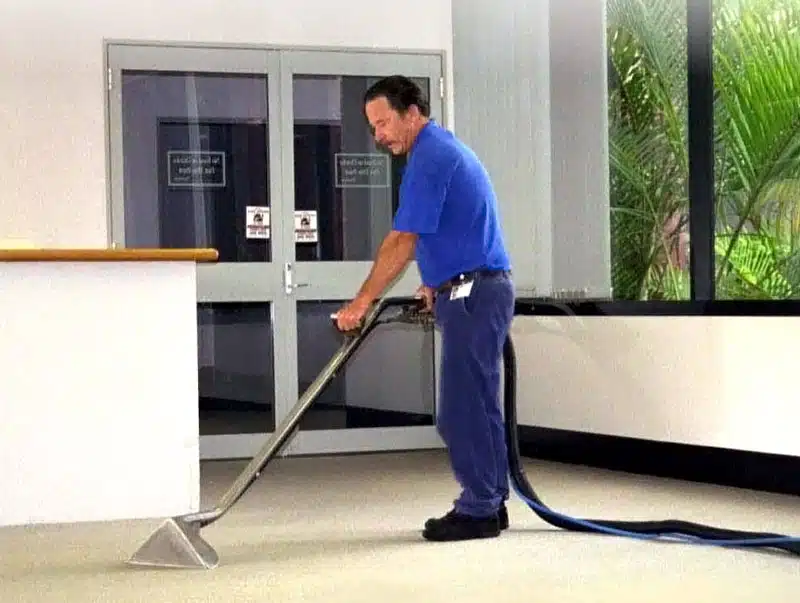 Commercial Carpet Cleaning
Commercial Carpet Cleaning
Commercial Carpet Cleaning: The Squeaky Clean Team's Expertise
When it comes to the best commercial and office carpet cleaning services in Melbourne, look no further than The Squeaky Clean Team. Our commitment to excellence, unmatched expertise, and dedication to delivering outstanding results make us the go-to choice for businesses seeking pristine, hygienic carpets that leave a lasting impression on clients and employees alike.
Tailored Cleaning Solutions
At The Squeaky Clean Team, we understand that every commercial environment is unique. Whether you operate a bustling office, a spacious hotel, or any other commercial space, we offer a range of carpet cleaning services that can be tailored to your specific needs and preferences.
Unparalleled Expertise
Our team comprises highly skilled cleaning professionals who are well-versed in the latest cleaning techniques and equipped with state-of-the-art tools. What sets us apart is our affiliation with Jena Dyco International, a renowned provider of cleaning and restoration training. Our technicians are not only experienced but also fully qualified, ensuring that your carpets receive the highest level of care and attention.
The Challenges of Commercial Environments
Commercial environments are notorious for accumulating vast amounts of dirt, grime, dust, bacteria, and even mould. With constant foot traffic from employees and clients, thorough and frequent cleaning is a necessity. Carpets tend to collect substantial amounts of dirt in a short period, which can create an unhealthy and unsightly workspace.
Unclean carpets not only impact the health and well-being of your employees but can also lead to the premature replacement of carpets. The Squeaky Clean Team recognizes these challenges and offers a comprehensive solution to businesses throughout Melbourne and the Mornington Peninsula.
Our Commercial Carpet Cleaning Solutions
Cutting-Edge Technology and Techniques
At Squeaky Clean, we stay at the forefront of office carpet cleaning technology and techniques. Our commitment to innovation ensures that your carpets will look as good as new after our service. We combine advanced products with our expertise to rejuvenate your carpets, simultaneously extending their lifespan.
Suitable for All Business Types
Whether you have a sprawling office space or manage a hotel with high foot traffic, we have the expertise and resources to meet your cleaning needs. Our tailored approach ensures that your specific requirements are met, enhancing the appearance and hygiene of your premises.
Tailored to Your Schedule
We understand that businesses have unique schedules and operational requirements. That's why The Squeaky Clean Team offers a fully flexible service. You can count on us to work around your schedule, minimising disruptions to your daily operations. For a personalised quote and to discuss your specific needs, don't hesitate to contact us today.
In conclusion, when it comes to commercial carpet cleaning, The Squeaky Clean Team stands out as the leading choice in Melbourne and the Mornington Peninsula. Our expertise, commitment to excellence, and dedication to meeting your unique needs make us the ideal partner for maintaining a clean and hygienic workspace.

We operate 6 days a week, to speak to a team member call 1300 682 563
We're on standby 24/7 for Emergency water damage mitigation and restoration
call 0412 221 222