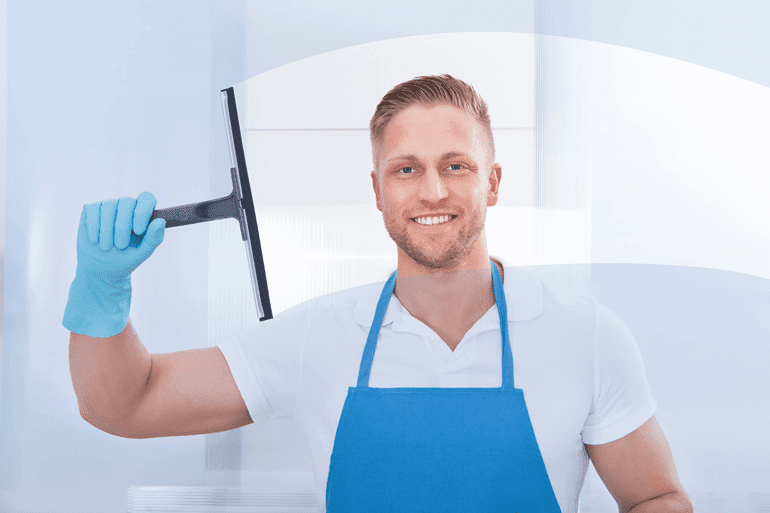 Carpet Steam Cleaning
Carpet Steam Cleaning
The Squeaky Clean Team offers professional carpet steam cleaning that Melbourne businesses.  So homeowners can rely on. Dirty carpets aren't just an eyesore – they're also a health hazard.  Our dirt, mould, bacteria, allergens and other nasties love to make carpets their home, threatening the health of your employees, customers, and loved ones. The Squeaky Clean Team offers expert carpet steam cleaning in Melbourne to ensure your carpets look great and provide the ideal work or home environment.
We offer the very best in carpet steam cleaning through our employment of highly-trained professionals, the latest in cleaning methodology, and the most up-to-date technology. Our double action 'Squeaky Clean Carpet STEAM Clean PLUS' offers the most effective clean possible, while being gentle on the environment through the use of eco-friendly methods and materials.
In addition to being great cleaners, our team members are also friendly and considerate. We can arrange a carpet steam cleaning session for the time that is most convenient to you. With our efficient work practices and high pressure machines, your carpet will be clean and dry in no time, ready to resume foot traffic. In addition to pumping the steam into the carpet, we will suck it out again for rapid drying. By using commercial grade deodorisers and rinse chemicals, we ensure all residues are removed and your building will smell fresh as a daisy!
Our teams offer carpet steam cleaning Melbourne-wide. For a quick, accurate quote, please call us today on 1300 682 563.
——————————————–
Our Carpet Steam Cleaning Process
The 'Squeaky Clean STEAM Clean' is a multistage cleaning process using specialist chemicals and equipment by our specialist carpet cleaners. Firstly we assess your carpets and what treatment will suit them. They are then pres prayed with a biodegradable cleaning solution with special attention paid to any spots or stains. So using a high-pressure carpet steaming machine our operator will pump steam deep into the pile.  So the carpet and simultaneously suck the moisture and dirt back into the tank of the machine. Ask our operator to show you how much dirt came out of your carpet, it will amaze you!
You click here to see video proof – you will be shocked!
We add commercial-grade deodorizers and rinse chemicals to be sure all residue is removed and your carpet is fresh and clean.
Carpet steam cleaning using our thoroughly researched method is by far the best way to clean your carpets. All of Melbourne!!!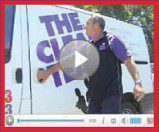 Squeaky Clean Team Services
• The best Carpet Steam Cleaning Melbourne
• Carpet Dry Cleaning Melbourne
• Pet Stains & Odours Removal
• Carpet Cleaning Tips
• All Melbourne Carpet Cleaning
• Melbourne Carpet Steam Cleaning

We operate 7 days a week 1300 682563 For 24 hours water damage restoration call 041 222 1222