Experience the difference with our professional carpet cleaners in Brighton: refresh and revive your carpets with The Squeaky Clean Team
Squeaky Clean's Brighton carpet cleaning team is ready to tackle all your carpet cleaning needs, from regular steam cleaning that keeps carpets clean, fresh, and free from allergens, to stain removal to help lift an unsightly mark.
We are experts when it comes to giving your home a new lease of life. A freshly cleaned carpet can transform the look and feel of your home, so contact our team today!
Improve indoor air quality for asthma
Remove allergens, odours and bacteria from the air
Fight tough stains to restore clean and healthy carpet
Prolong the life of your carpet with regular carpet cleaning
We're your local Professional carpet cleaning team
As a local business in Brighton, we are committed to providing high-quality hot water extraction carpet cleaning services. Our tailored carpet cleaning, stain removal, and water damage restoration services address the unique challenges of living in Brighton.
That's why we offer specialised carpet cleaning, stain removal, and water damage restoration services that are tailored to the specific needs of our customers in this Bayside suburb.
With years of experience and a team of highly trained professionals, we have the expertise and knowledge needed to tackle even the toughest carpet cleaning jobs.
We ask the right questions which helps us understand the cause of the problem as well as the most suitable and effective cleaning solution.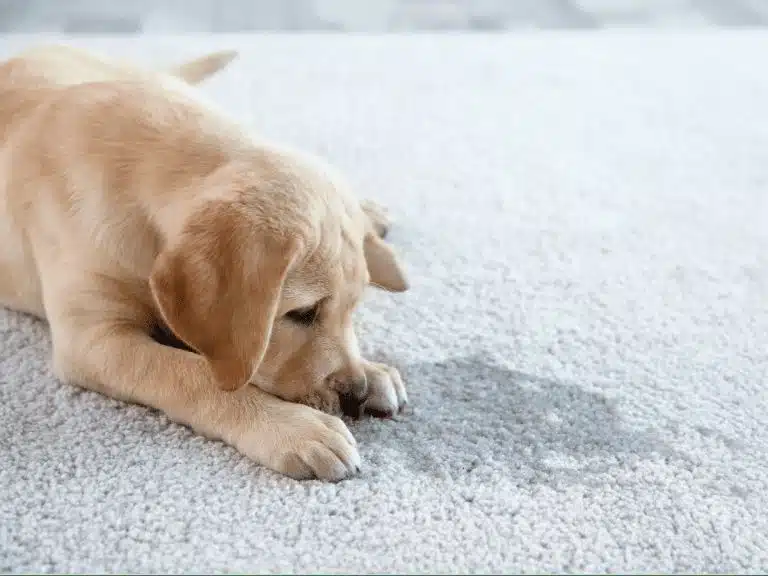 Common problems our Brighton customers face
Get in touch now for professional carpet cleaning services in Brighton
The Squeaky Clean Team
Unit 3/5 Carr Street, Brighton East
1300 682 563
8am to 8pm, 7 days a week
We are also available 24/7/365 for all your emergency water damage needs. Give us a call anytime for urgent advice and support.
Why choose The Squeaky Clean Team for carpet cleaning in Brighton, VIC?
For 17 years, The Squeaky Clean Team has been the first point of contact for many local homes and businesses requiring carpet cleaning services in Brighton and surrounding suburbs, including Hampton, Bentleigh, Elsternwick, Elwood and Caulfield South.
Benefits of steam cleaning carpets
Looking after your carpet by keeping it clean preserves the life of it. If stains are left they become much harder to remove.
Additionally, embedded dirt rubs and impacts the fibres of the carpet, wearing them away and causing permanent damage to the carpet/rug.
Choosing a professional carpet cleaning service will not only save you money, but also ensures a healthy and clean indoor environment for you and your loved ones. So what are you waiting for? Book same-day carpet cleaning in Brighton today!
Create a safer, cleaner, and more inviting space
Over time, carpets can become dull, stained, and harbour allergens, affecting the look and feel of your home or business in Brighton. But thanks to our expert cleaning techniques and state-of-the-art equipment, we can bring new life to your carpets.
Our professional carpet cleaning process effectively removes dirt, dust, and stains deep within the fibres, leaving your carpets looking as good as new.
Restore, refresh, and revive your carpet for a cleaner, fresher, and more inviting home or workplace
Carpet problems we can solve
Carpet problems we can solve
While there are a multitude of reasons why you might need carpet cleaning, these are just some of the most common problems we can solve:
Regular steam cleaning for homes and commercial buildings
Pet stain and/or odour removal
End-of-lease carpet cleaning services
Specialised carpet stain removal
Filtration Soiling
Whether you're targeting high-traffic areas, are preparing to host a special event, or require regular steam cleaning to maintain a carpet's appearance, we can assist!
Check out the amazing results of a Squeaky Clean Team carpet clean!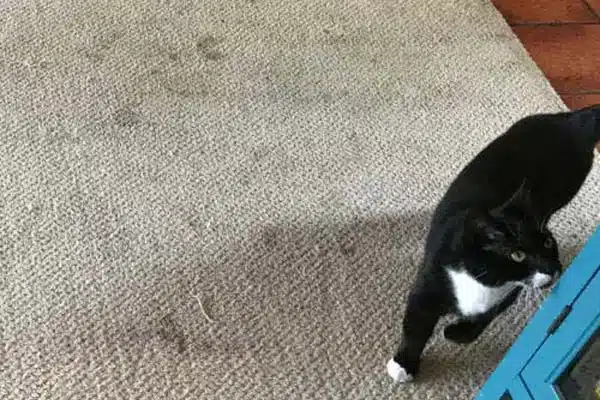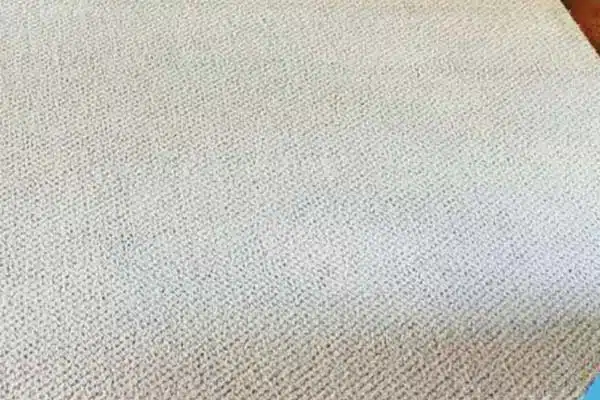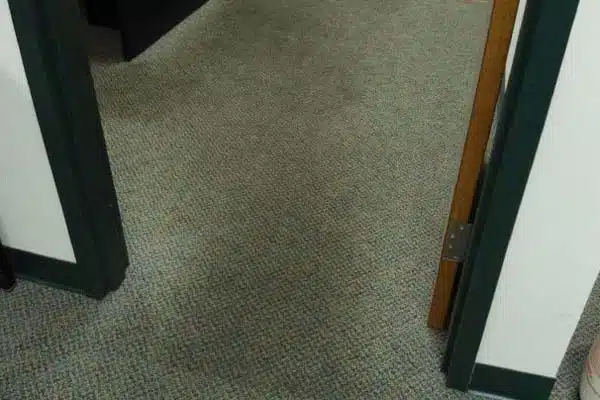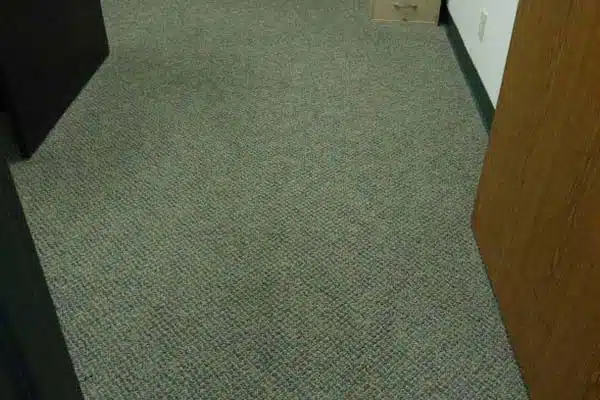 Tile cleaning in Brighton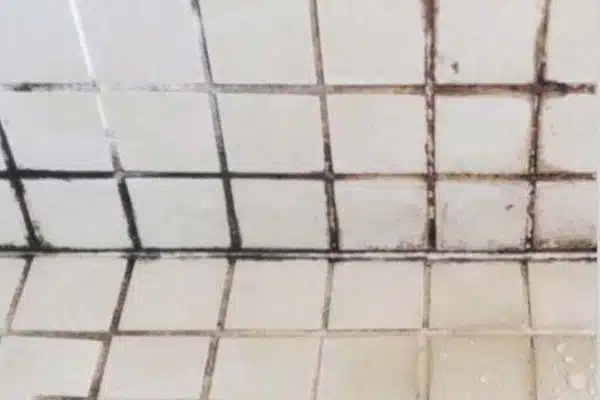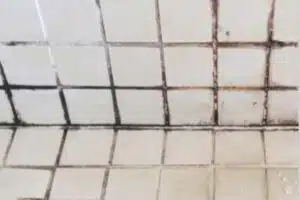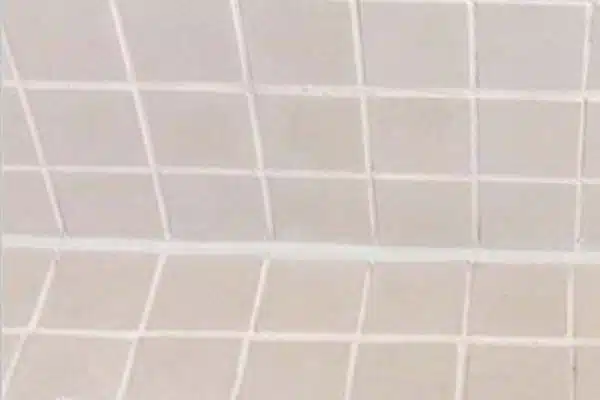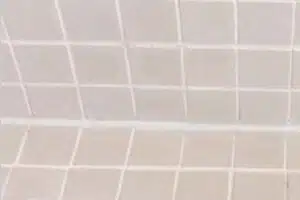 Water and flood damage restoration Brighton
Our specialised team is fully trained and certified to handle water damage emergencies with proficiency. You can trust us when you need water damage restoration in Brighton! Call us 24/7 for immediate support.
Stain removal
We ask the right questions and have the right tools to ensure the most effective treatments that tackle stubborn stains, dirt, and marks.
Upholstery cleaning in Brighton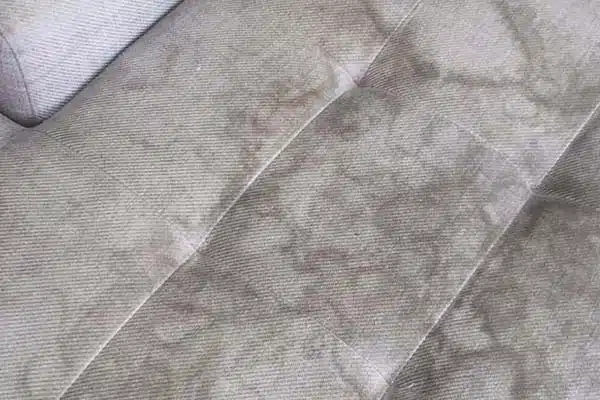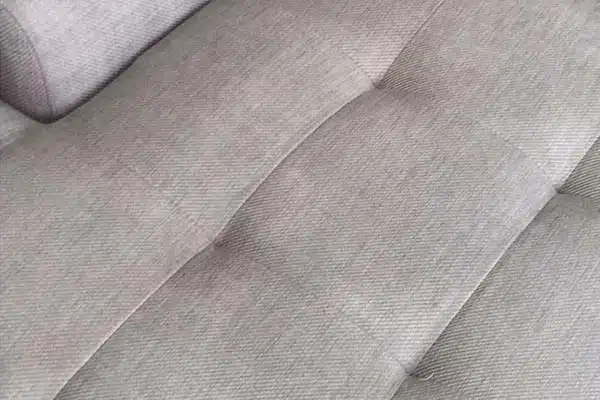 Rug and upholstery cleaning
At The Squeaky Team Clean, we pride ourselves on offering quality upholstery cleaning in Brighton. Our process is efficient and effective, allowing you to continue on with your day-to-day activities without being disturbed.
Tile and grout cleaning Brighton
We'll remove dirt, grime, and bacteria from floor and wall tiles, creating a cleaner and healthier environment.