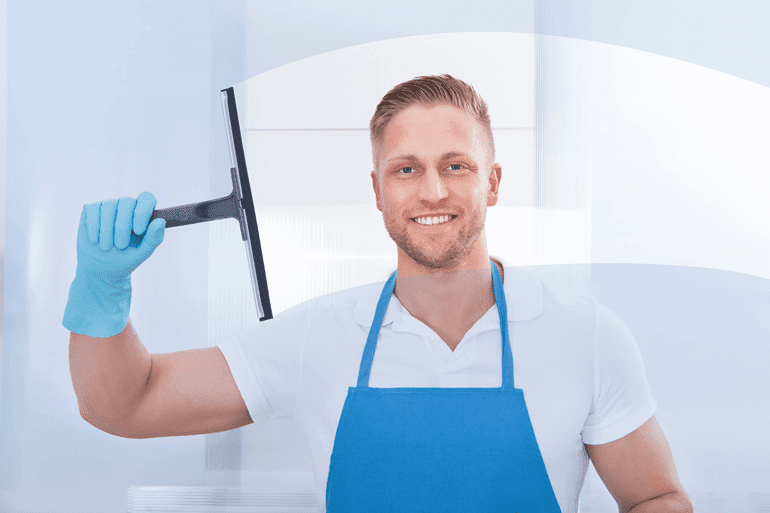 CARPET CLEANING
CARPET CLEANING
The Squeaky Clean Team is carpet cleaning experts. We've seen it all, from neglected grubby carpets that need serious spruce up to flood-damaged flooring that has been underwater for days. Whatever the condition, we've brought a range of carpets back to their original condition with our professional cleaning services.
We offer cleaning to Melbourne commercial and residential premises. We pride ourselves on delivering the very best in cleaning services.  You need weekly cleaning of your office carpets, stain removal in your home, or a post-lease deep clean, our teams can provide it.
Our carpet cleaners are professional, well-trained, and experienced. Each of our team members has received  cleaning accreditation by respected training provider Jena Dyco International. This ensures that we are well versed in the most up-to-date techniques and technologies. Equipped with the latest tools and equipment, our team members will have your carpets looking like new in next to no time. They are also friendly, considerate and will respect your business or home premises as if they were their own.
Call us first
If you spot a bit of damage or a spill on your carpet, reach for your phone, not your household cleaner. Many of these cleaning products do more harm than good, setting stains in place, creating permanent marks, or causing chemical damage. Our professional cleaners can remove these marks and stains in an efficient, reliable manner that leaves no trace or mark behind.
For the best  cleaning Melbourne-wide, contact our team today on 1300 682 563.
Our Services
Squeaky Clean Team Services
• Carpet Steam Cleaning
• Carpet Dry Cleaning
• Pet Stains & Odours Removal
• Carpet Cleaning Tips
• All Melbourne Cleaning
• Melbourne Carpet Cleaning

All Melbourne areas • Speedy response service
Check our Squeaky Clean Team
Carpet Cleaning Vans

We accept Master Card, Visa, American Express, Eftpos and Cash